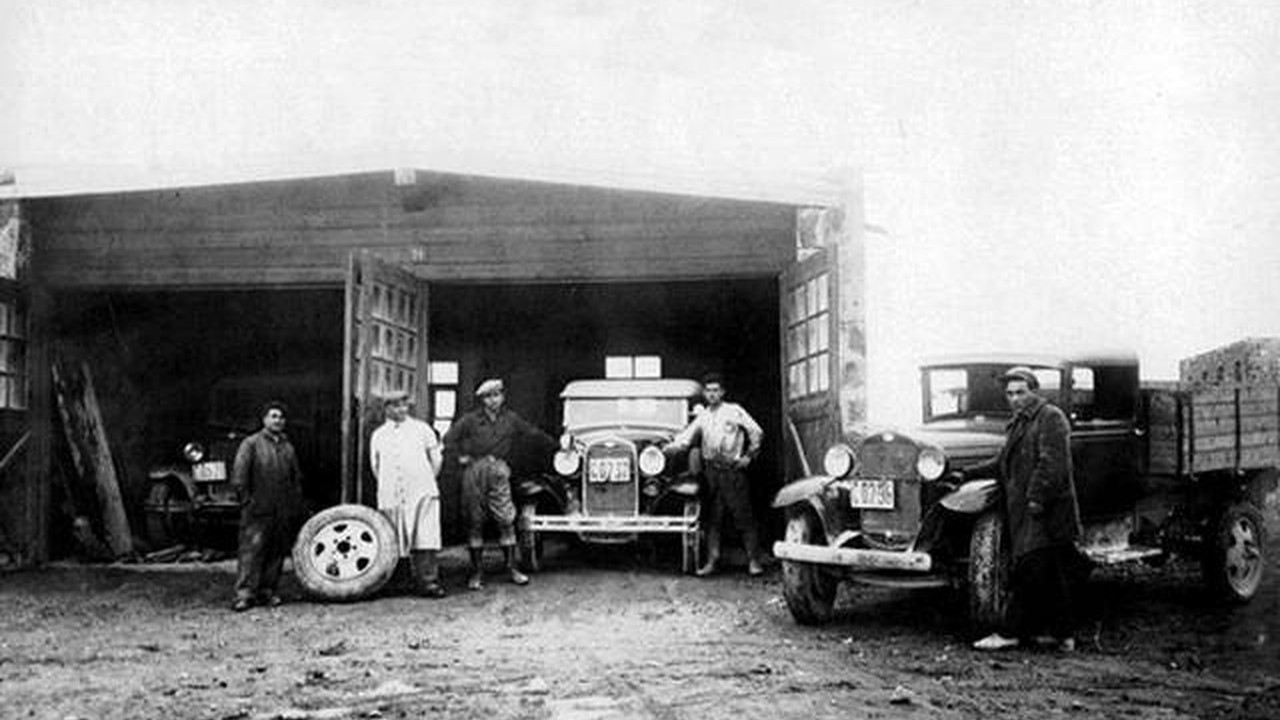 The year of foundation of the first automobile park of Yerevan.
---
On December 28, 1917, in the corner of Abovyan and Tarkhanyan streets, not far from the headquarters of the second rifle division, all the cars that could be called a vehicle were collected.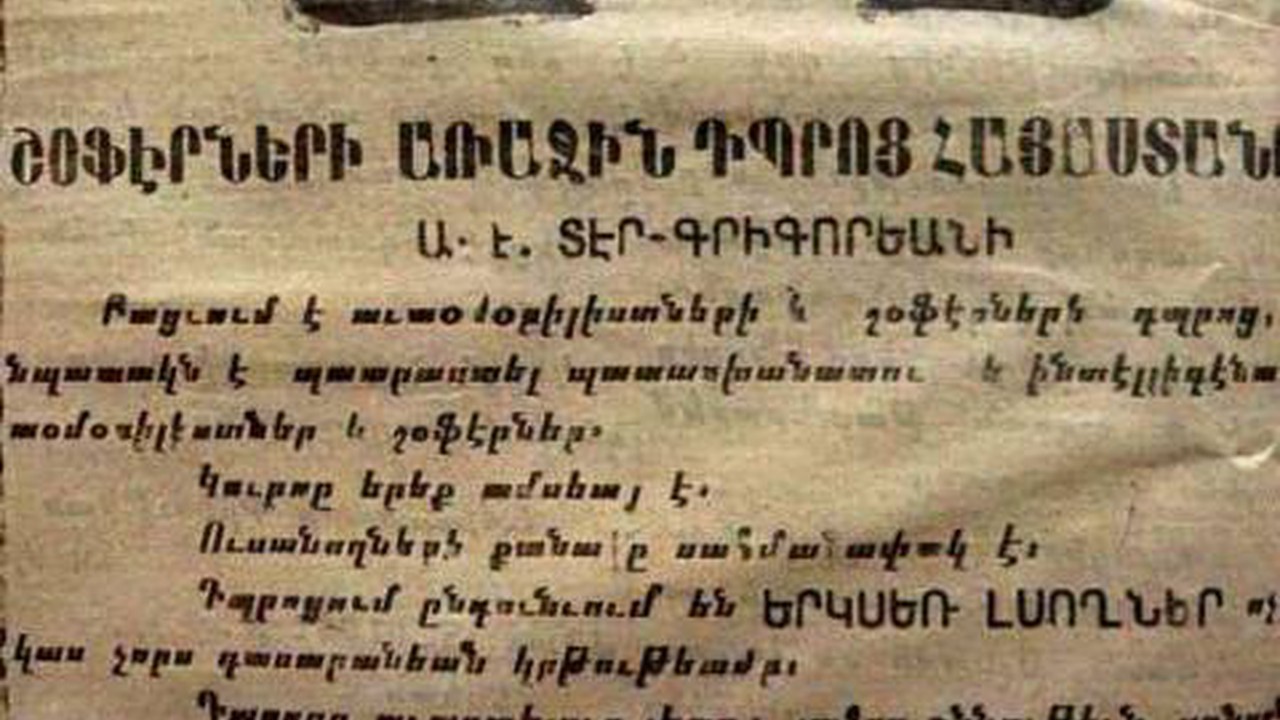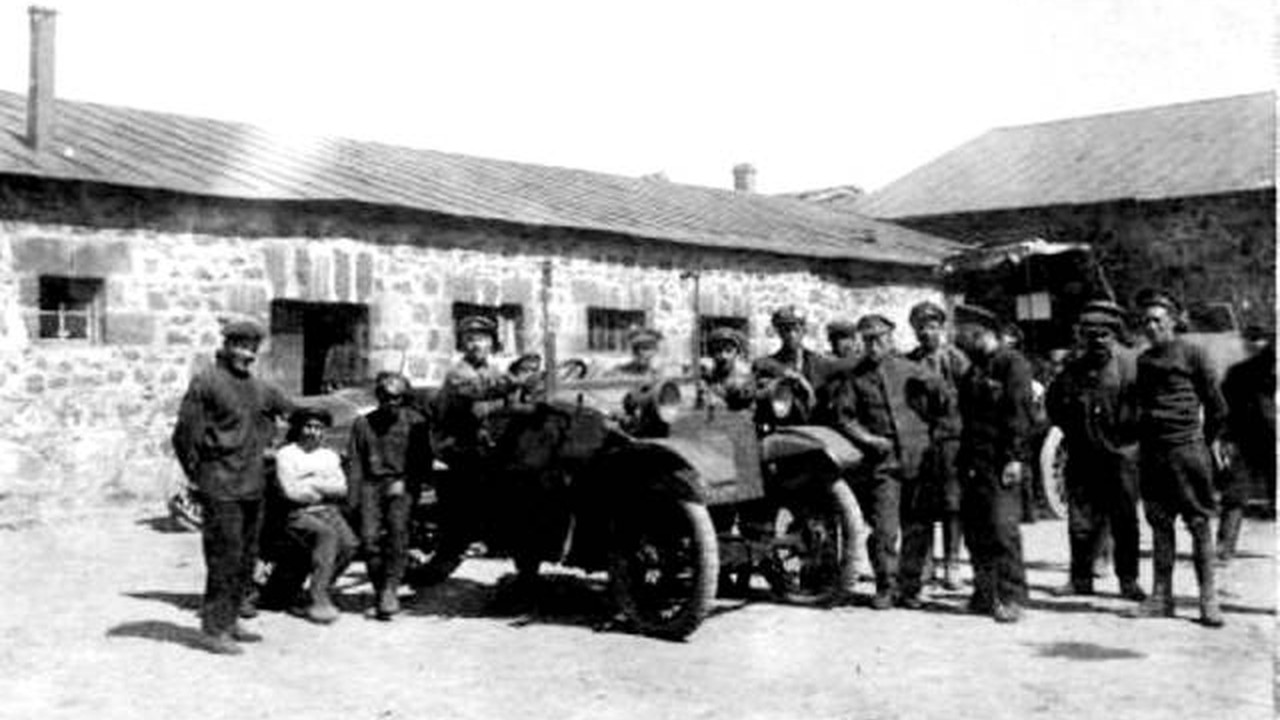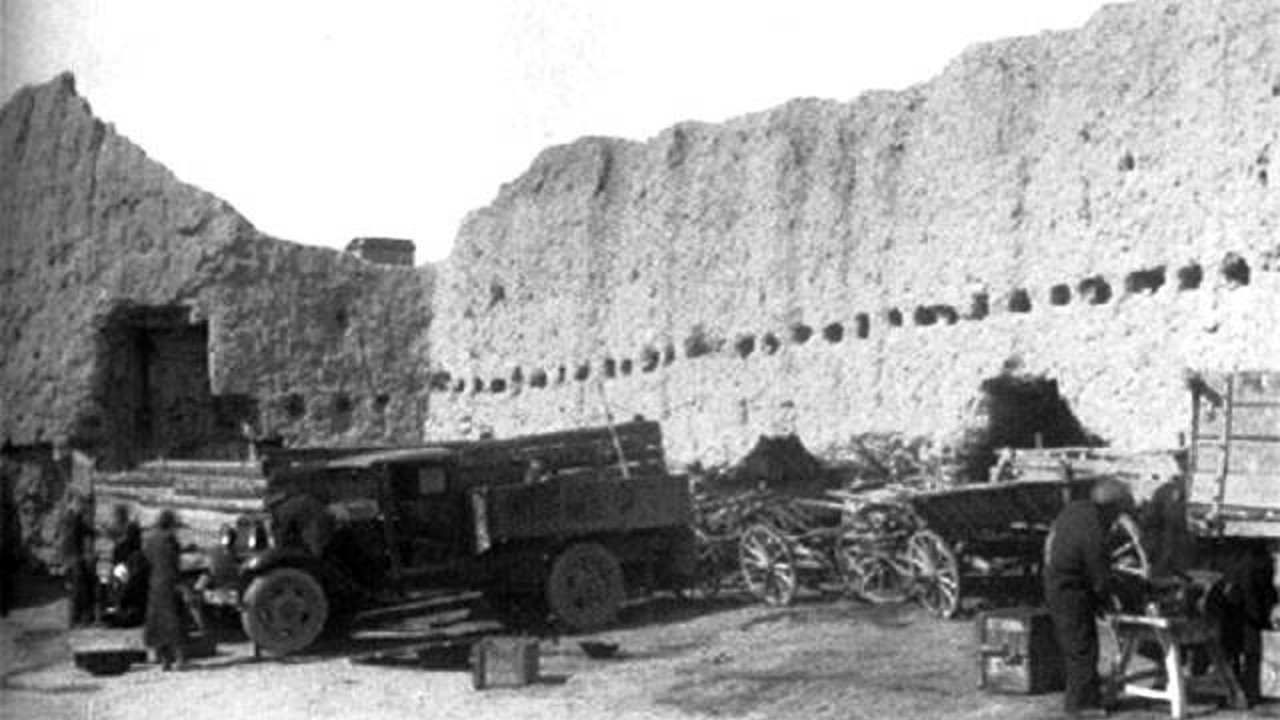 OTHER
2021
---
Yerevan Municipality has launched a trilingual tourism platform: visityerevan.am - website and mobile applications (iOS & Android).
1921
---
The National Gallery of Armenia was founded by the decision of the Soviet Armenian Government, as the Art Department, one of the five departments of the State Museum.