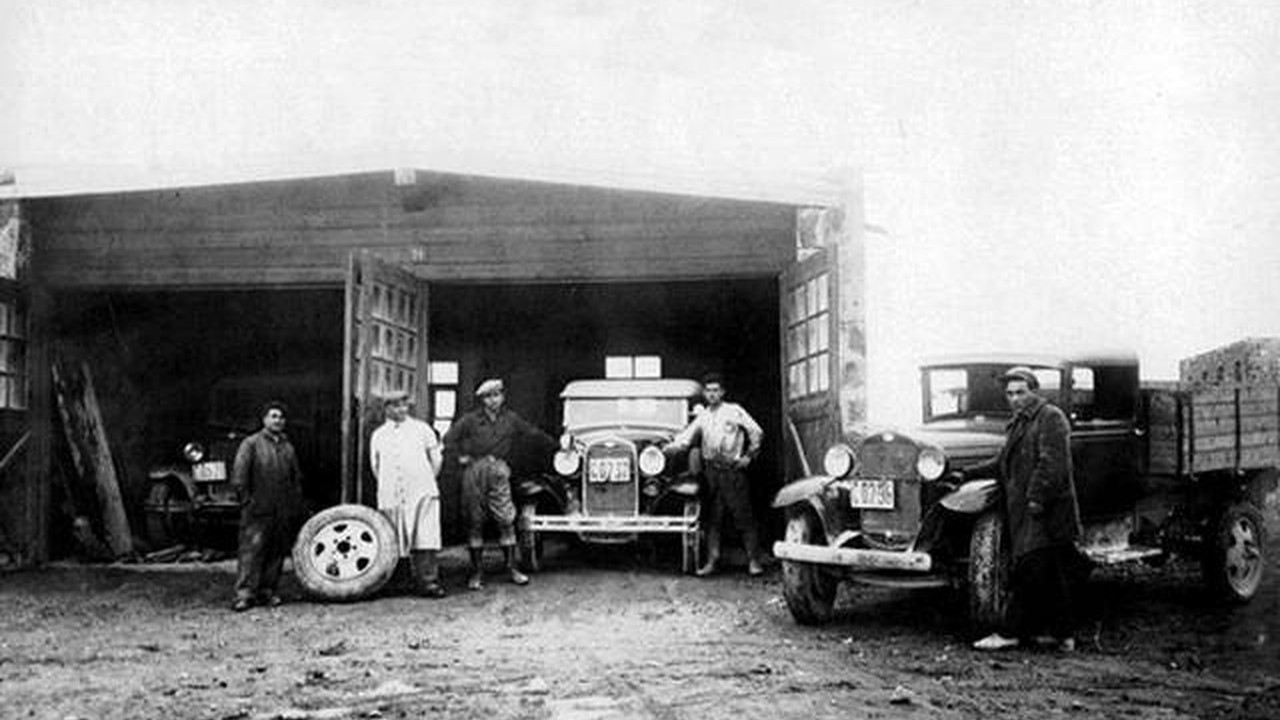 The year of foundation of the first automobile park of Yerevan.
---
On December 28, 1917, in the corner of Abovyan and Tarkhanyan streets, not far from the headquarters of the second rifle division, all the cars that could be called a vehicle were collected.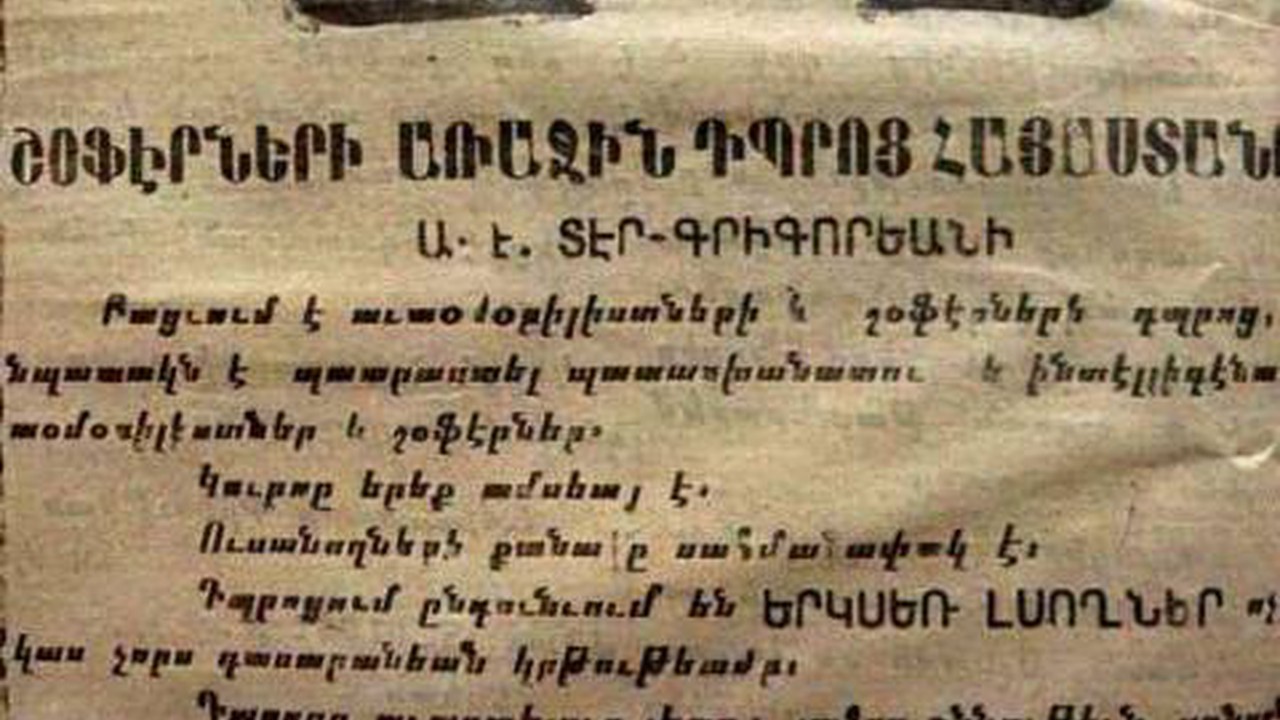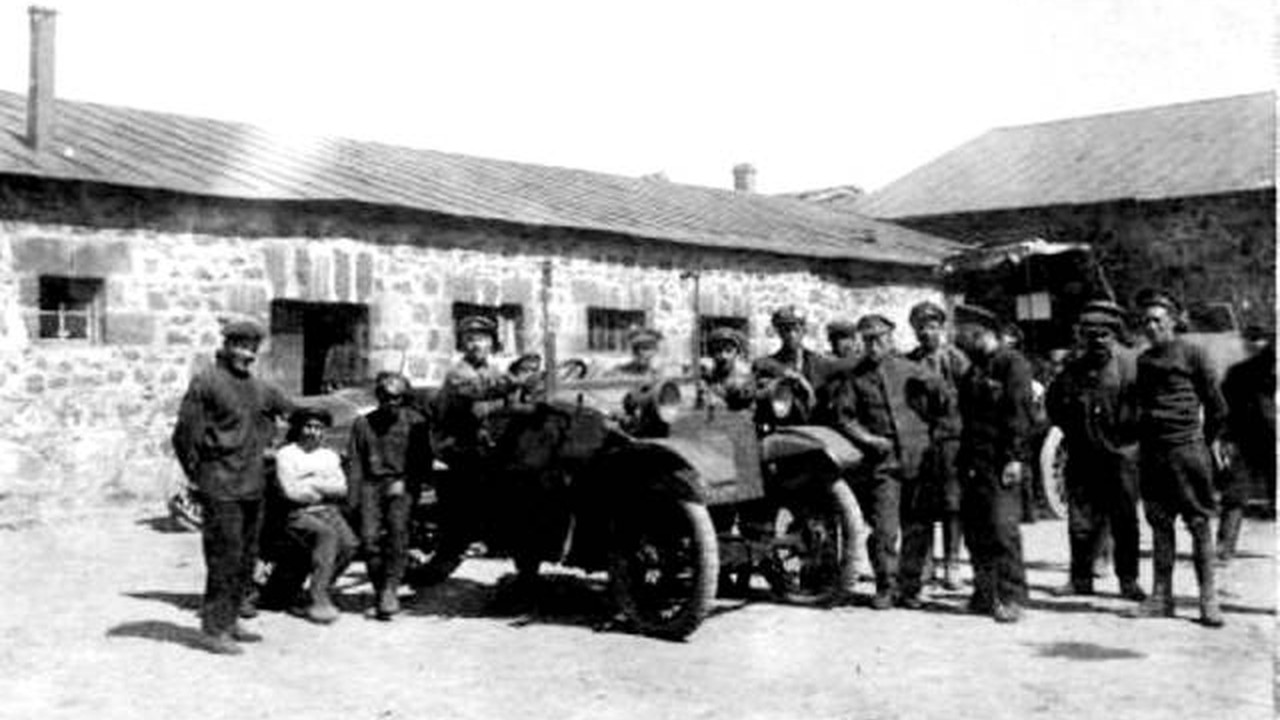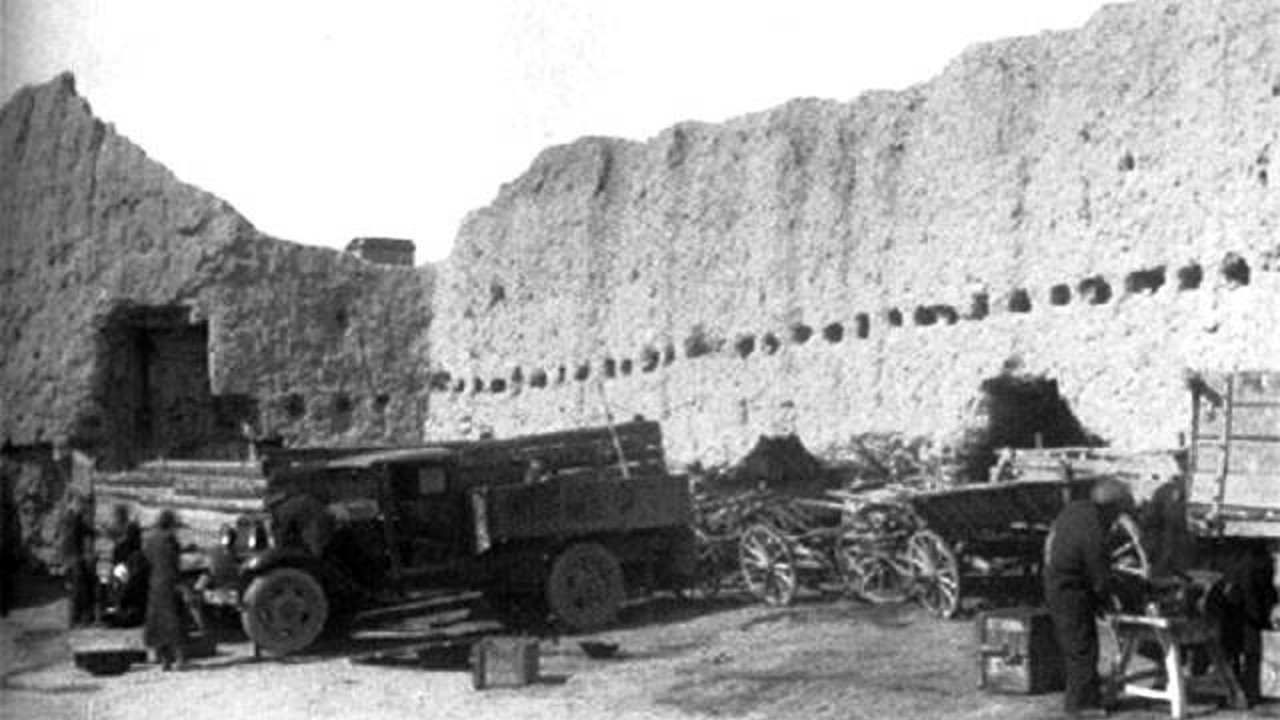 OTHER
1950
---
During the excavations of Arin Berd hill in 1950, the cuneiform inscription of King Argishti I of the Kingdom of Van was discovered, according to which Argishti I founded the fortress city of Erebuni in BC in the year 782.
2011
---
On August 14, the solemn opening of first "TUMO" Center for Creative Technologies took place in Yerevan.