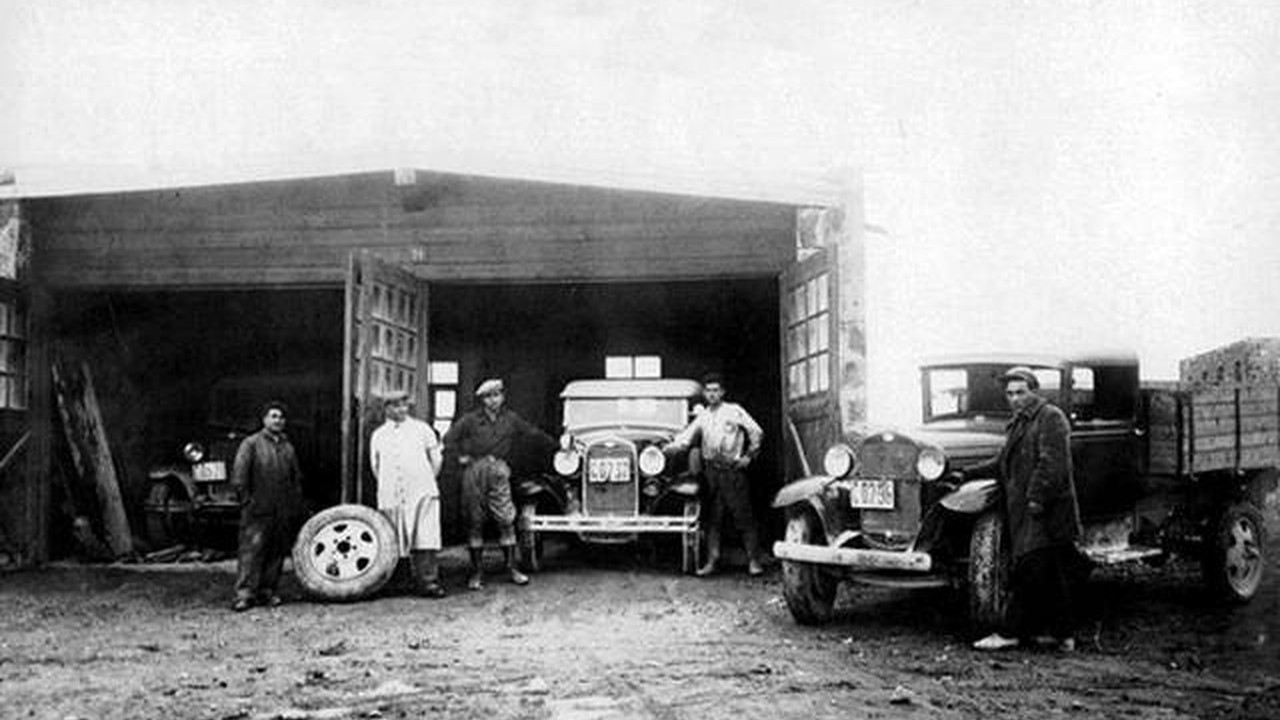 The year of foundation of the first automobile park of Yerevan.
---
On December 28, 1917, in the corner of Abovyan and Tarkhanyan streets, not far from the headquarters of the second rifle division, all the cars that could be called a vehicle were collected.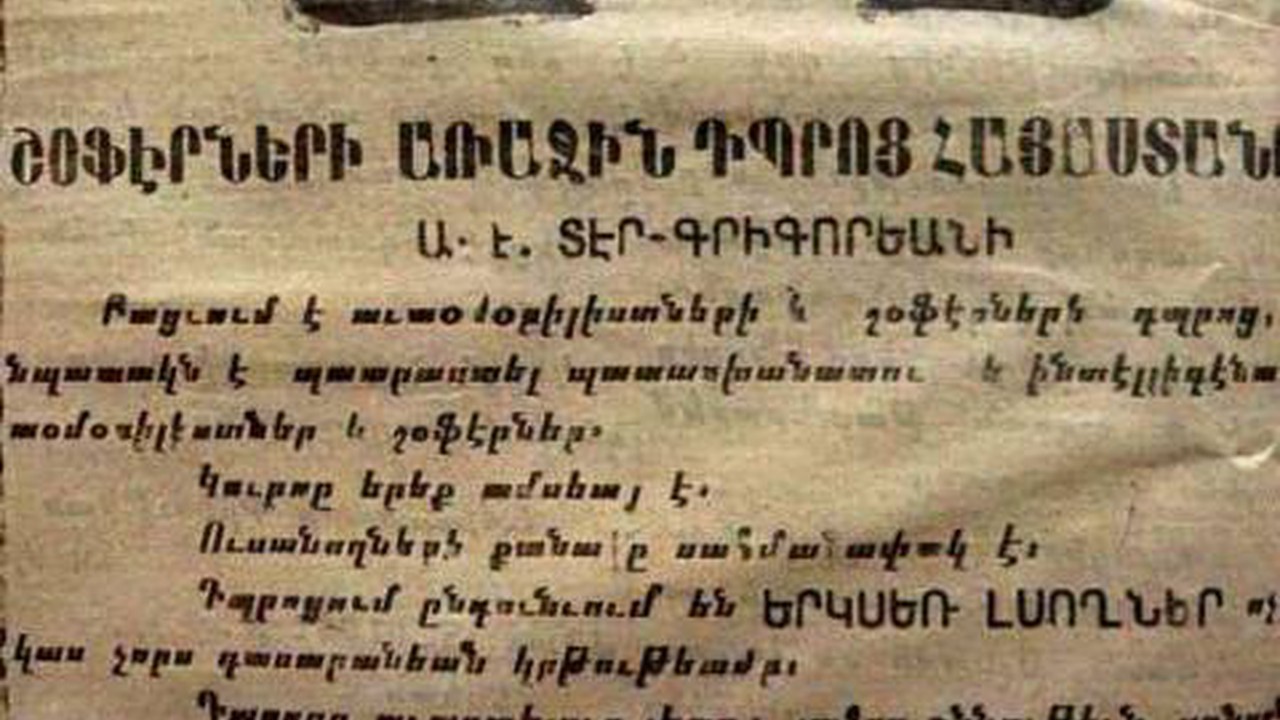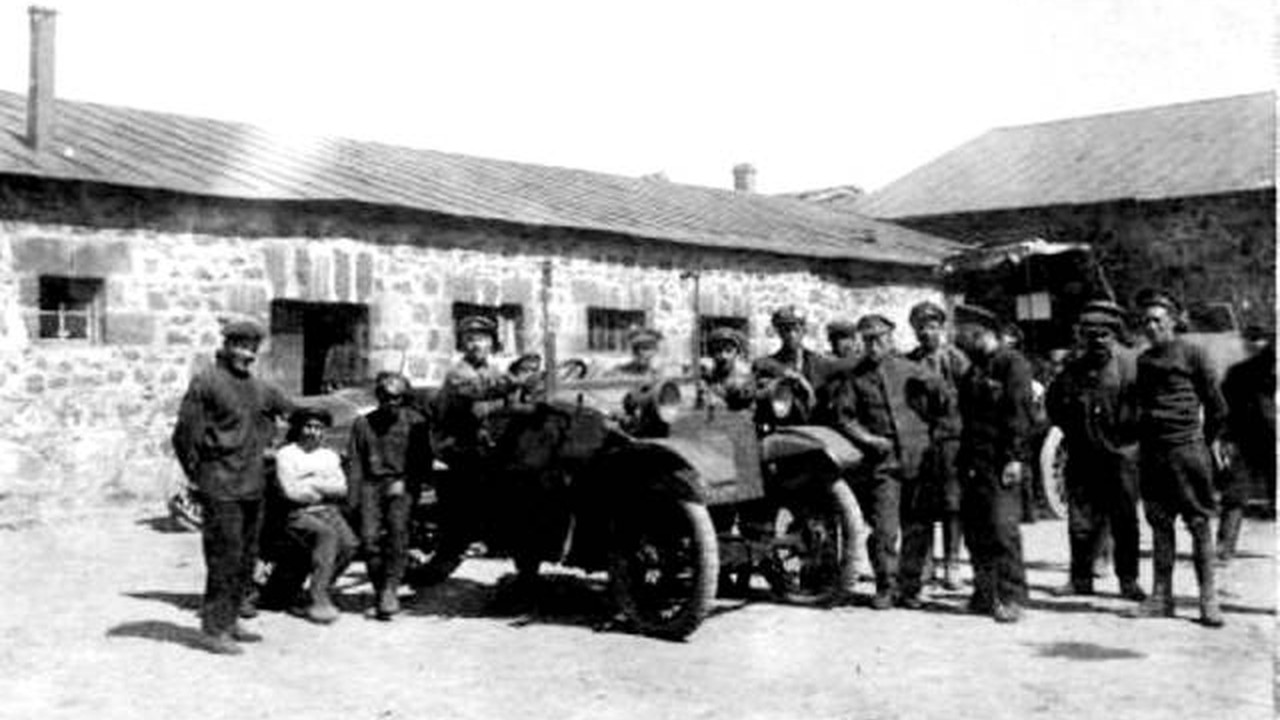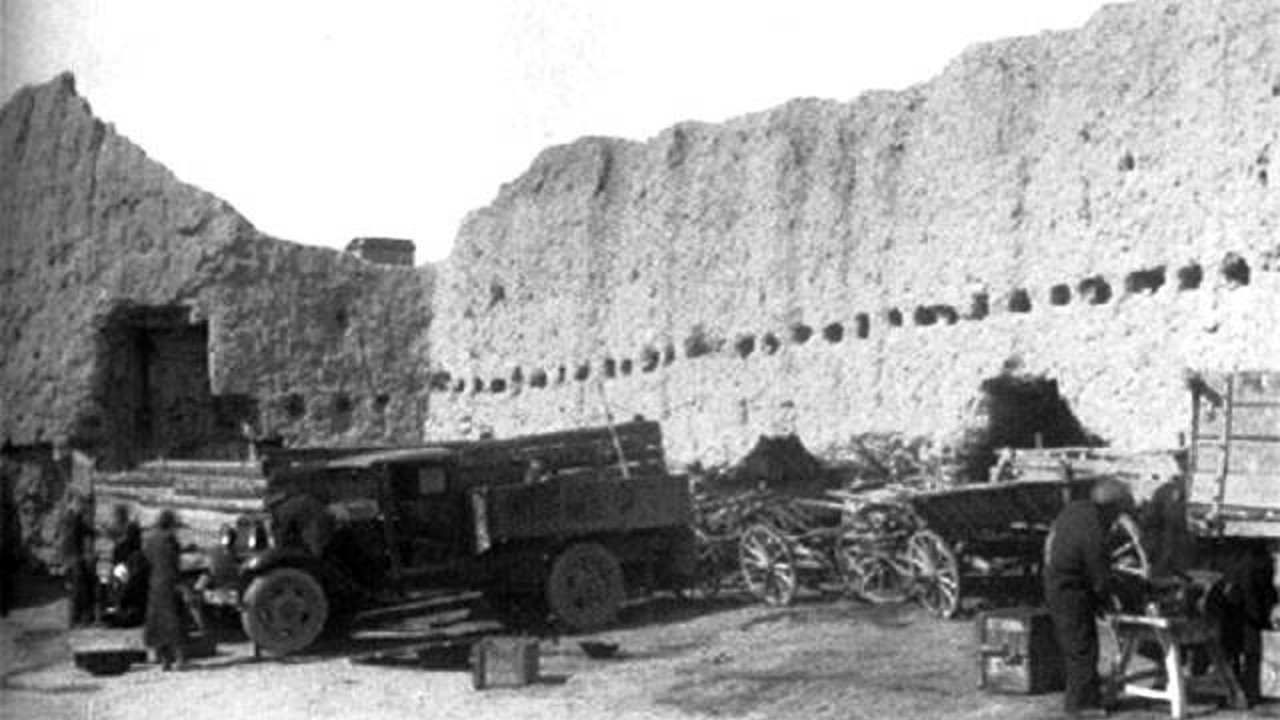 OTHER
1603
---
The Safavid army then laid siege to Yerevan on 15 November. The Persian army of Shah Abbas I conquered the Yerevan fortress after 9 months of siege, whereas the other towns of the Eastern Caucasus surrendered to the Shah with practically no resistance. Hundreds of thousands of Armenians, including residents of Yerevan, were taken captive and sent to Persia.
1956
---
The building of the current Yerevan railway station was built in 1956, the opening took place on July 22.