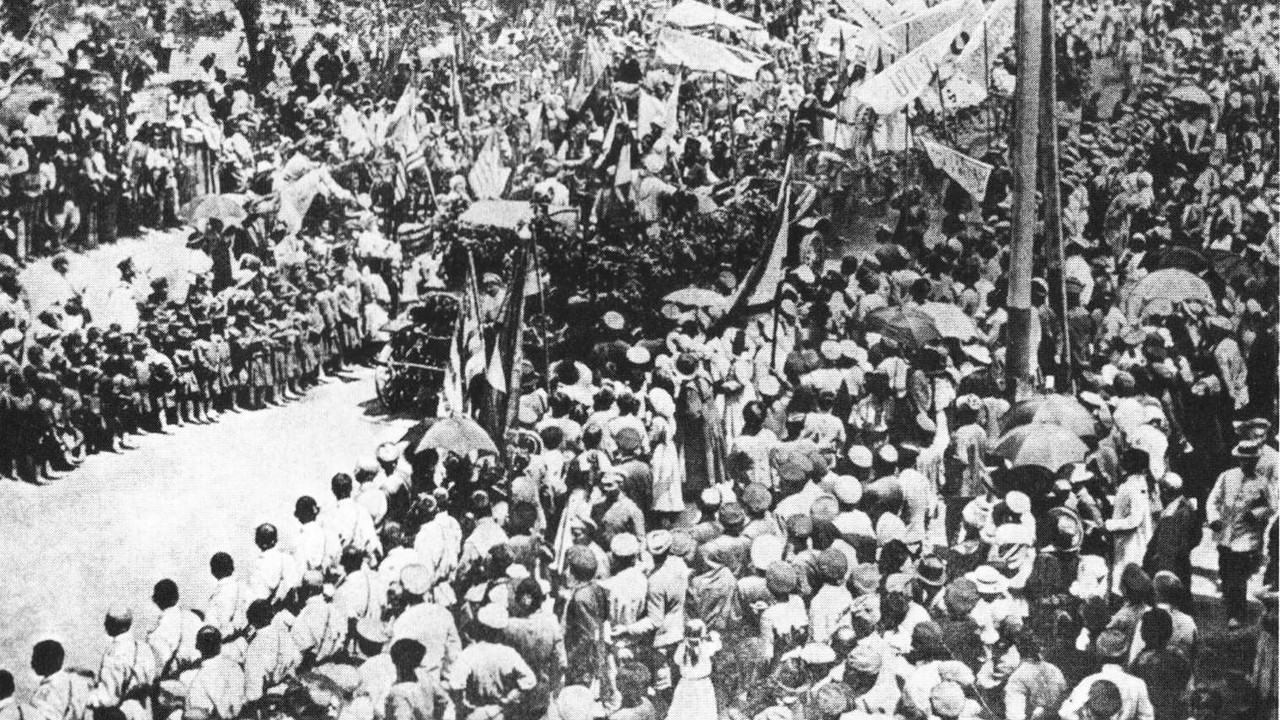 On May 28, Yerevan was declared the capital city of the First Independent Republic of Armenia.
---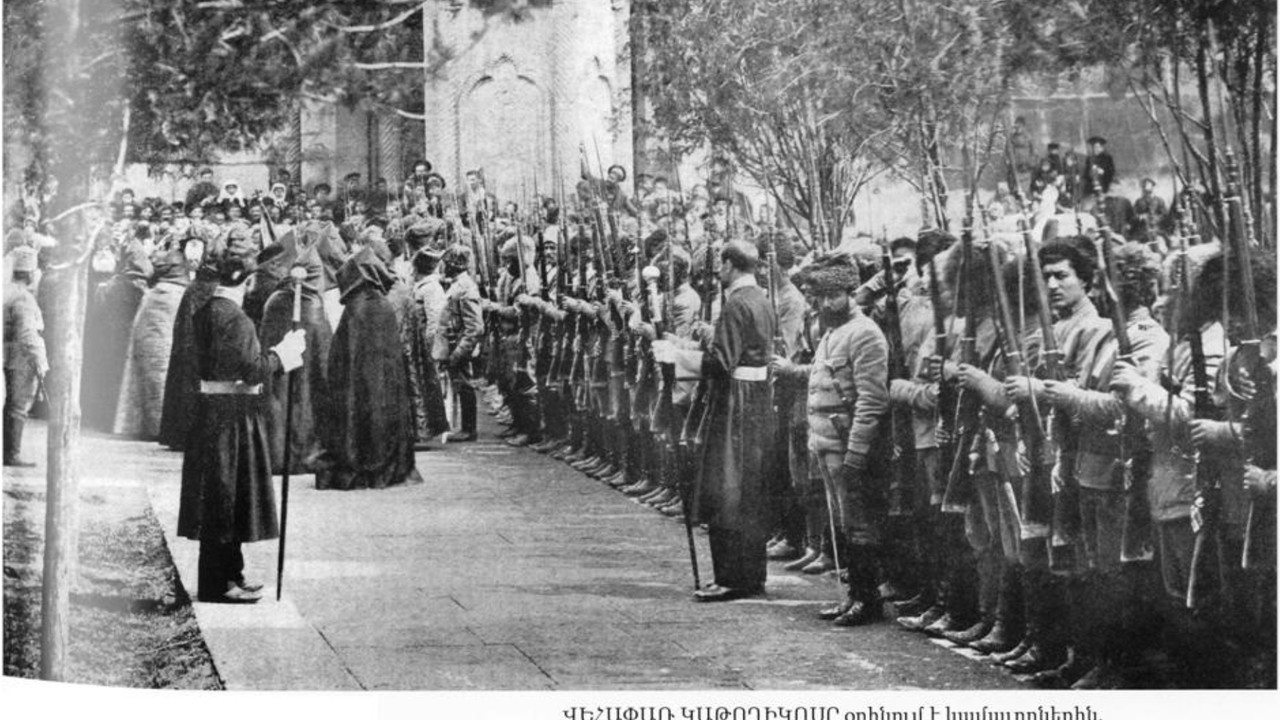 OTHER
7TH CENTURY BC
---
Karmir Blur was the capital of the Transcaucasian provinces of the ancient kingdom of Urartu. The whole area was under development. Irrigation canals were dug, artificial storage ponds were created, and Teyshebayini fortress on Karmir Blur (Red Hill) was founded.
1919
---
The first Armenian radio station was launched during the years of the First Republic, on September 25, 1919.