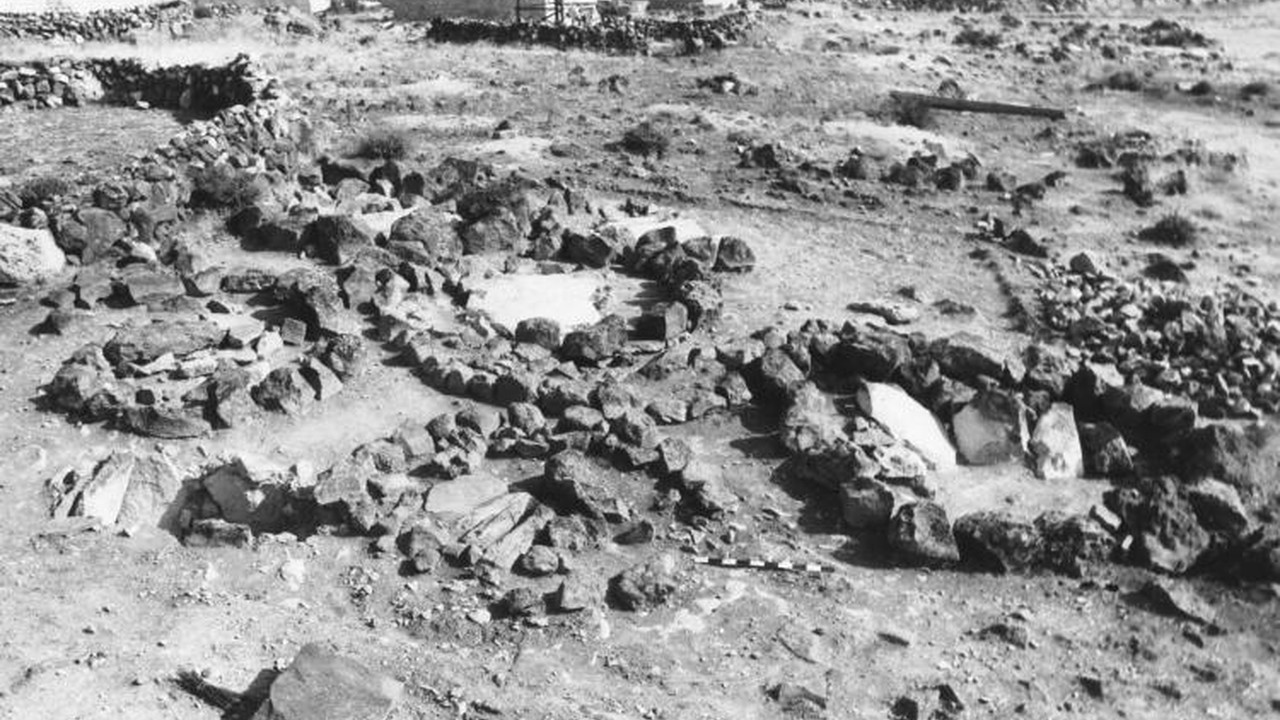 In 1986, on the right bank of the Hrazdan River which flows through the city, archeologists found Karmir Berd (Red Castle) which dates back to the 2nd millennium BC.
---
OTHER
2020
---
Like most countries in the world, Armenia, unfortunately, also could not stay away from the coronavirus pandemic.
2008
---
On September 29, Two very important road construction junctions for Yerevan were put into operation: the underground passage from Abovyan Park to Myasnikyan Avenue and the adjacent roads to the Saralanj Highway.