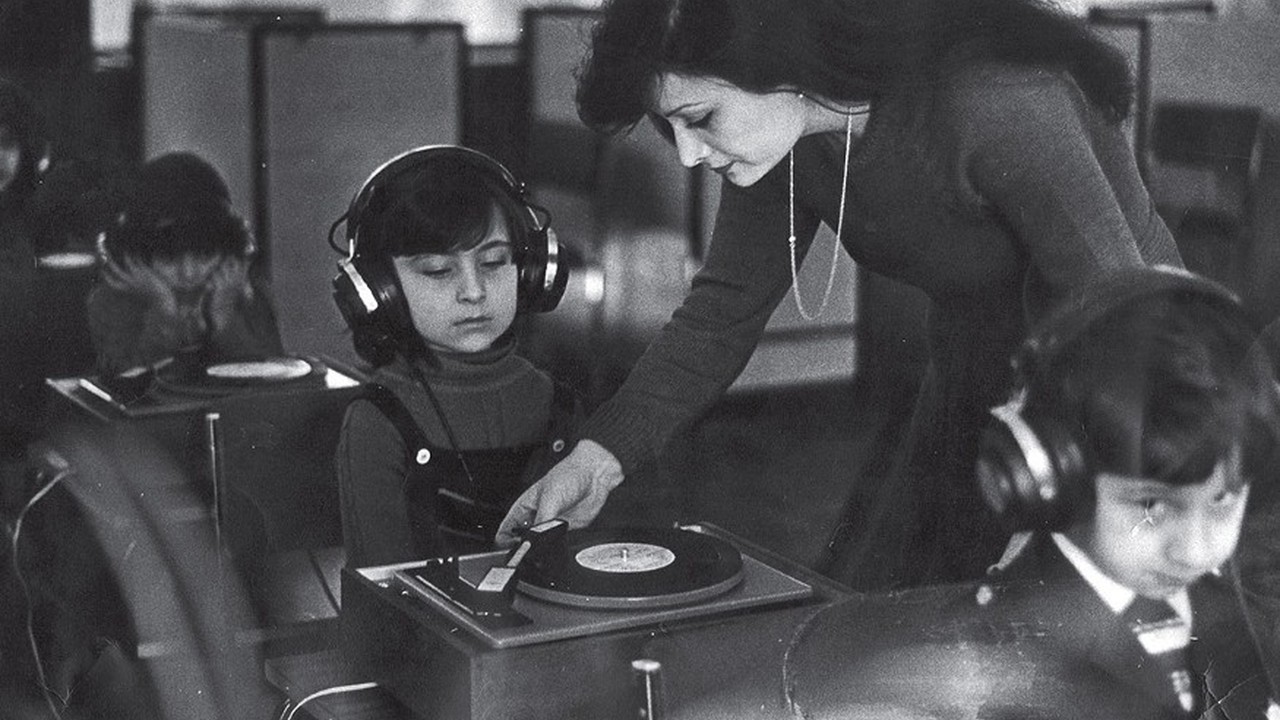 The audio library of the National Children's Library named after Khnko Aper was opened in 1981.
---
Within ten years, the audio library's vinyl records collection reached 8,500. Despite the rich music collection, the main attraction of the audio library was the variety of audiobooks.
Since the 80s, the library was one of the favorite places of entertainment and fun among teenagers and actually different schoolchildren were coming to listen to audiobooks.
It differed from other libraries: readers
came here not only to borrow or return books, but stayed for hours.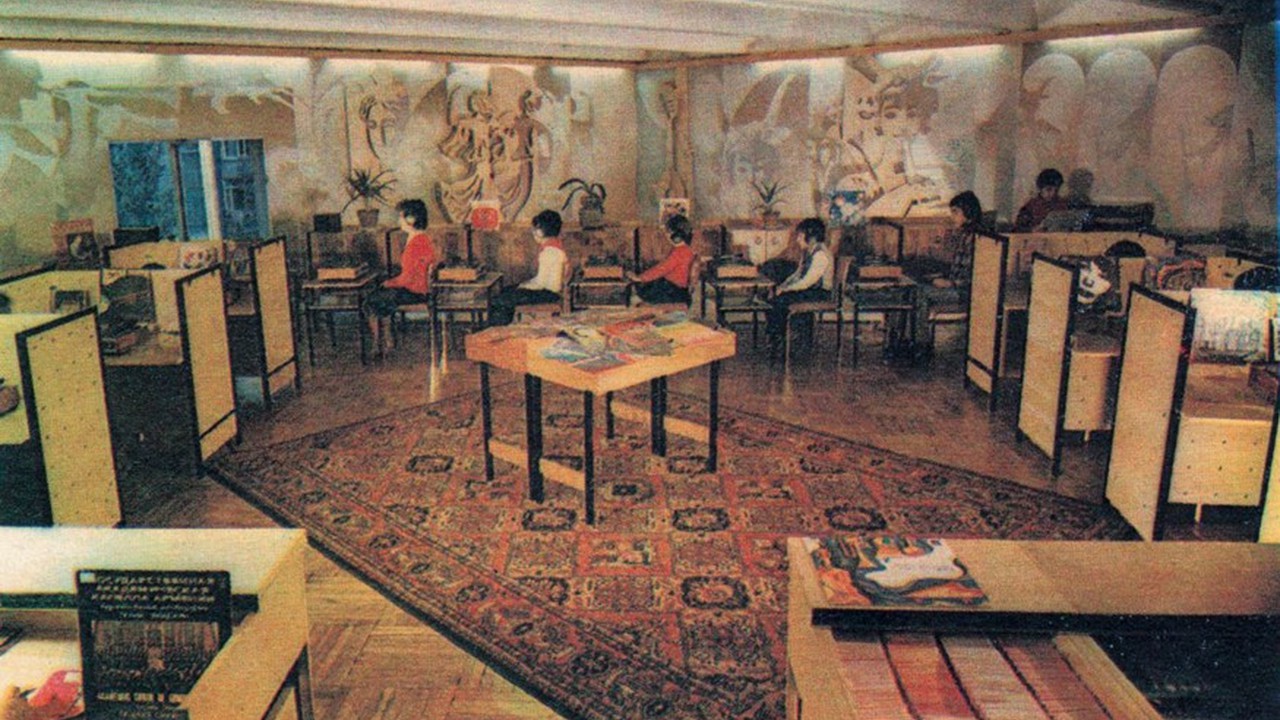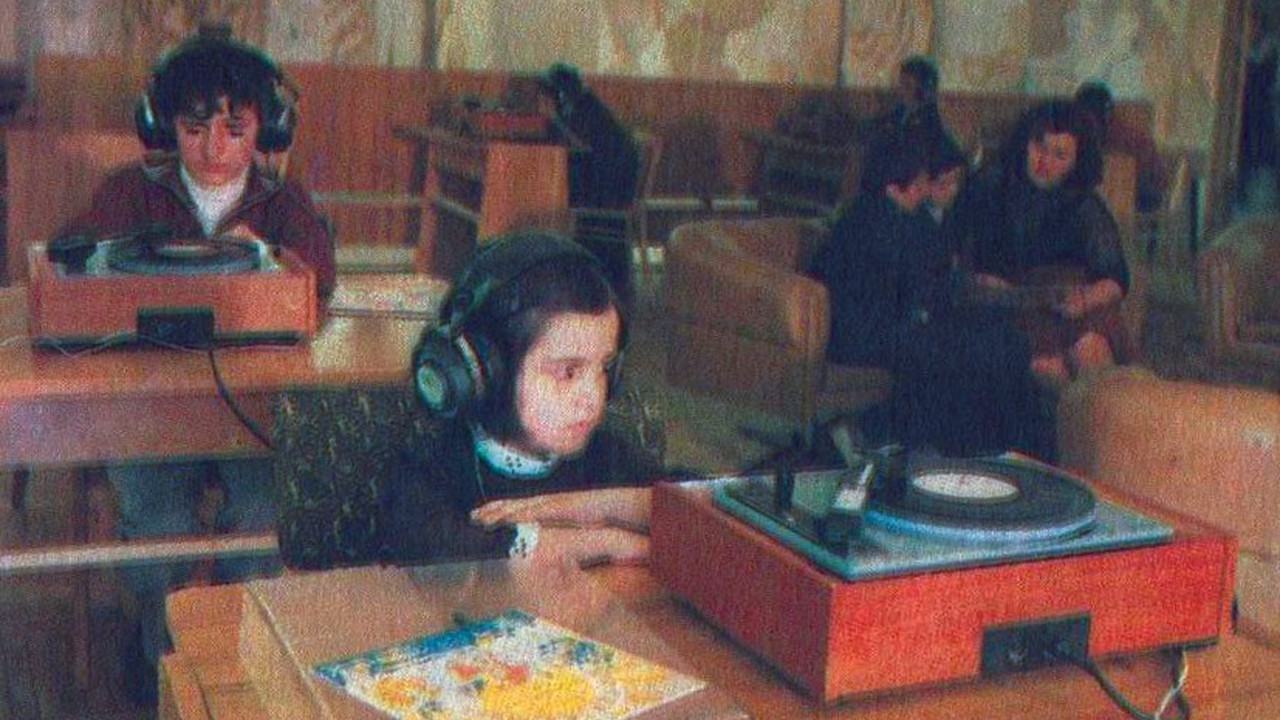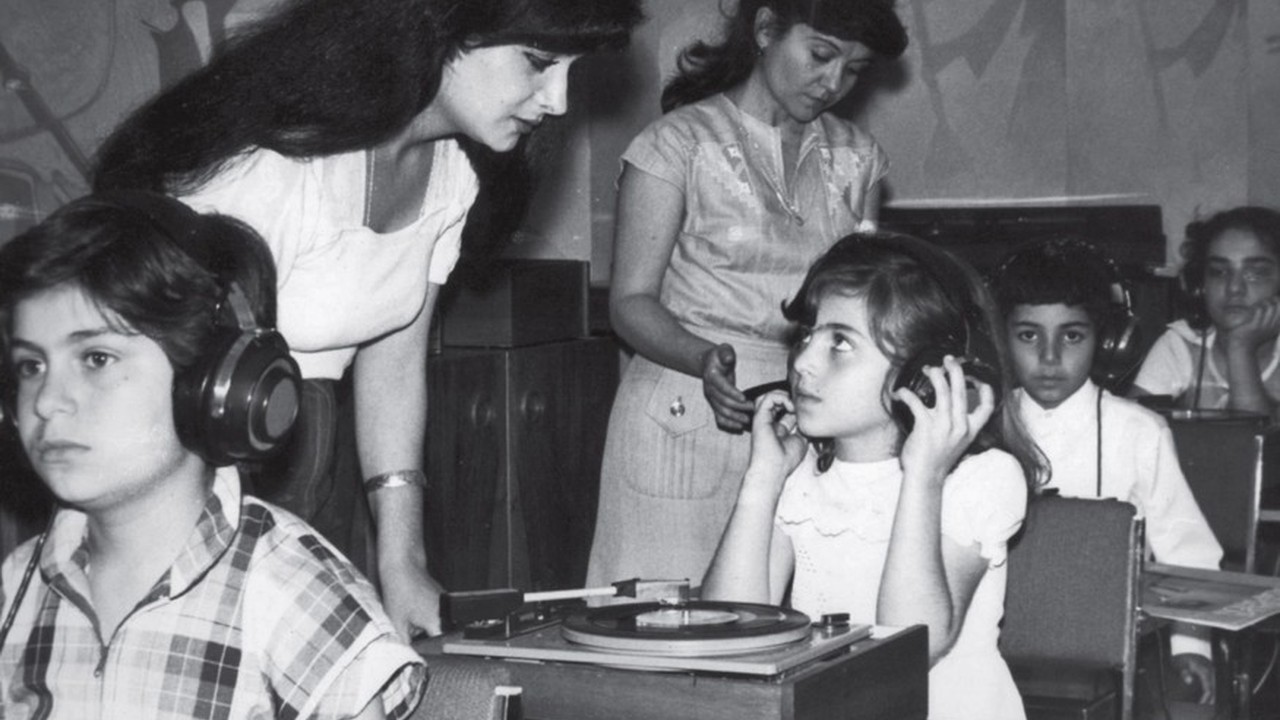 OTHER
1765-1766
---
Еrivan Khanate ruler Huseyn Ali Khan, erected the town's largest mosque, Geok Jami (Blue Mosque). At the beginning of the 20th century, it was one of seven functioning mosques in Erivan. Restoration of the mosque in 1996-1999 was financed by Iran.