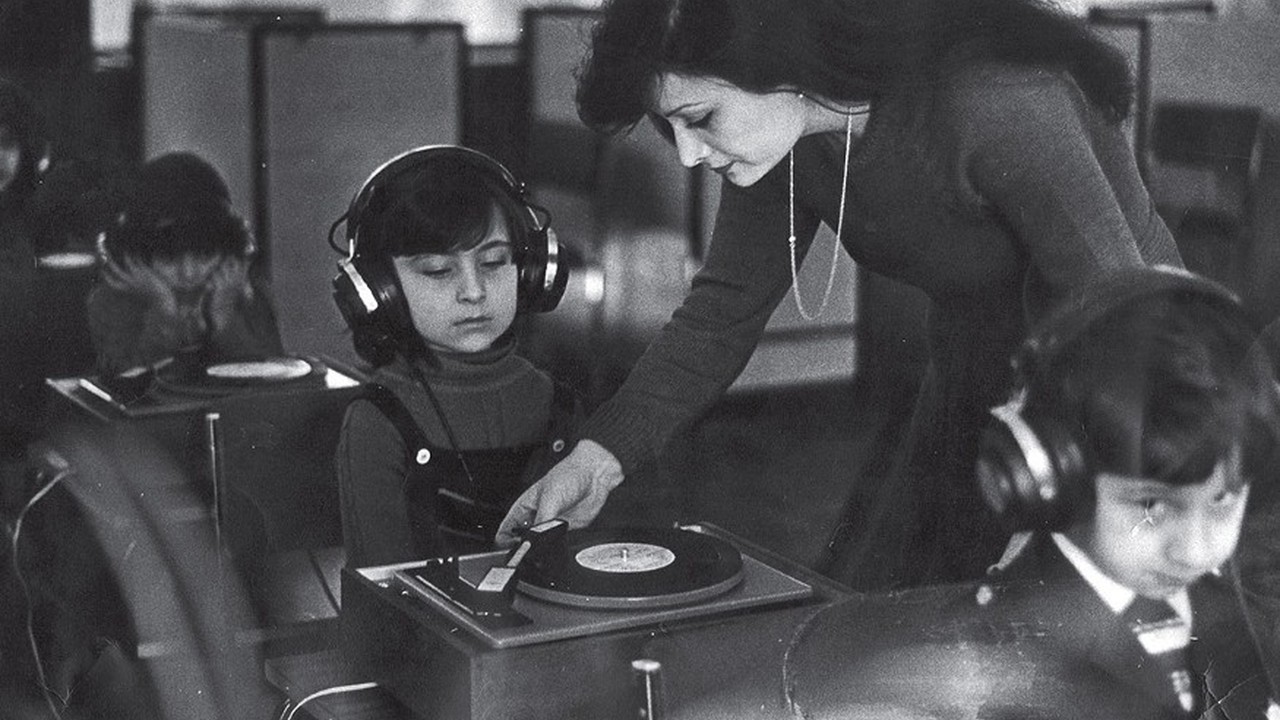 The audio library of the National Children's Library named after Khnko Aper was opened in 1981.
---
Within ten years, the audio library's vinyl records collection reached 8,500. Despite the rich music collection, the main attraction of the audio library was the variety of audiobooks.
Since the 80s, the library was one of the favorite places of entertainment and fun among teenagers and actually different schoolchildren were coming to listen to audiobooks.
It differed from other libraries: readers
came here not only to borrow or return books, but stayed for hours.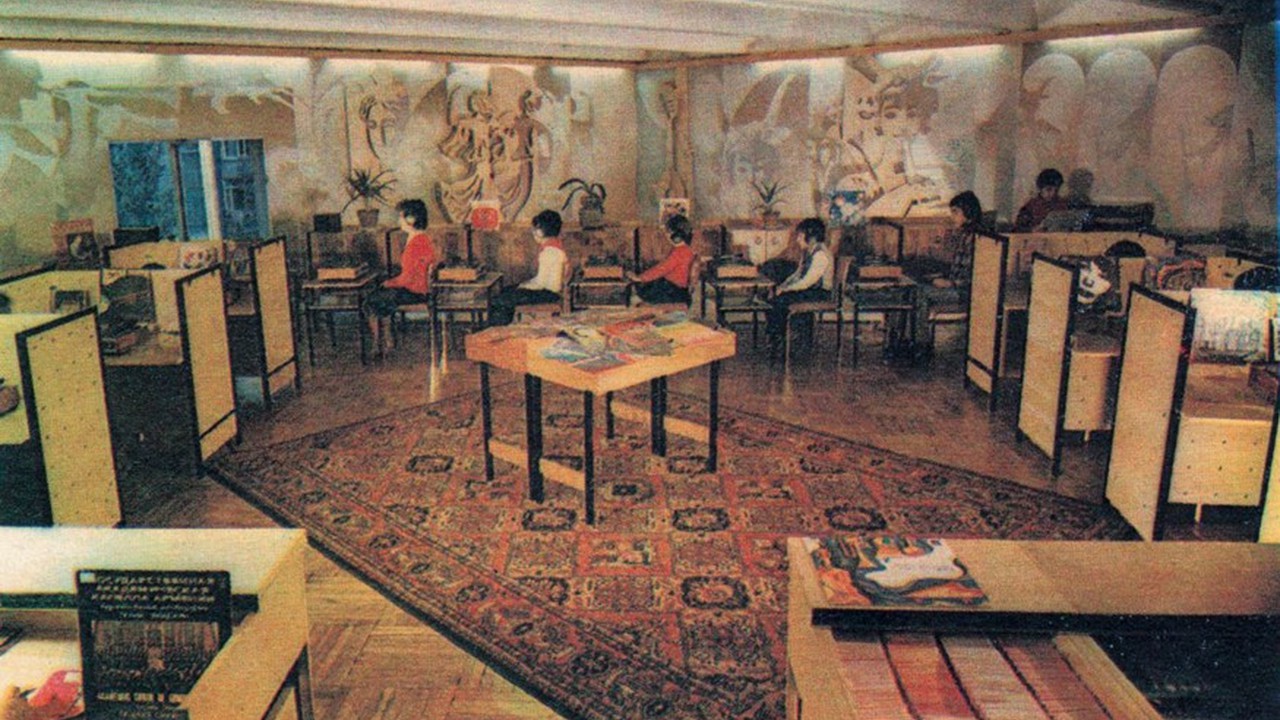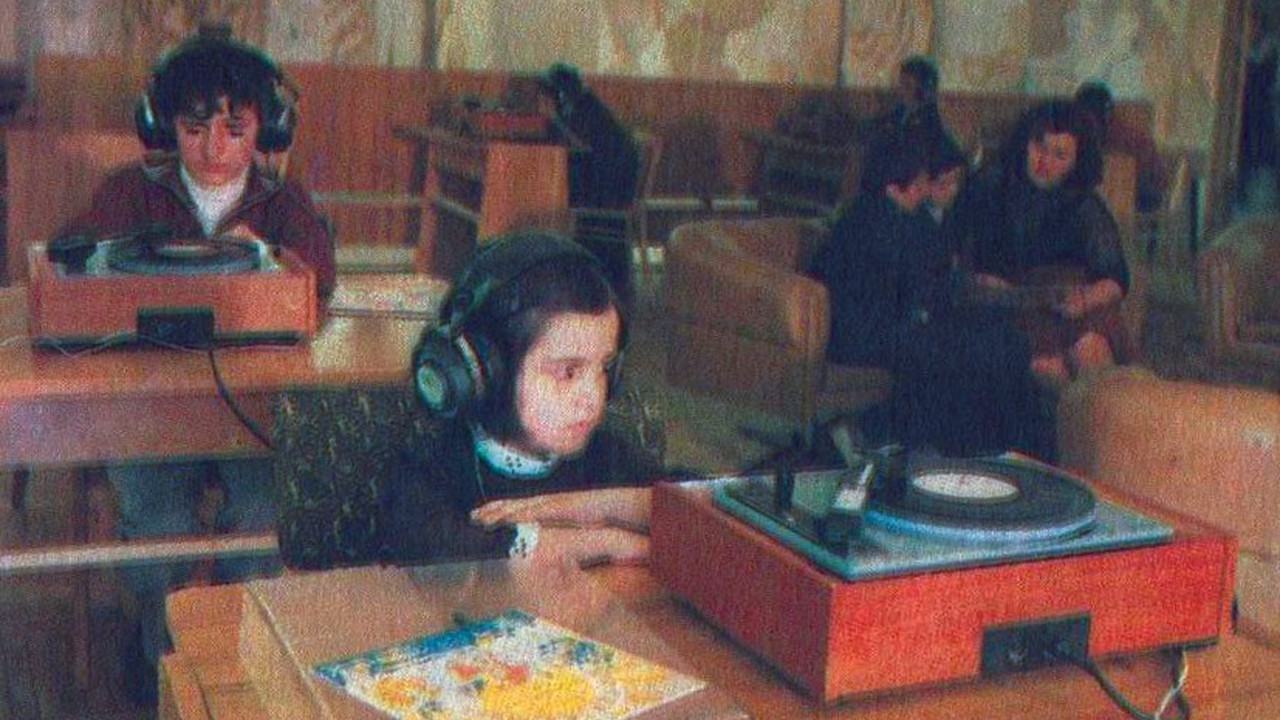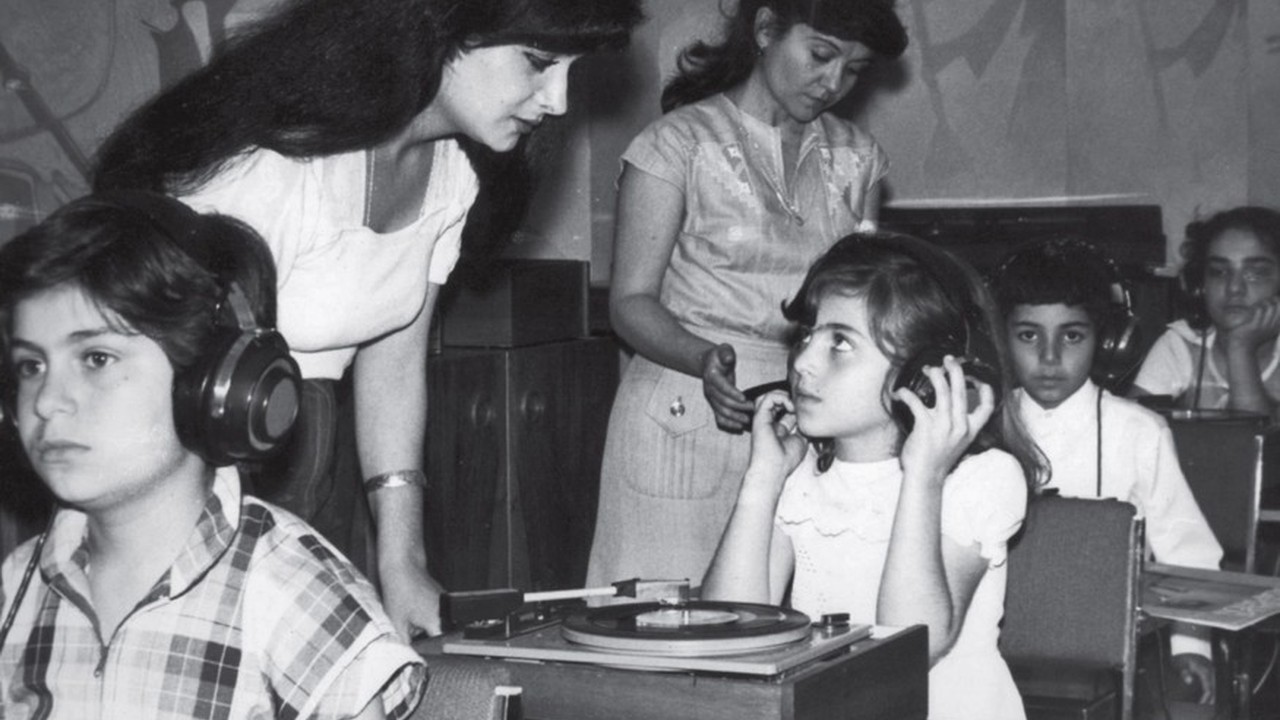 OTHER
782 BC
---
In the southeastern part of the modern capital, King Argishti I founded the fortress town of Erebuni, the capital city of the Van Kingdom (Urartu), "to show the power of the country and to frighten enemies".
2009
---
On January 20, House-museum of great poetess S.Kaputikyan was opened on the day of her 90th birth anniversary in Yerevan.