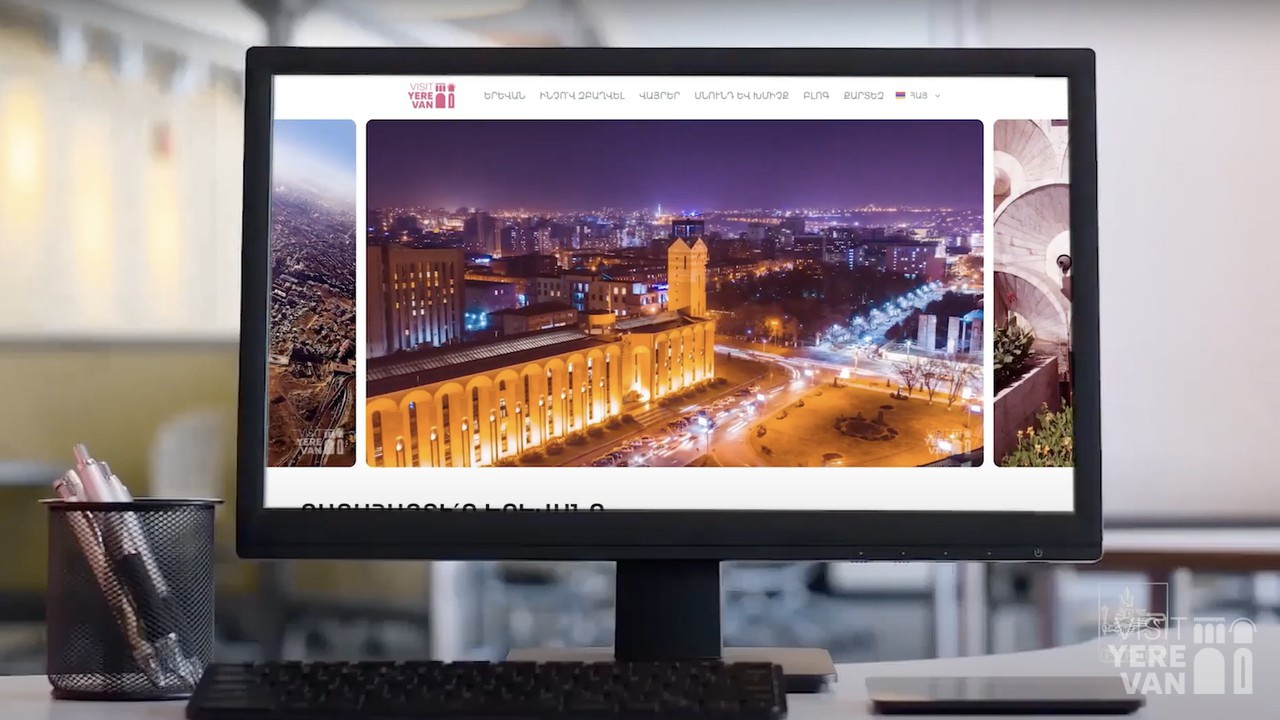 Yerevan Municipality has launched a trilingual tourism platform: visityerevan.am.
---
OTHER
1603
---
The Safavid army then laid siege to Yerevan on 15 November. The Persian army of Shah Abbas I conquered the Yerevan fortress after 9 months of siege, whereas the other towns of the Eastern Caucasus surrendered to the Shah with practically no resistance. Hundreds of thousands of Armenians, including residents of Yerevan, were taken captive and sent to Persia.
1970
---
The Ani Hotel was opened. It is named after the medieval Armenian city of Ani, one of the historical capitals of the Armenian nation.