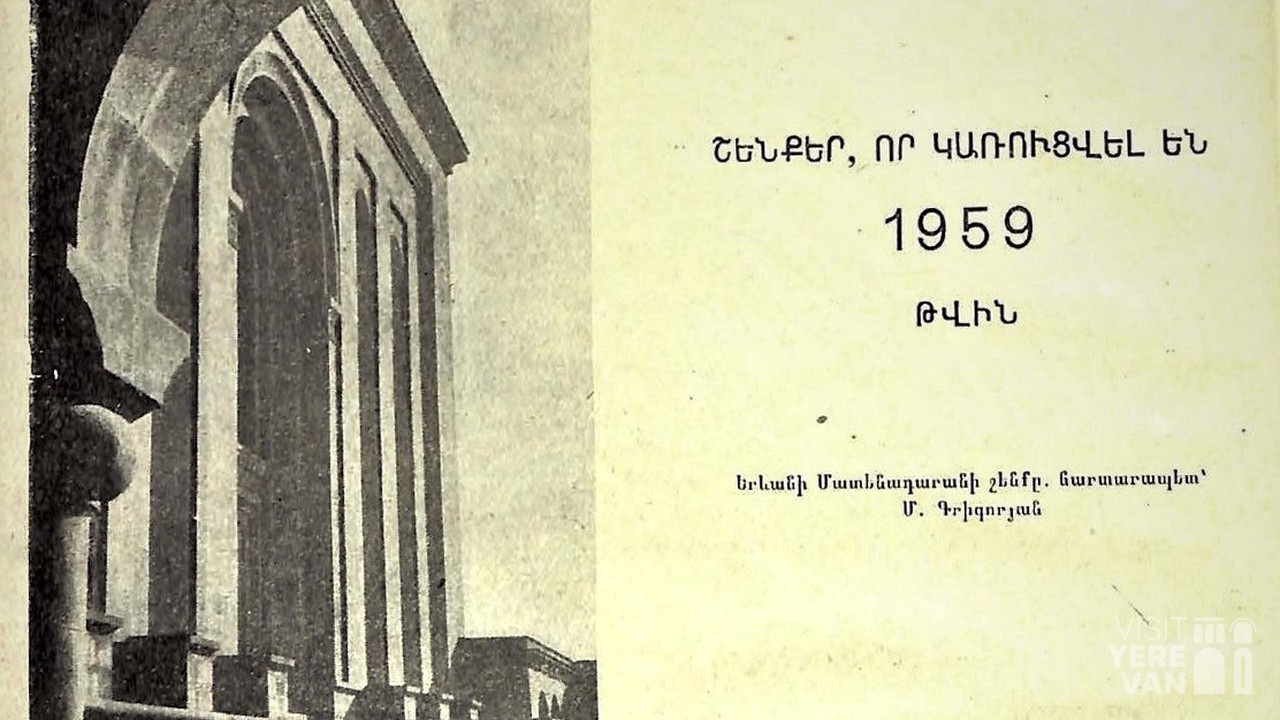 The buildings of the Matenadaran, the Covered Market and the National Academy of Sciences were built.
---
The official body of the Ministry of Culture of the Armenian SSR in the year-end issue of the Soviet Art magazine, published in December 1959, presents an interesting article about the significant buildings that were built and put into operation in Yerevan during the that year.
Based on the source, in 1959 in Yerevan, such buildings were commissioned as, for example, the Matenadaran building, architect Mark Grigoryan, the building of the National Academy of Sciences on Baghramyan Avenue, architect Samvel Safaryan, the building of the Yerevan Dance College (now the Yerevan State Dance College), designed by architect George Tamanyan, son of Alexander Tamanyan, the building of the Covered Market located on Komitas Avenue, architect Grigor Aghababyan.
Besides, according to the publication, Tsereteli Street with its buildings was put into operation that year, architects R. Israelyan and R․ Alaverdyan, as well as residential buildings in Charents and Tumanyan streets - architects H․ Babajanyan, V․ Hyusyan, G․ Sargsyan.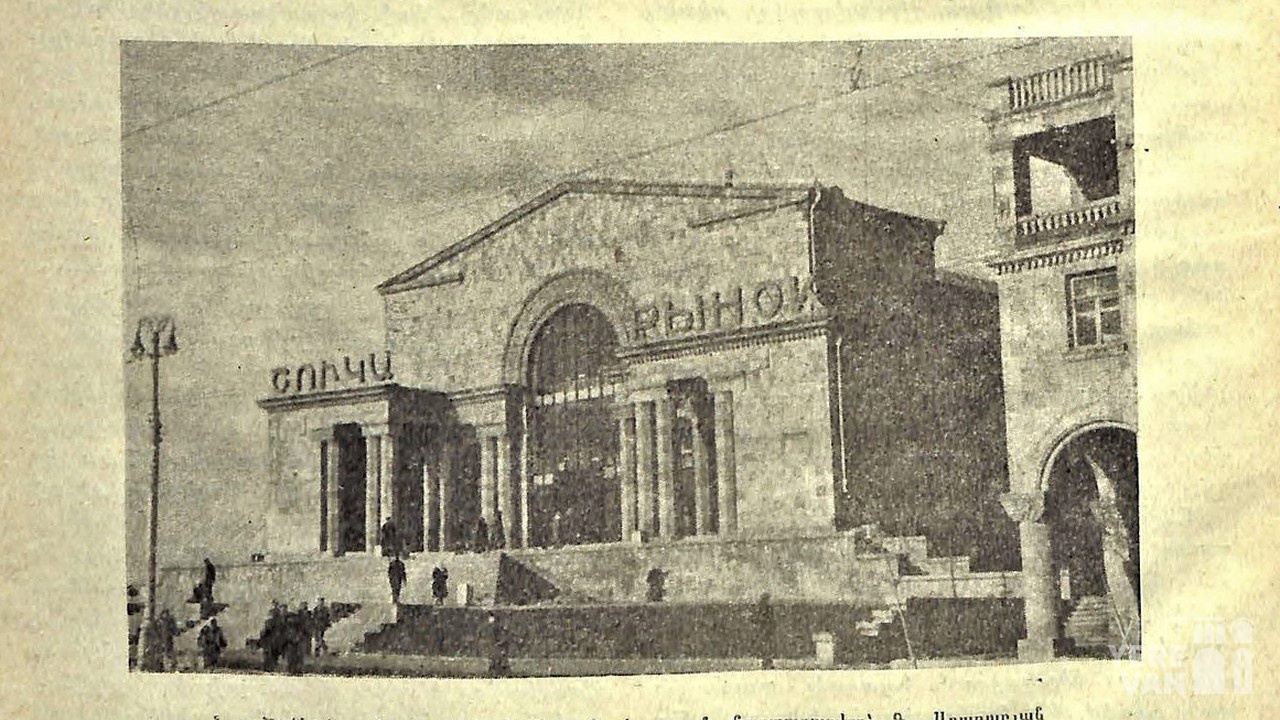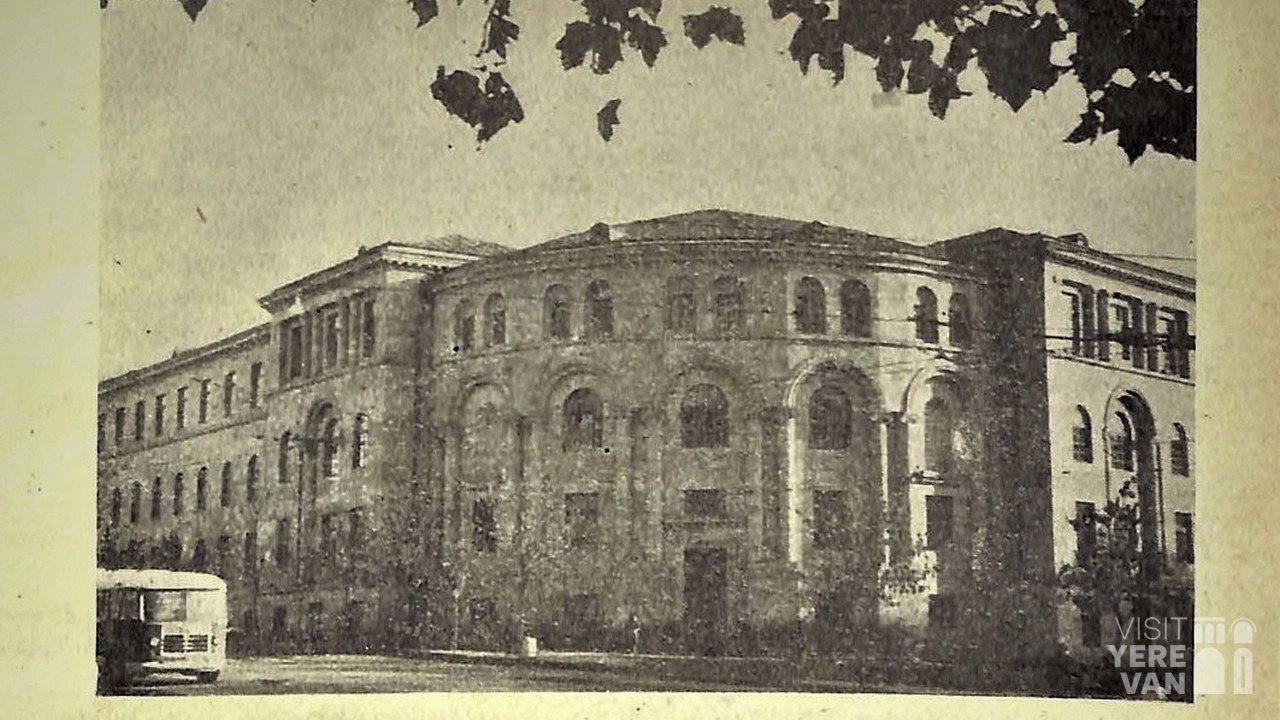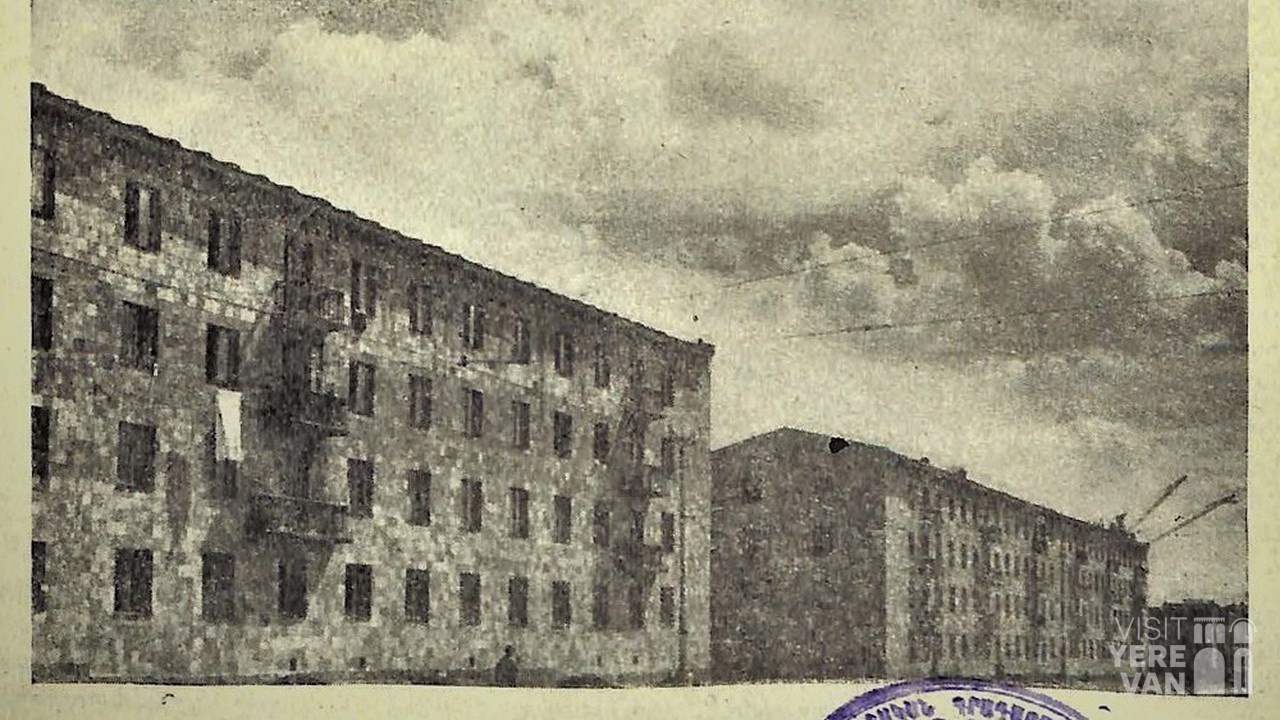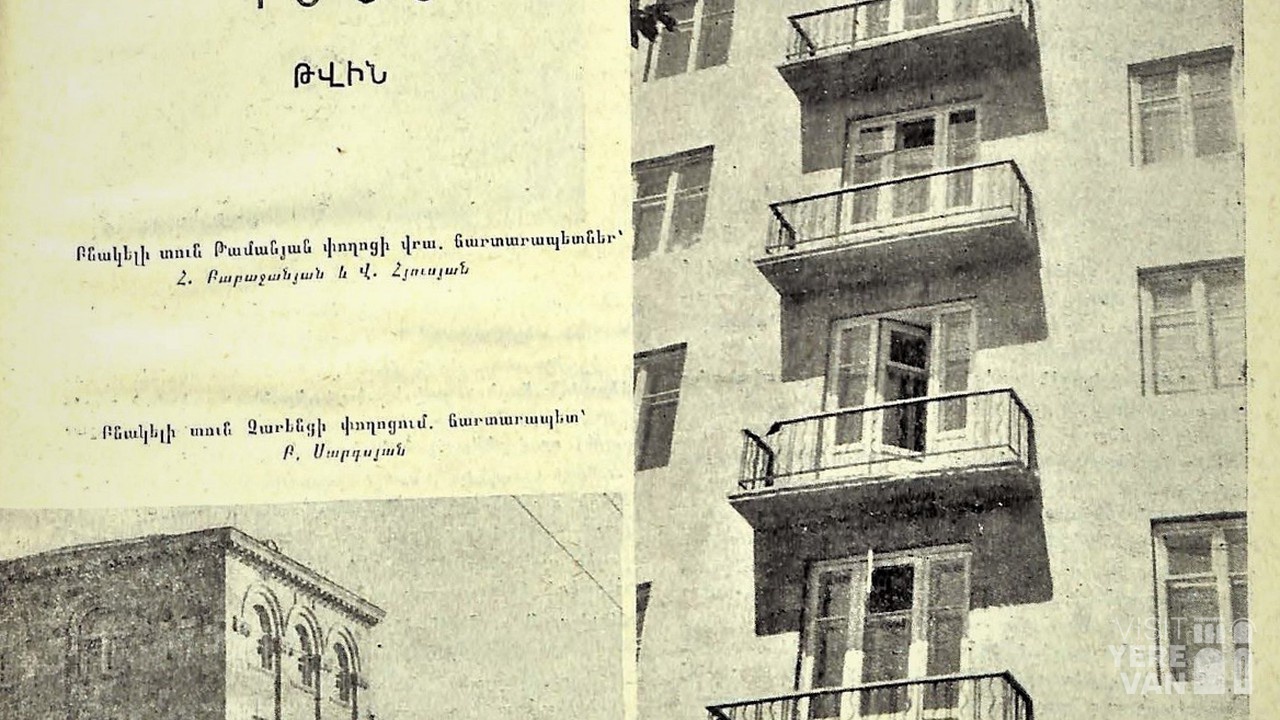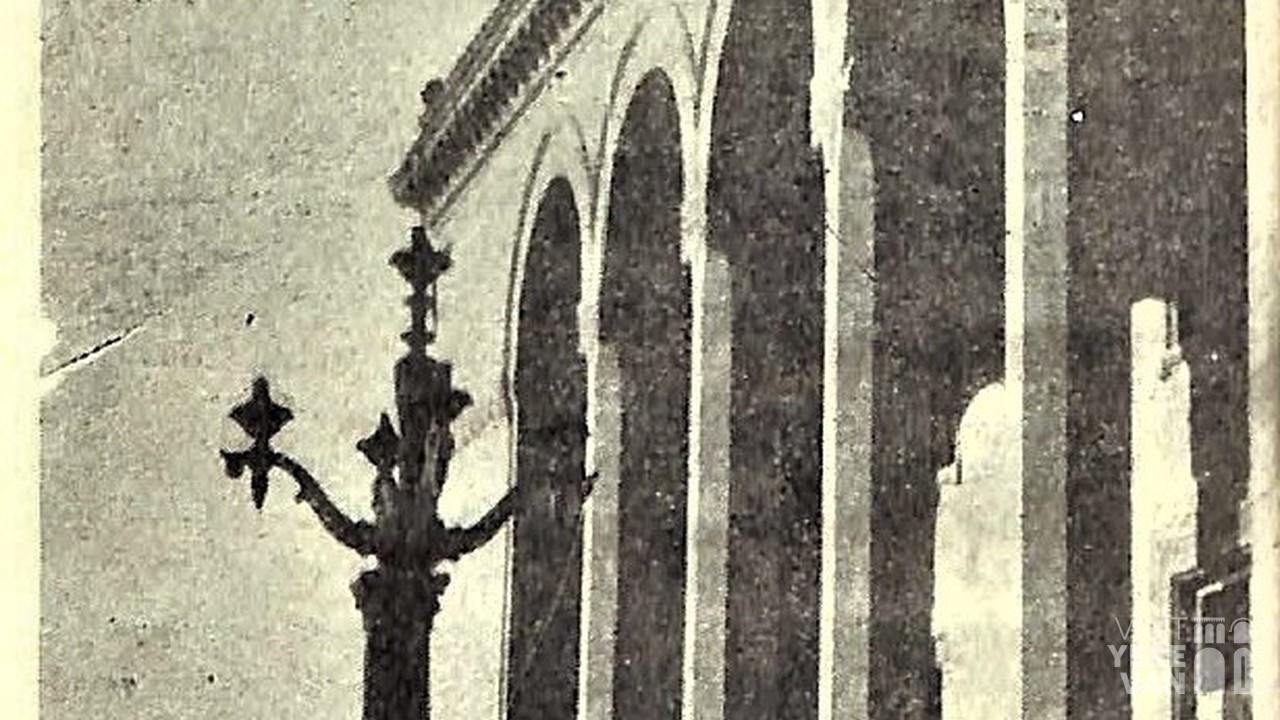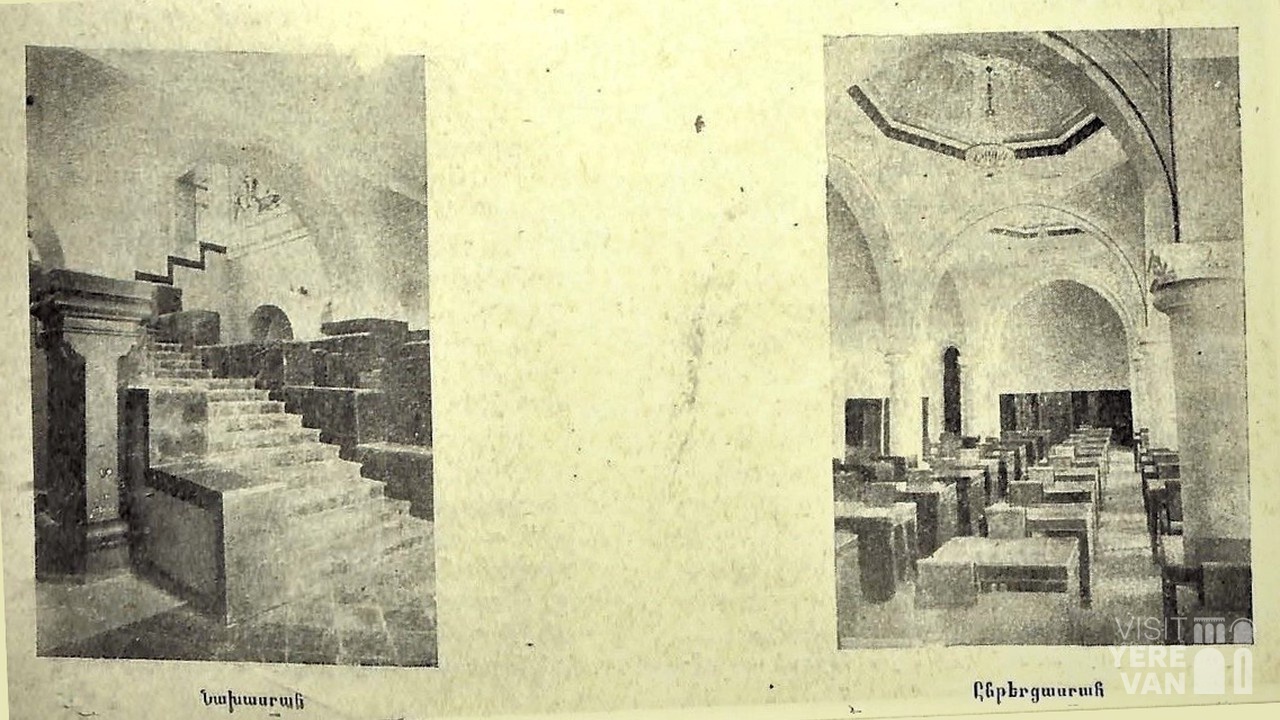 OTHER
1991
---
Vladimir Lenin's monument was dismantled, prior to the independence of Armenia. The statue was erected in 1940.
1679-1680
---
Kanaker resident Khoja Plav reconstructed the Karmir (Red) Bridge, one of the three bridges over 1804-1813 the Hrazdan River. The bridge was named "red" because it was built of red tuff.