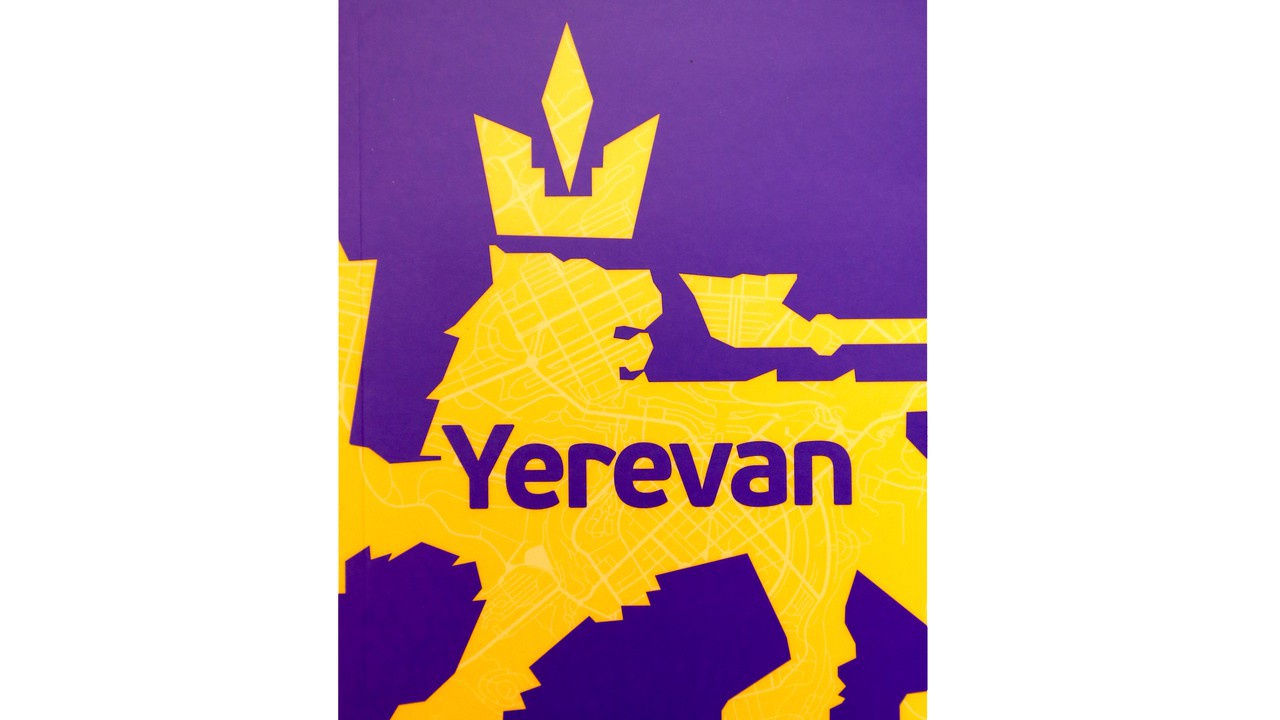 The Official City Guidebook fo Yerevan
---
2011
---
The guidebook contains information about the historical and cultural sights, museums, theaters, concert halls. Hotels, streets of the city, as well as about visa requirement, national peculiarities, restaurants, cafes, shops and other places of interest.
The guide can be obtained from the Tourist Information Centers of Yerevan free of charge.
---
Addresses of Yerevan Tourist information centers:

2/1 Nalbandyan Str., near the metro station "Republic Square"
May-October: Monday-Saturday 09:00-21:00
November-April: Monday-Saturday 10:00-20:00
2/5 Baghramyan Ave., "France Square"
May-October: Monday-Saturday 10:00-22:00
November-April: Monday-Saturday 10:00-20:00