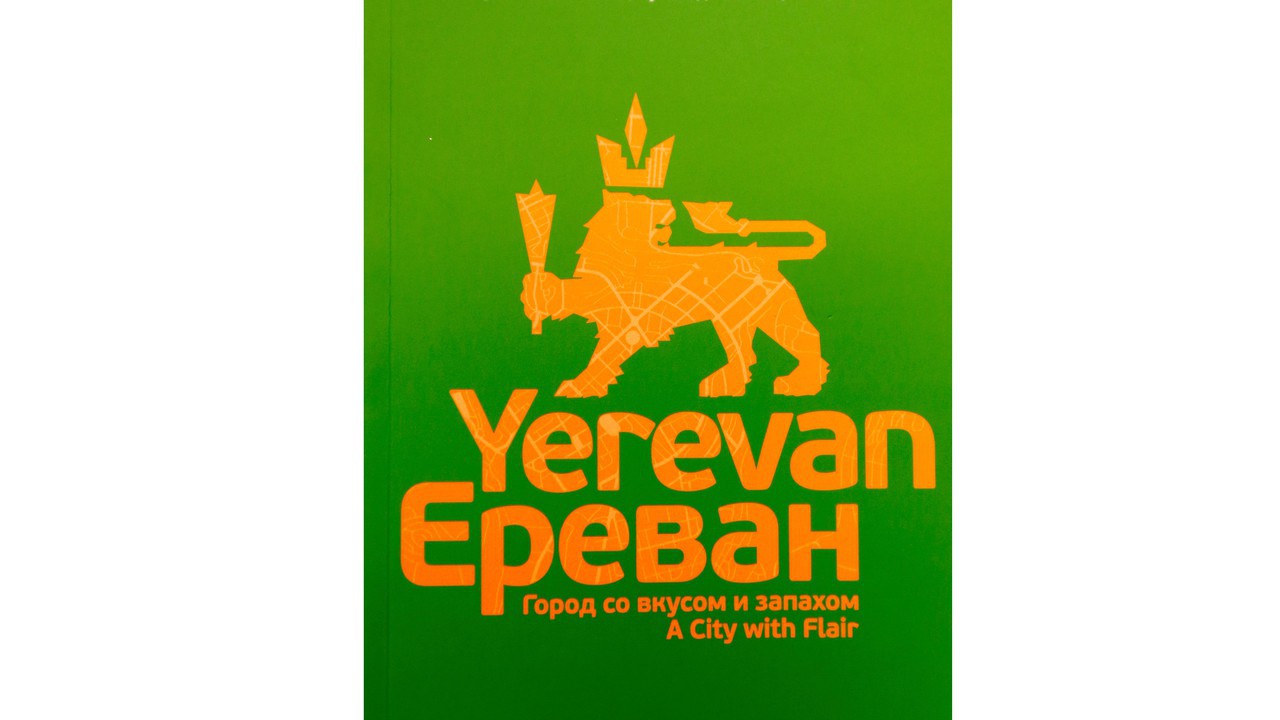 Youth entertainment guidebook
---
2011
---
The guidebook entitled "A City With Flair" contains special photos of the youth centers, entertainment places, restaurants, cafes, bars, night clubs and attractions of Yerevan.
Besides splendid photos the guidebook also contains special comments about the city.
The guide can be obtained from the Tourist Information Centers of Yerevan free of charge.
---
Addresses of Yerevan Tourist information centers:
2/1 Nalbandyan Str., near the metro station "Republic Square"
May-October: Monday-Saturday 09:00-21:00
November-April: Monday-Saturday 10:00-20:00
2/5 Baghramyan Ave., "France Square"
May-October: Monday-Saturday 10:00-22:00
November-April: Monday-Saturday 10:00-20:00