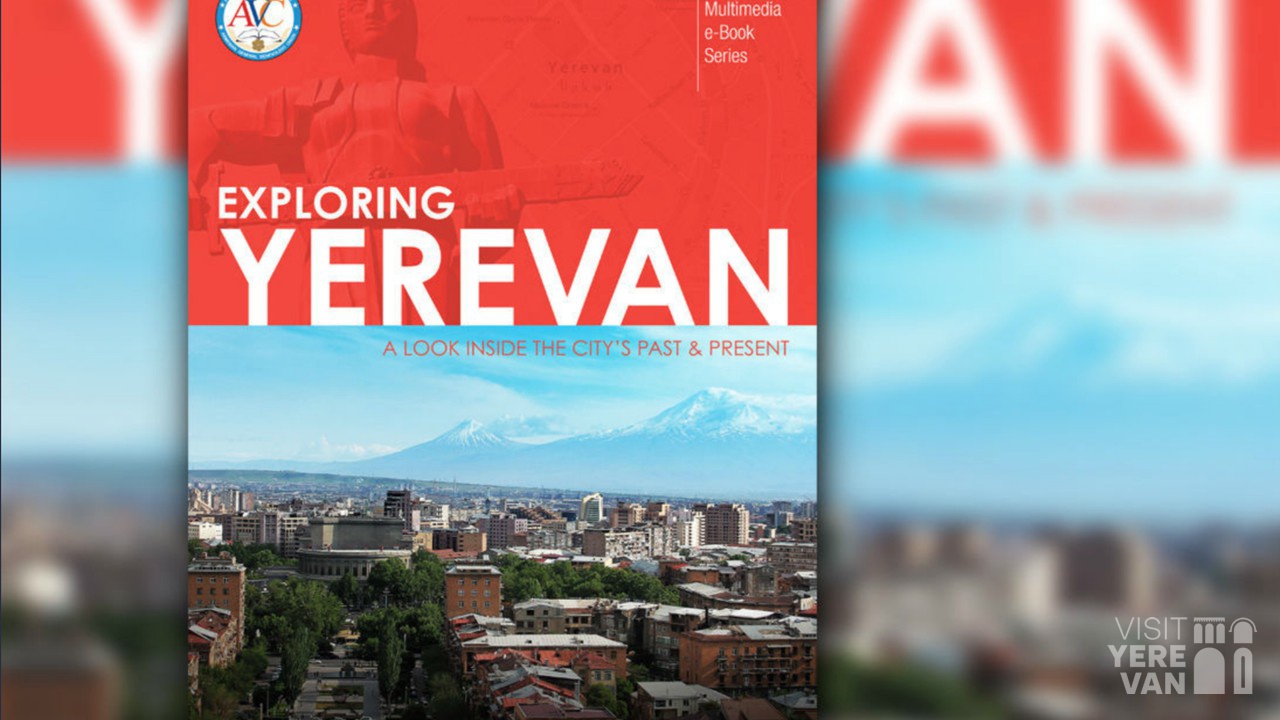 Exploring Yerevan: A Look Inside the City's Past and Present
---
2014
---
(the link redirects to another website)
---
"Exploring Yerevan" is an interactive travel guide that has been designed to help visitors make productive and enjoyable use of their time in Yerevan and its surroundings.
Ranging from low-key day-trips to festive cultural and social events, the e-guide offers a diversity of programs and an ease of use for all.
Videos, introductory virtual tours, picture galleries, 3D and panoramic images, appealing stories about the city, interactive maps, and much more have been used to add to the presentation of the city and its surrounding areas.