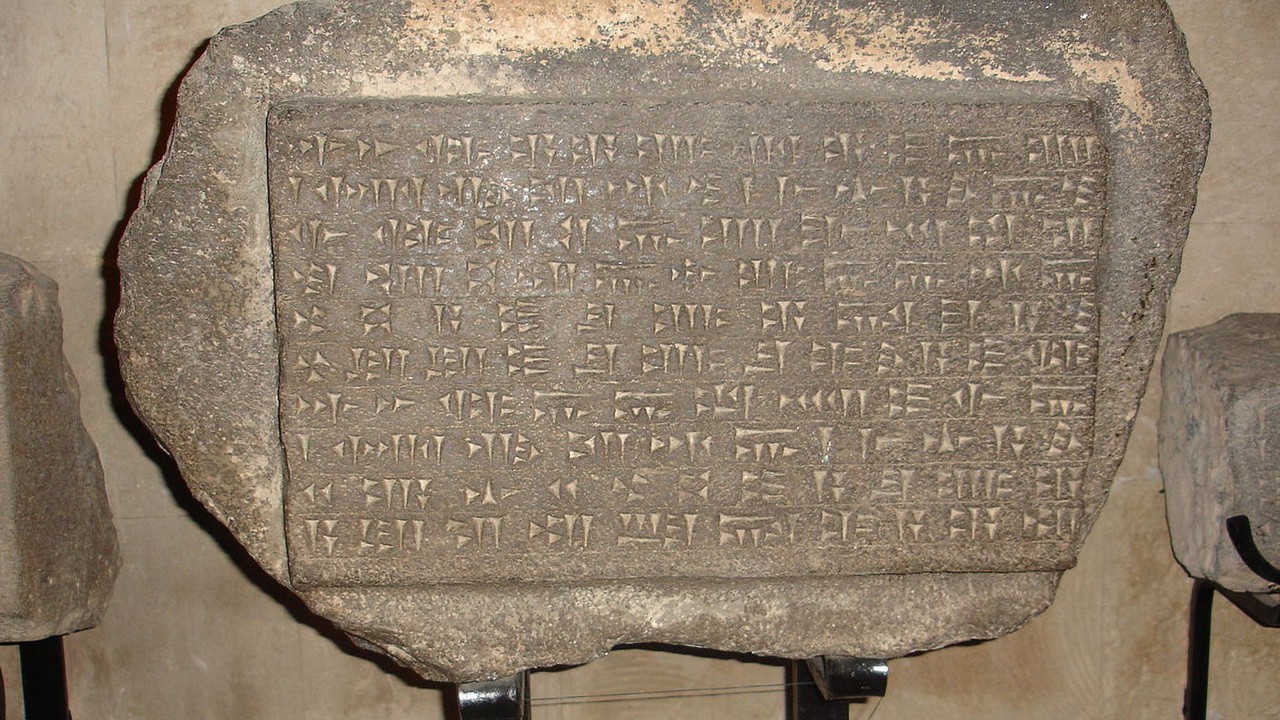 During the excavations of Arin Berd hill in 1950, the cuneiform inscription of King Argishti I of the Kingdom of Van was discovered, according to which Argishti I founded the fortress city of Erebuni in BC in the year 782.
---
A cuneiform inscription says: "Argishti, the son of Menua, the great Khald, built this impregnable fortress and named it the city of Erebuni, in the strength of the terrible enemies of the land of Biyana. Argishti says։ The land was deserted, here I did great things. By the greatness of the Khald god Argishti, the son of Menua, the mighty king, the king of the land of Biyana, the lord of the city of Tushpa".

OTHER
1912-1913
---
It's said that the first vehicle appeared in the city. It was brought from Tbilisi. Name of the first driver was Vardan, although in the city he was known as Mashti.
1863
---
According to the General plan of 1856, the main street was constructed and named Astafyevskaya, after the governor (today, Abovyan Street).