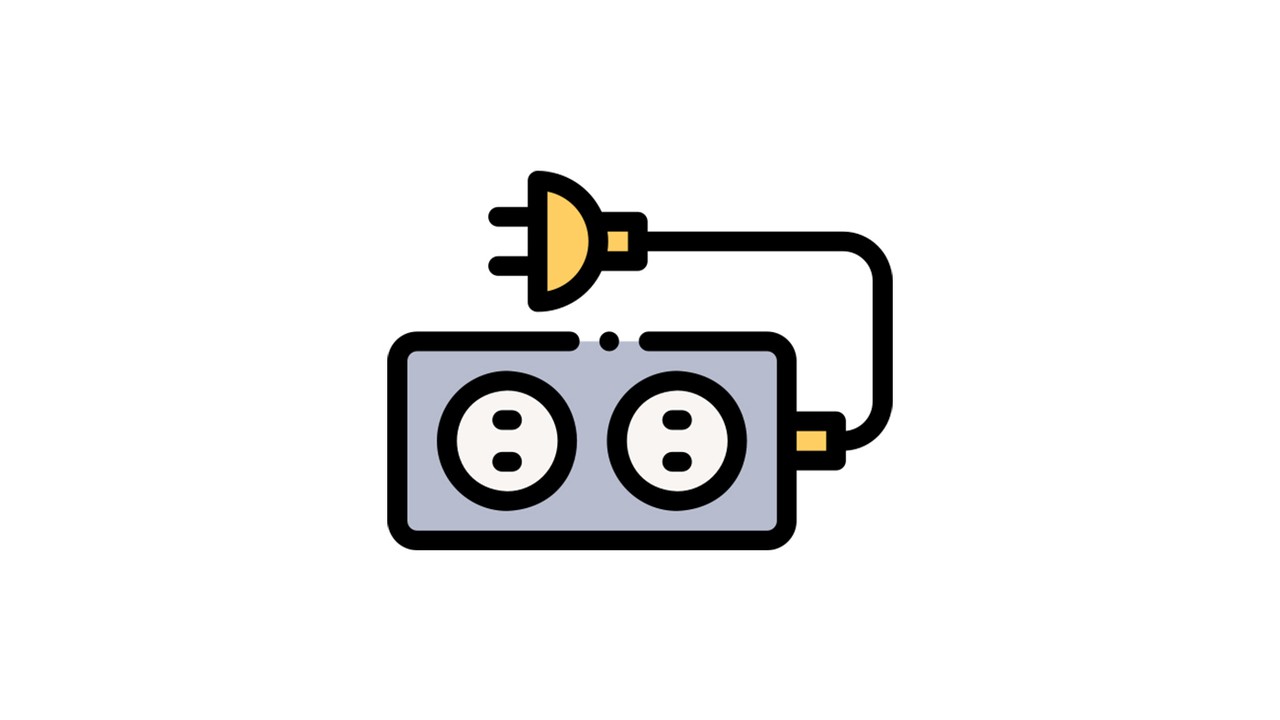 Wondering if you can safely use your personal electrical appliances while your stay in Yerevan and what to pack?
Yerevan, like the rest of Armenia, runs with the standard voltage of 220-230 V and 50 Hz frequency. So if you come from places such as the UK, Europe, Australia and many countries in Asia and Africa, the standard that you use is 220-240 V. This is just fine and you don't need to get any voltage converters.

Just check the label on the body of the appliance or its power supply, if it states 'INPUT: 100-240V, 50/60 Hz', then you simply need a Type C travel adaptor and you are good to go! Otherwise, you may also need to invest in a voltage converter. 
Plag socket
---
For Armenia there are two associated plug socket types, types C (E) and F,  which are the standard European outlet. 

Plug type C is the plug which has two round pins and plug type F is the plug which has two round pins with two earth clips on the side.