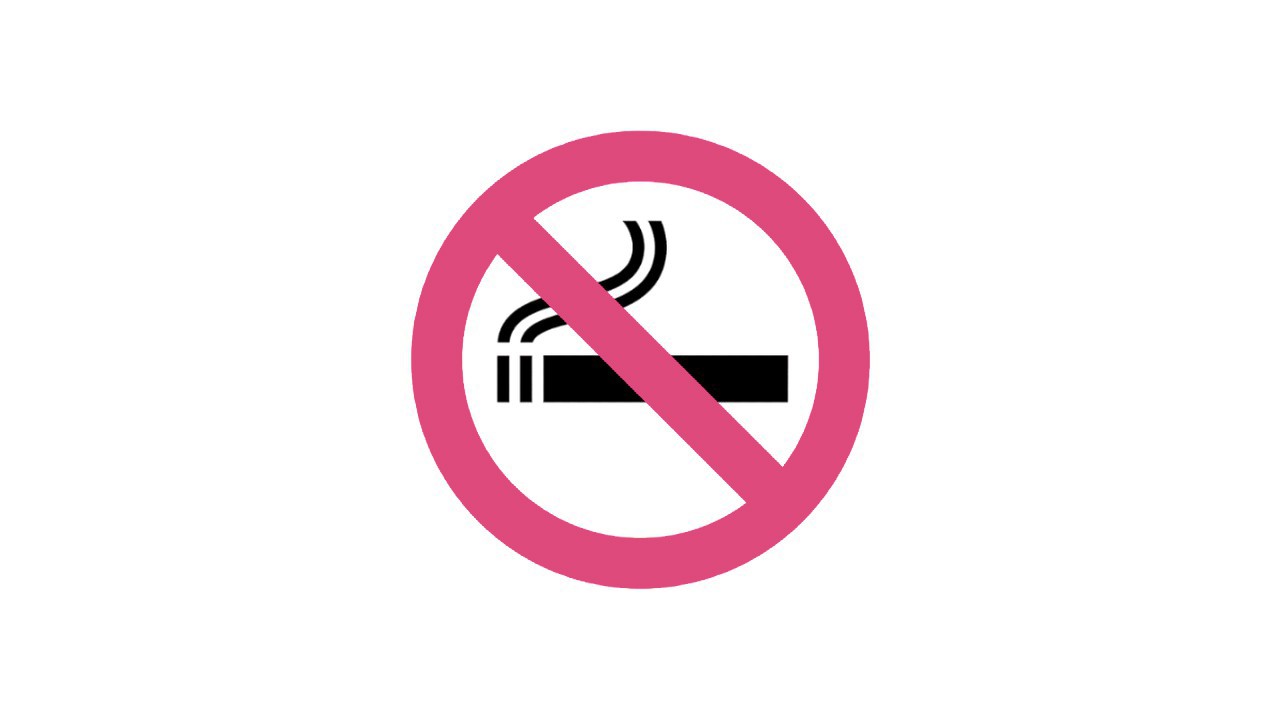 The world as a whole is fighting tobacco smoking.
How are things going with this in Yerevan?
---
Anyone over the age of 18 can buy cigarettes in the territory of the Republic of Armenia. Ordinary cigarettes and their substitutes, e.g. e-cigarettes, are available in grocery stores.

The use of tobacco products and their substitutes is prohibited in public food establishments, including open-air (canteens, restaurants, cafes, bars, cafeterias, other culinary products). Violation of the restriction causes a fine: 150 000 - 200 000 AMD for an official, 50 000 AMD - for an individual.

In Yerevan, both men and women smoke, but you will rarely meet a local woman smoking in the street. Women are more likely to smoke at home because there is no smoking detection system in residential buildings. While landlords have the right to ban smoking in rental apartments.
Additional information:
Smoking is allowed at the airport in Yerevan only outside the terminals or in special areas. One smoking area is located in the business lounge.
While staying at the hotel, we recommend that you learn the smoking rules at the hotel administration.
Tobacco production is quite developed in Armenia. And the inhabitants mostly use locally produced cigarettes.
Import regulations:
Free import of 200 cigarettes is allowed.
The import of narcotics is prohibited.
Let us remind that smoking is harmful to health.