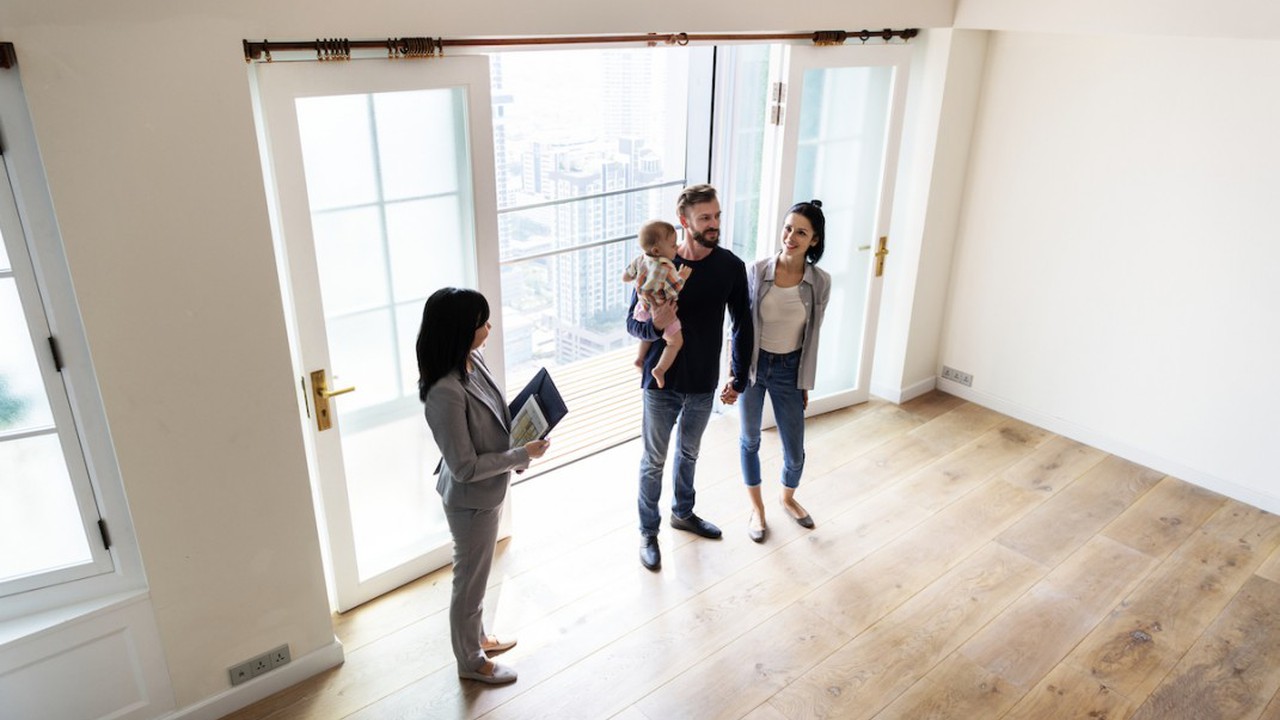 RENTING HOUSING IN YEREVAN
---
How to find?
---
Your apartment hunting experience in Yerevan will be similar to any other big city, with lots of listings, real estate agents, and things moving fast. 
How much does it cost to rent housing in Yerevan?
---
The rental price depends on the area, type and year of construction of the building and the area of ​​​​the apartment.

Renting a one-room studio apartment for two in the city center will cost from $1000 per month and more.
If you are looking for something in a newer building but a little further from the city center, consider $600 per month and higher, depending on the square meters of the apartment and repair condition. As a rule of thumb, the further out you go from the center the less you will spend. But in this case, you will have to spend on a taxi (apx. $2 per trip), since public transport is still under development. Any way check out Arabkir, Nor-Nork, Shengavit, Davtashen... districts for more affordable options. 
For older buildings in the same areas you can get as low as $300-$400 per month for something with bare necessities. 
Where to begin?
---
You can start your search on Facebook by joining, Find Flatmates/Roommates in Yerevan! group or you can check apartment listings by other members on various Facebook groups. Ask for what you are looking for noting price, size, and location, and someone will surely respond with options.
There are also multiple websites for real estate listings, where you can filter by location, price, and size. Take a look at the listings listed below.
Tips:
Don't be afraid to haggle, landlords are often willing to offer lower prices for long-term rentals.

If you don't want to pay a commission to a broker, try to find accommodation directly from landlords. It's pretty safe in Yerevan. If you want more guarantees - rent on

airbnb

.




In Yerevan, you will find buildings built at different times and of varying quality: newer buildings and so-called "stalinkas" are preferable to panel houses. They are more earthquake-resistant, warmer and easier to heat in winter.
Notes:
Brokers are paid a commission, usually up to 50% of the first month's rent. The commission is usually paid by the landlord and the tenant in half.
In the case of a long-term agreement or contract, expect to pay rent for the first and last months.
The rental agreement is concluded at the notary.