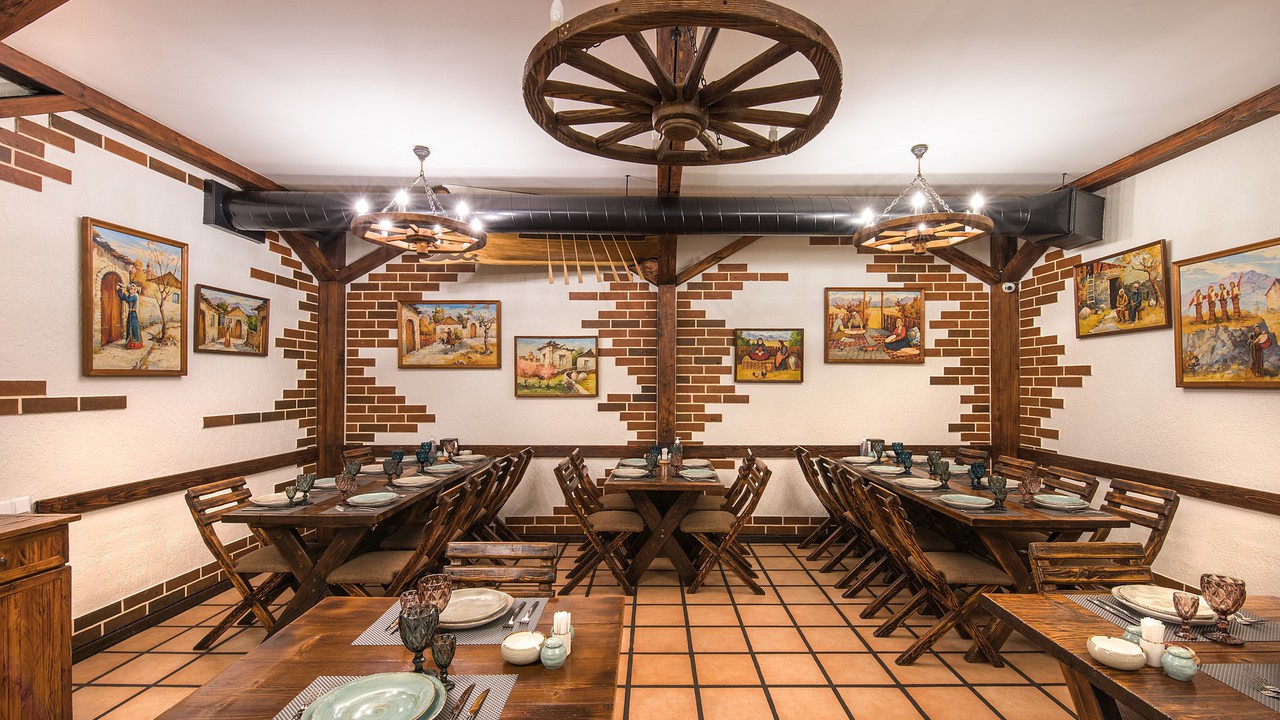 One can find all the taste and smell of Caucasian cuisine at "Old Marani" restaurant.
The restaurant is a great place to spend festive evenings, where Caucasian cuisine and warm, friendly service are provided.
At ''Old Marani'', you can choose the type of wine that pairs with various dishes.
There are halls for different numbers of people to hold different gatherings.