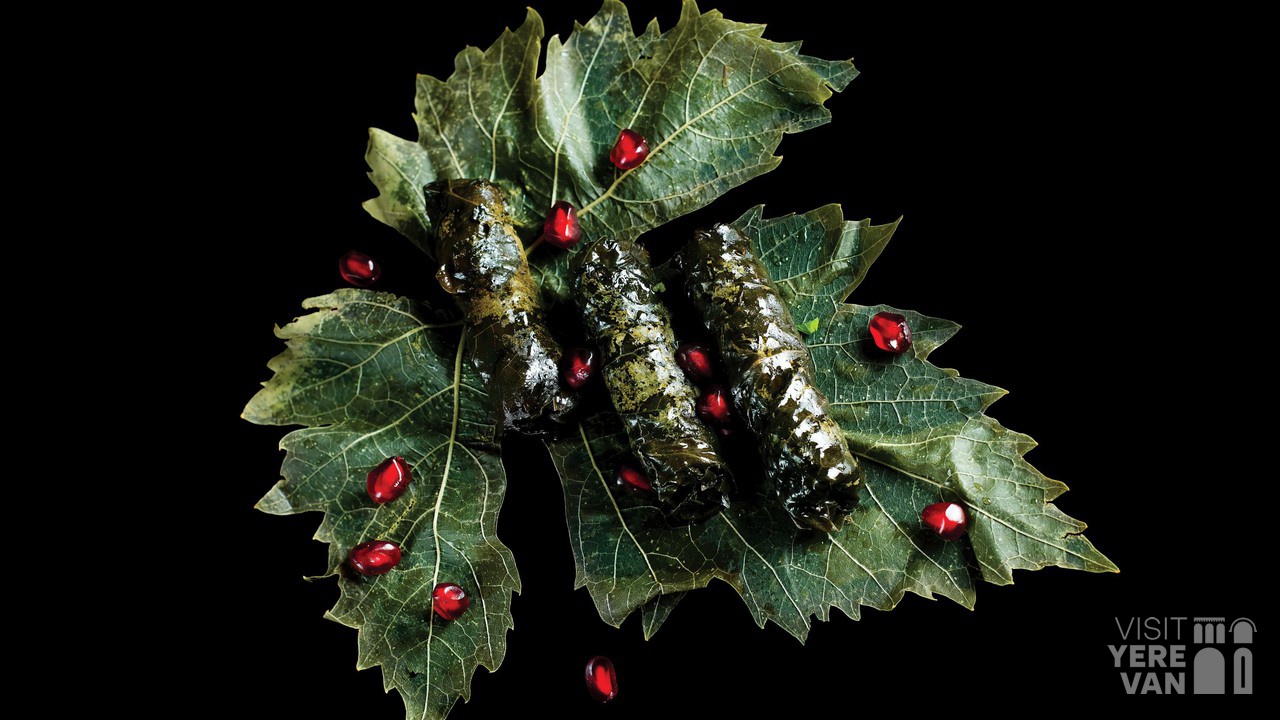 "Tavern Yerevan" from the first day of its activity has been one of the favorite places of Yerevan residents and guests of the city. To get acquainted with the Armenian national cuisine and feel the flavor of the Armenian culture, tourists prefer the "Tavern Yerevan", where they can taste a variety of dishes of traditional Armenian cuisine, as well as listen to Armenian national music.
The goal of the large team of cooks of "Tavern Yerevan" is to preserve and develop the traditions and culinary culture of the national cuisine, restore forgotten recipes, present them to guests with a new presentation and popularize the Armenian national cuisine all over the world.
The menu of "Tavern Yerevan" consists of many dishes, which generalize the culture of the Armenia, along with favorite and ancient national dishes. The menu includes dishes prepared according to new and old Armenian recipes, as well as the best examples of Caucasian cuisine with a unique style and special approach.