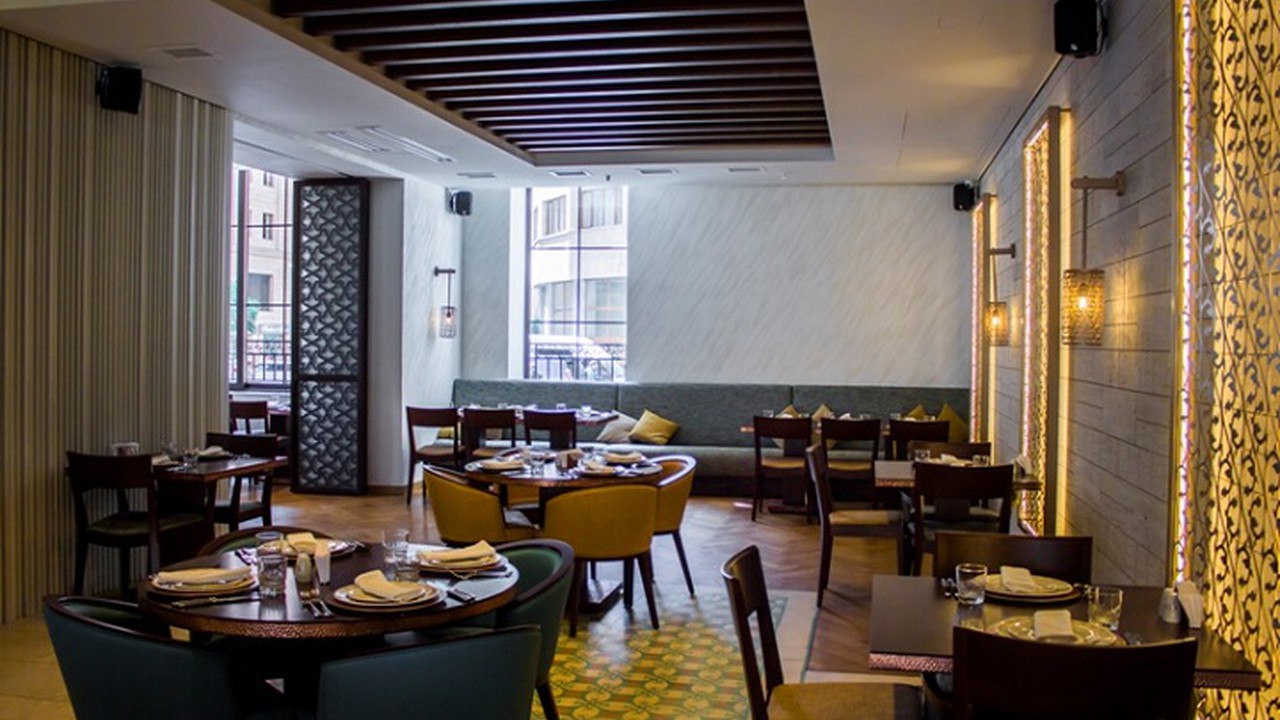 "Mayrig" restaurant symbolizes and presents the best of Western Armenian cuisine. The dishes are prepared according to the recipes of the restaurant's founder Alin Kamakyan's grandmother who migrated to Lebanon from Musaler. With the purpose of introducing Mediterranean-Armenian cuisine to the world, Alin opened the first "Mayrig" restaurant in Beirut (2003), and years later she founded "Mayrig" in the Maldives, Dubai, Saudi Arabia, and later in Yerevan.
The restaurant offers an ever-new array of Armenian delicacies. Its dishes are characterized by a play of contrasts in texture, flavors, and colors, combining Mediterranean freshness with the rich flavors of silk road spices.
''Mayrig'' tells the story of the Armenian people and celebrates the unrivaled Armenian hospitality.