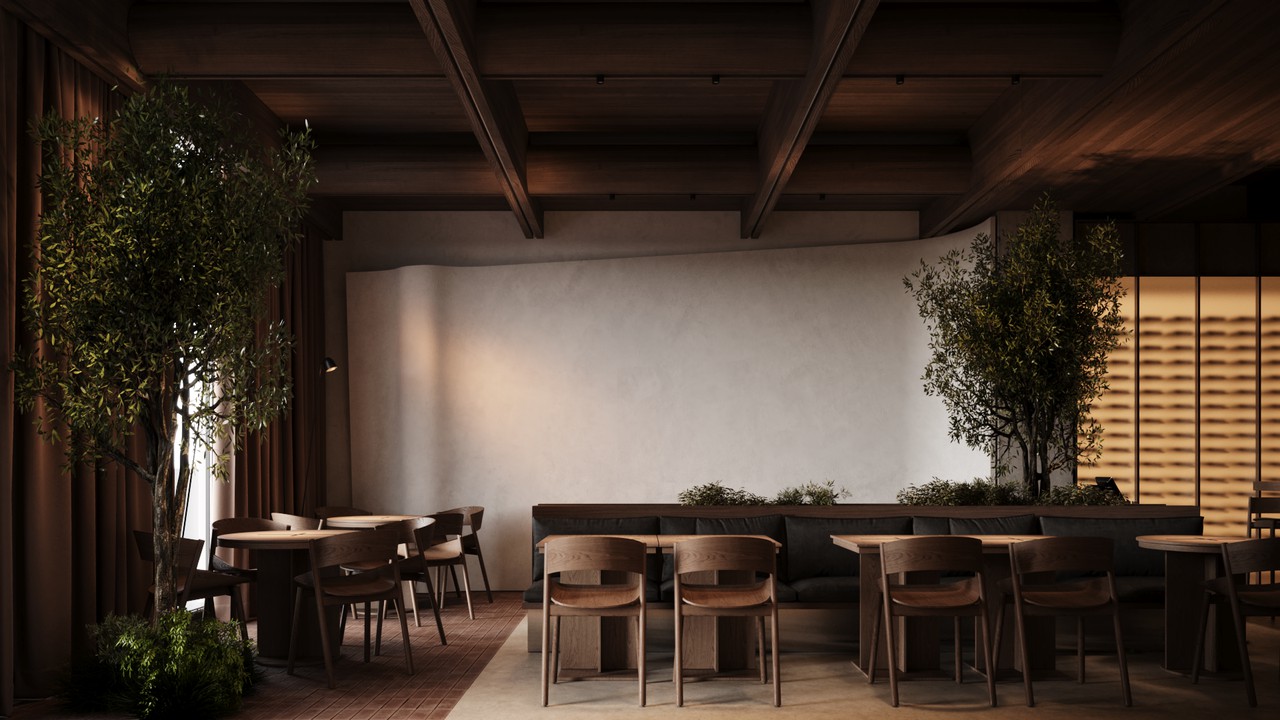 "Como" is a restaurant-bar in the Lombardy region, inspired by Lake Como and its surroundings. It's a place that celebrates human freedom and enjoyment.
The idea behind "Como" is to bring people together to relax, enjoy delicious signature cocktails, and indulge in homemade Italian food.
Chef Sevoyan Arsen is the creative mind behind the menu at "Como". He drew inspiration from Italy and perfected the restaurant's cuisine through his culinary journey, exploring European, Asian, Lebanese, and Arabic cuisines.
As a result, "Como" offers authentic Italian dishes like fresh pastas, seafood, appetizers, and more.