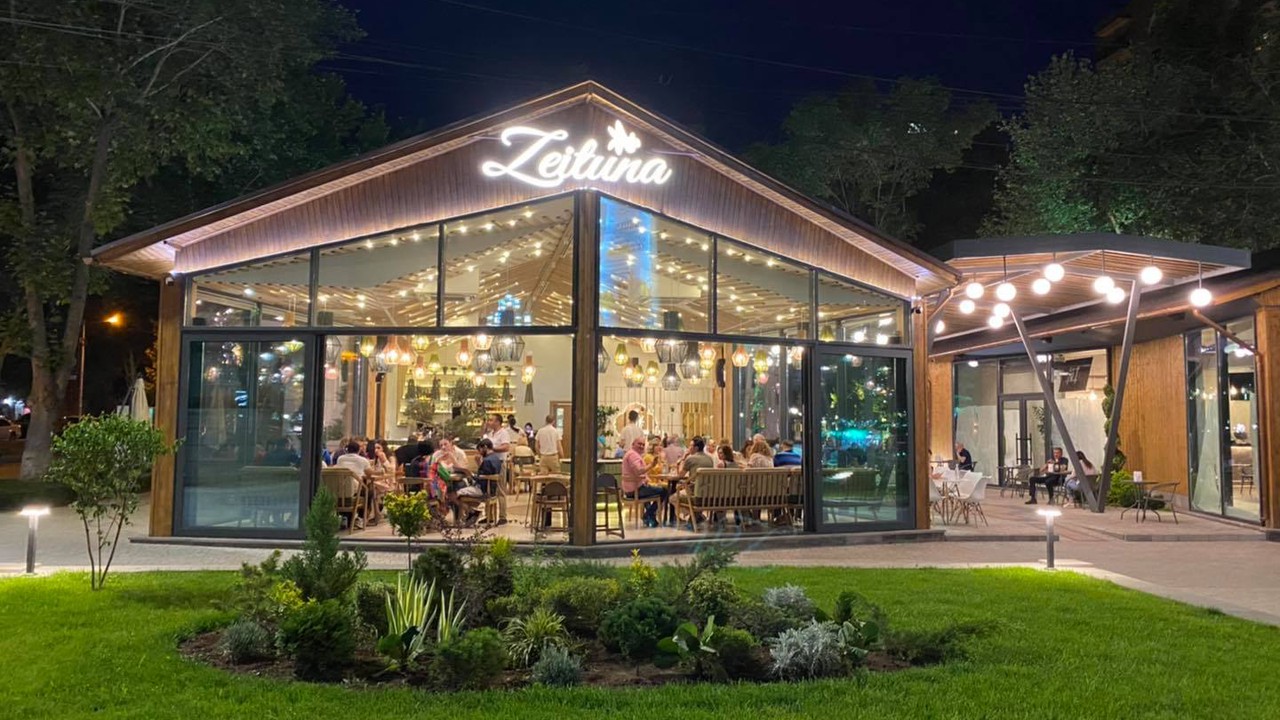 "Zeituna" translates from Arabic as olive, olive tree, and olive fruit. Middle Eastern foods are famous for the use of Olive oil.
The mainstay of our restaurant is homemade food and that's why the slogan is "Home Of Food". 
Cuisine is one of the main characteristics of any culture, and here western Armenian and Arabic cultures are presented through food.