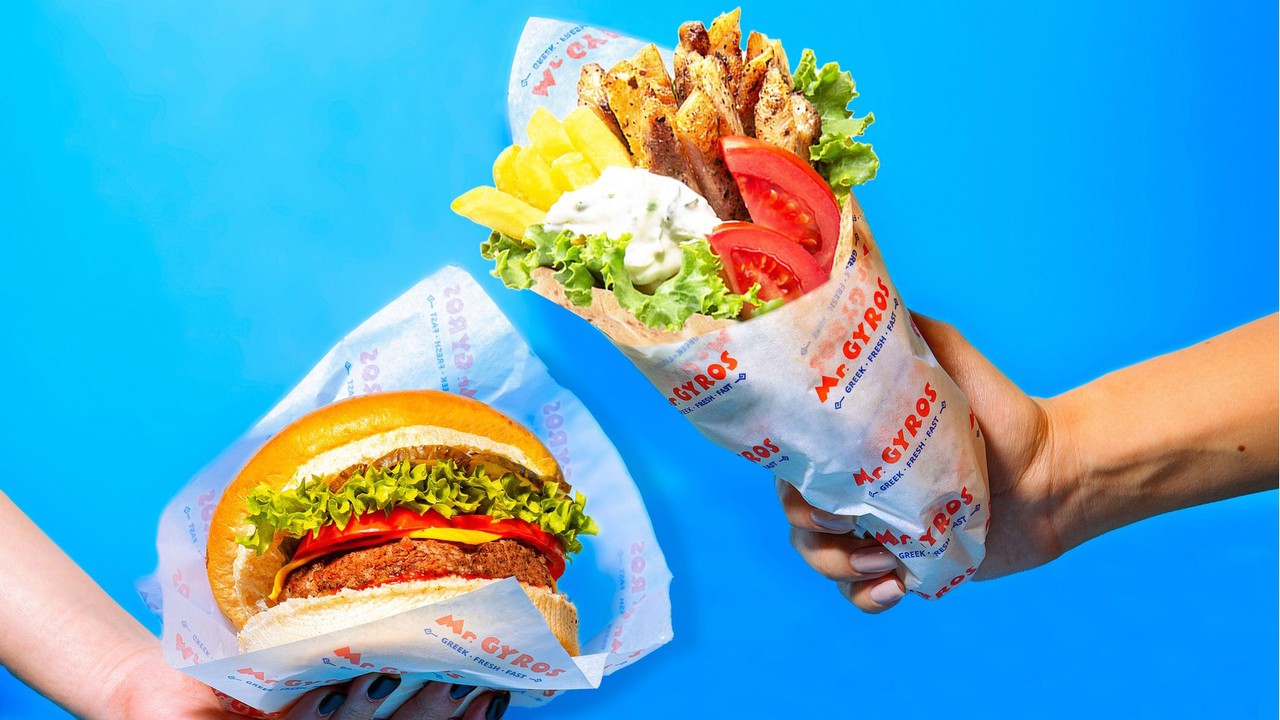 The first branch of ''Gyros'', a Greek fast food restaurant, was opened in 2009.
The restaurant is known for its gyros dish, which can be served in Greek pita, Cypriot pita, or French baguette bread.
In addition to Greek food, the restaurant offers a variety of burgers, sandwiches, salads, and side dishes.