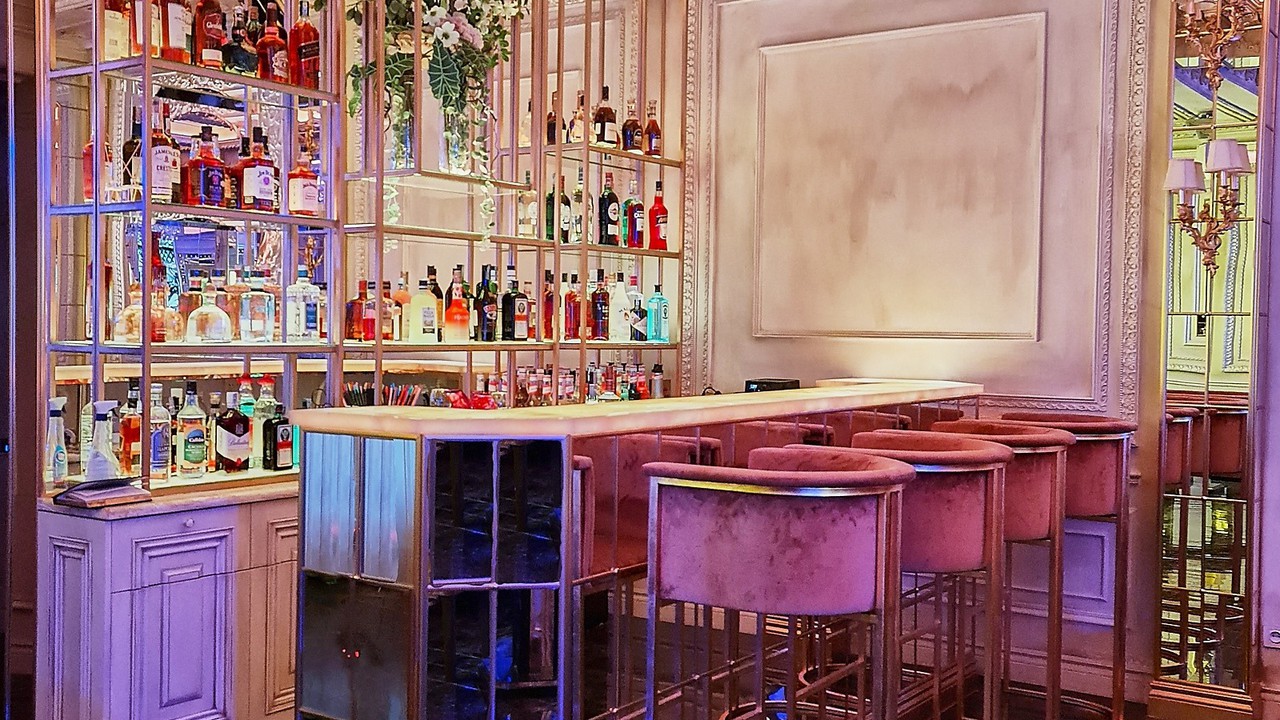 "Romanov'' restaurant music-place operates аt the intersection of Teryan and Koryun streets. 
This two-story restaurant will first of all appeal to all those who are looking for a convenient and entertaining place for birthdays and corporate events.
It has a properly selected music program. Every week, in addition to the main band and artists, special evenings of popular guest artists are organized here. The cuisine is European, full of signature dishes, and a wide variety of drinks and desserts. Personalized individual menus are offered for each event.