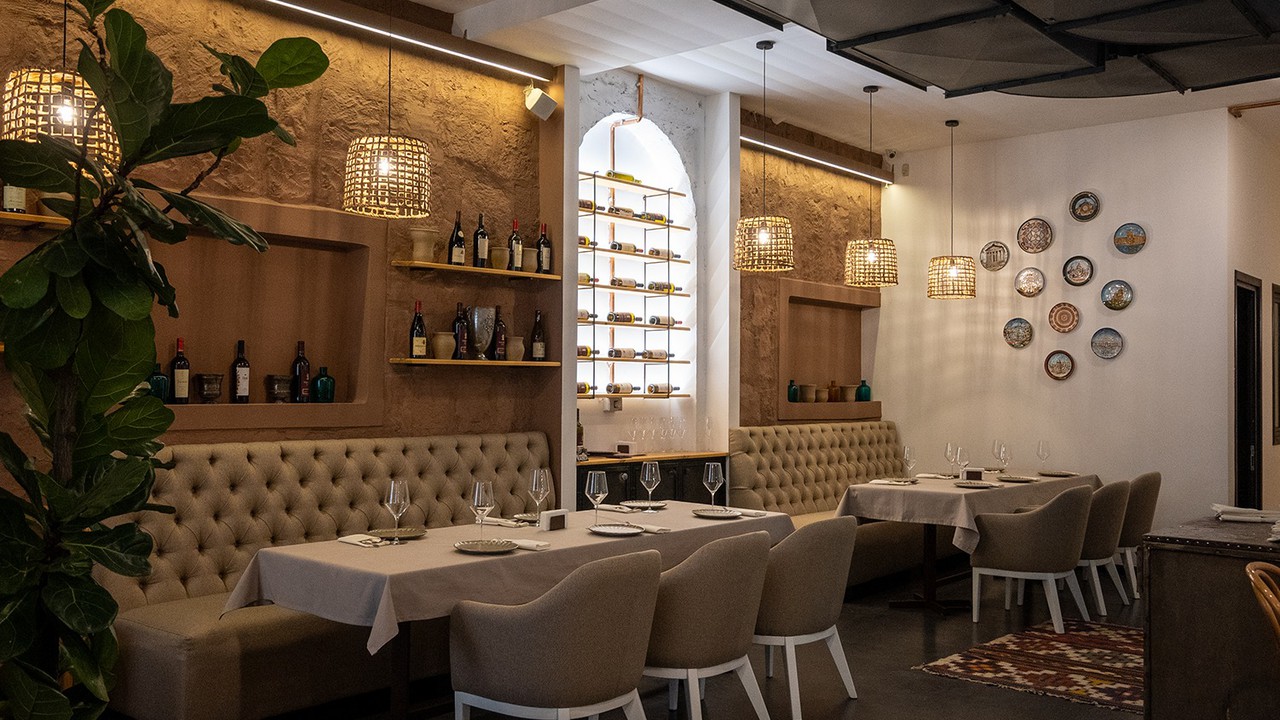 Jazzve presented its new ''Wine by Jazzve'' restaurant at 35 Tumanyan Street.
A new cuisine in line with current trends, a new service format, and a new entertainment place for wine lovers is right at the Saryan -Tumanyan intersection.
In the restaurant, you can taste favorite dishes of Armenian and European cuisine prepared by the main chef. The restaurant has both small and big halls for organizing different events.
As well as it offers various Armenian breakfast and lunch options, which are served with popular wines.