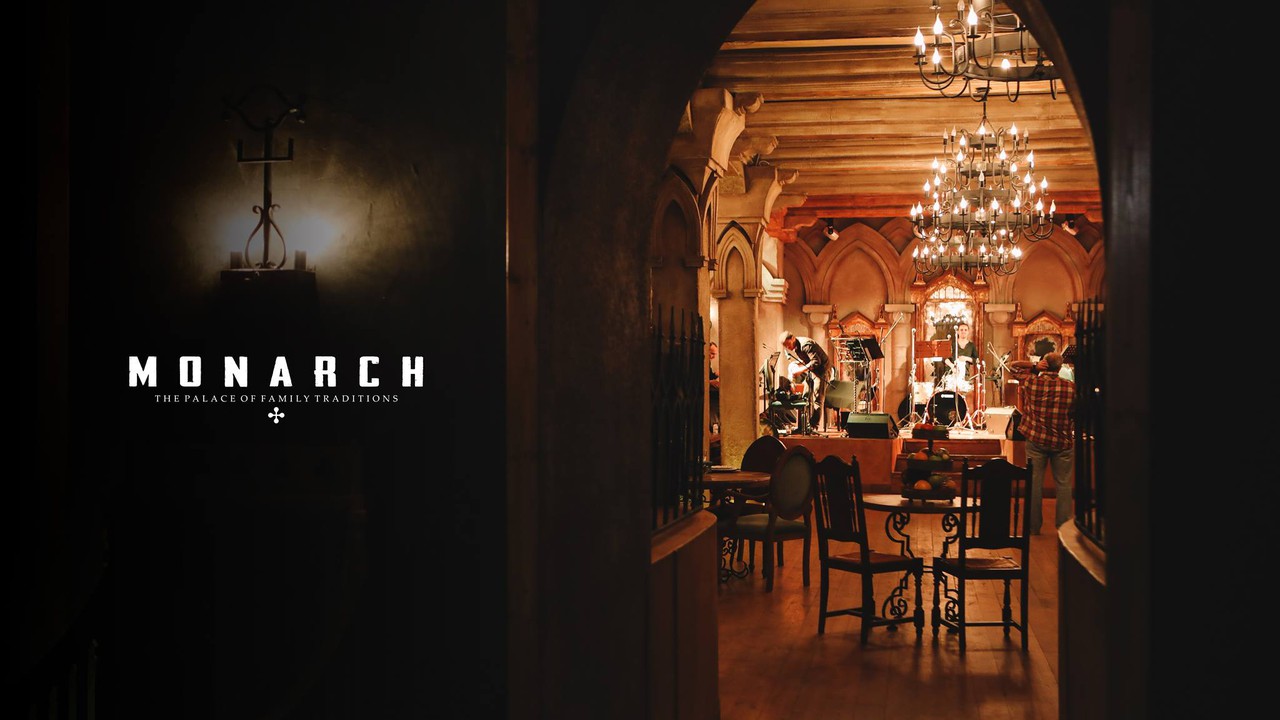 The walls of the ''Monarch'' castle have centuries of history. they have seen and heard a thousand and one things, they remember everything... And those memories and magic breaths are the reason why every guest comes back here again. comes back to connect with history, take wings, and fly to the old and magical days when everything was carefree and happy.
"Monarch Orchestra" preserves national music and presents it with a new approach.
When evening comes, the host dragon opens the doors of his castle, and a symbolic mood reigns in every corner of the mysterious dragon castle: a magical environment where unforgettable stories can be woven every night for you and your family.