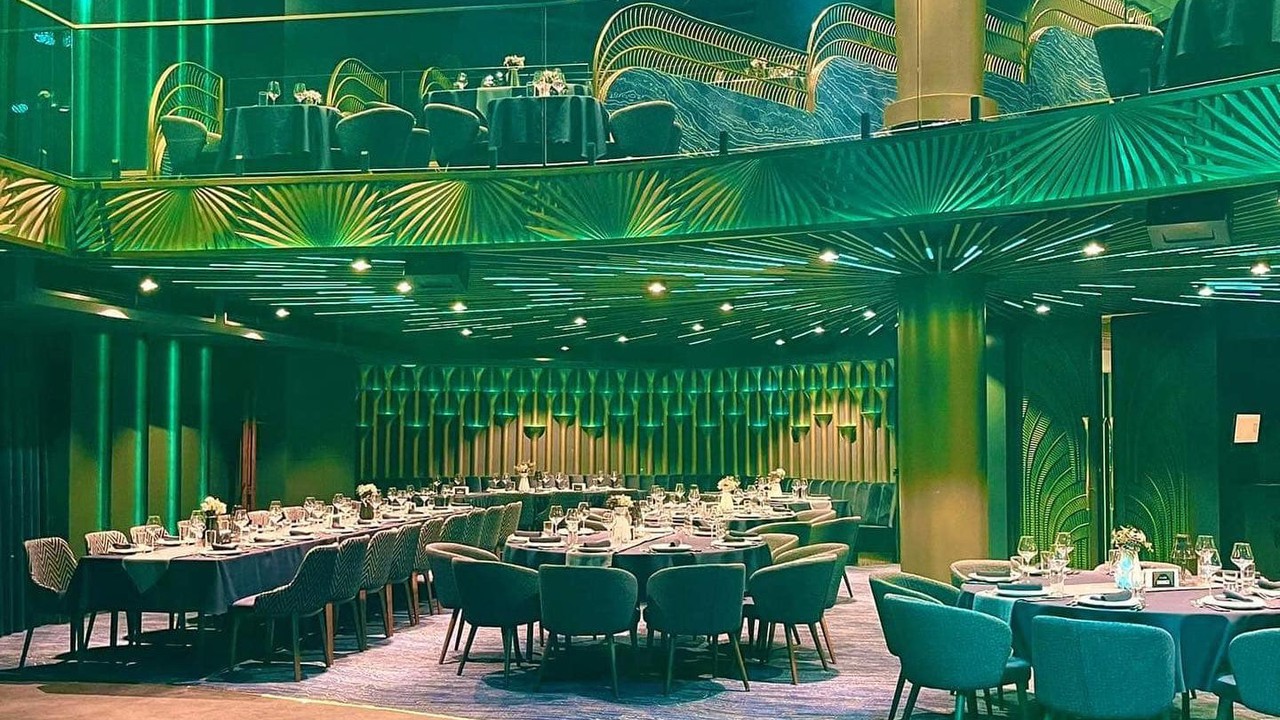 ''Park Bridge''  is a new family complex that includes an outdoor café, a music hub, and a bar. It operates at Leningradyan 1/6, next to the K. Demirchyan sports concert complex, with a modern design, new service culture, and technical solutions. 
The outdoor area is ideal for various events. During the special evenings, one can enjoy jazz and ethnic music performed by a band.
The cuisine is European, the menu also includes Armenian dishes, signature dishes by the chef, and a wide variety of wines, cocktails, and desserts. The two-story restaurant hall can host up to 300 guests and is suitable for organizing birthdays, weddings, and other occasions.
The entrance of the ''Park Bridge'' bar is separate. This part is very suitable for both daily visits and celebrating different occasions. The bar offers a wide range of beverages and signature cocktails.