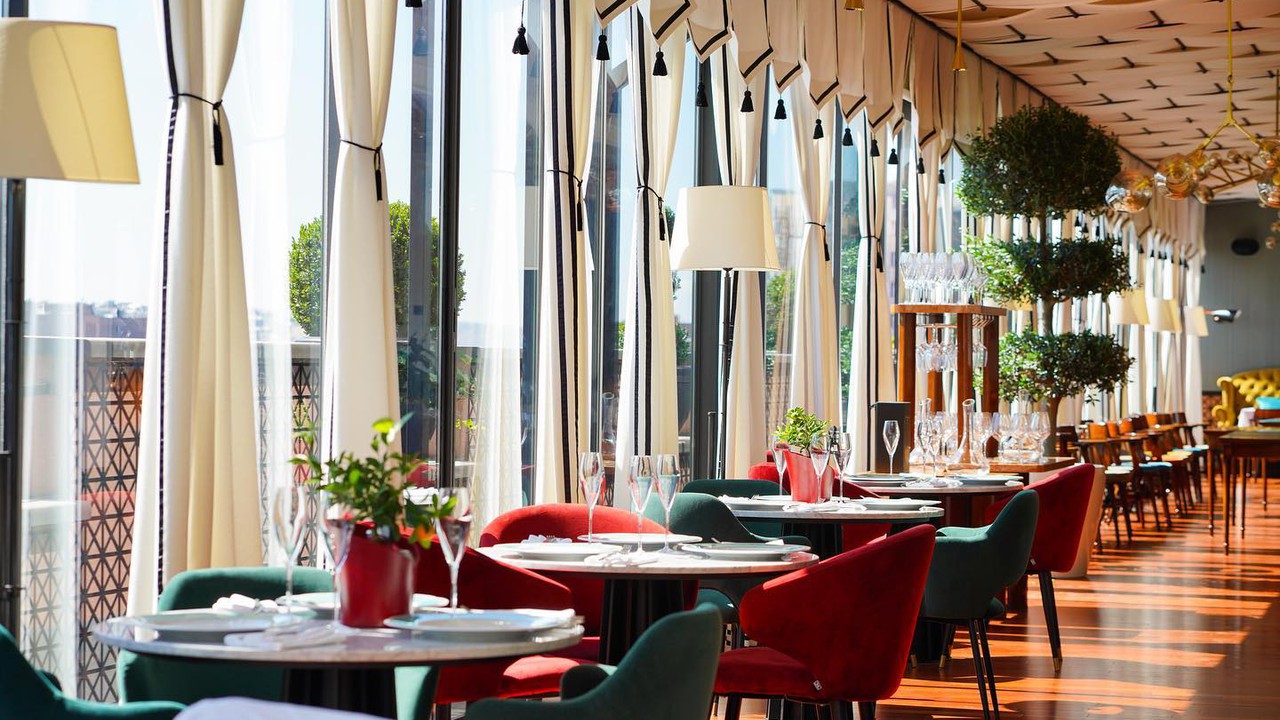 The city's most authentic Italian restaurant ''Carbon'' is located on the 8th floor of the iconic ''Moskovyan Passage'' building, offering stunning views of Yerevan's skyline.
At ''Carbon'' you will be surrounded by a luxurious interior, and a special atmosphere, which will become the perfect place for your everyday gatherings, daily lunch or dinner, and celebrations of any kind.
''Carbon'' is a place to come back together over old favorites and new discoveries.