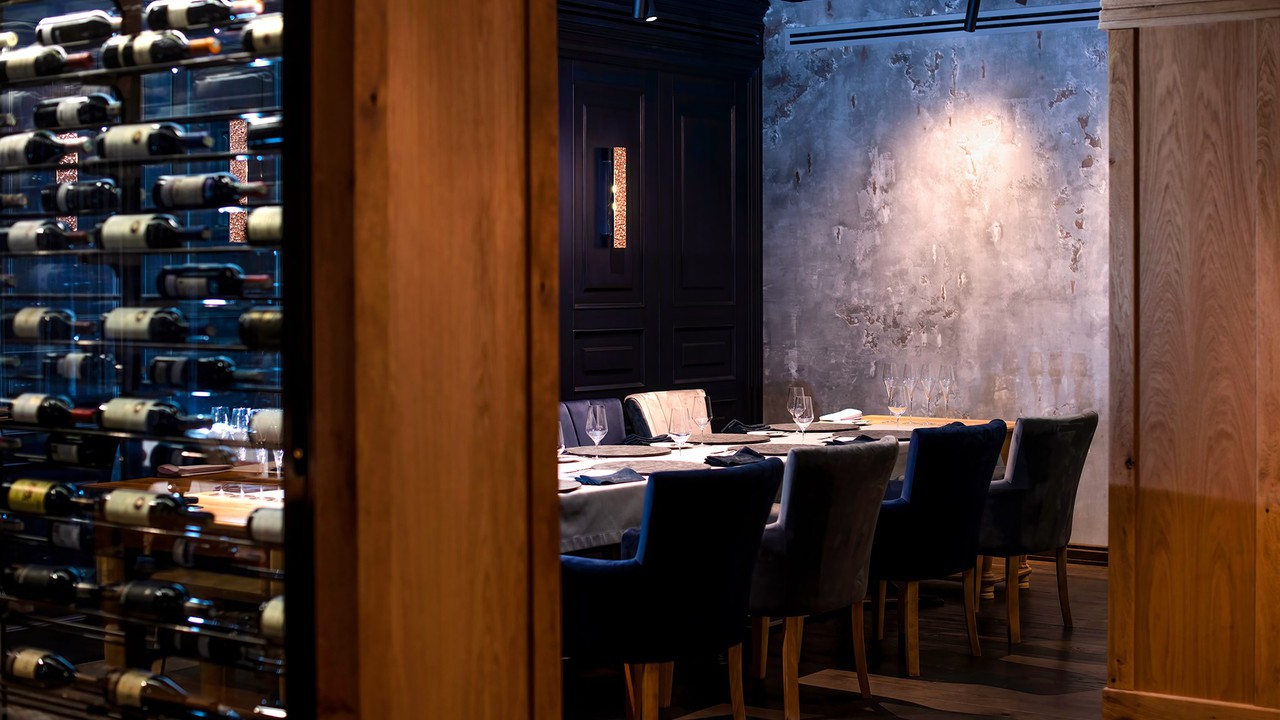 "Renommée" restaurant is located at 91 Pavstos Buzand street, on the upper floor of the Italian restaurant "Casa Nostra" by "Yeremyan Projects" in Seasons Park, a place for leisure and entertainment.
"Renommée" is an exceptional restaurant in Armenia offering haute cuisine to its guests. Real gourmets who know the intricacies of the art of creating haute cuisine will appreciate the signature dishes of the restaurant.
"Renommée" is a restaurant with 20 seats. Here the guests are introduced to dinner with 10-12 unique dishes, an author's set menu, a selection of the best wines, unique service, individual approach.
The restaurant starts serving at 19:00 pm.
"Renommée" means reputation in French.