CONCERT HALLS & MUSIC VENUES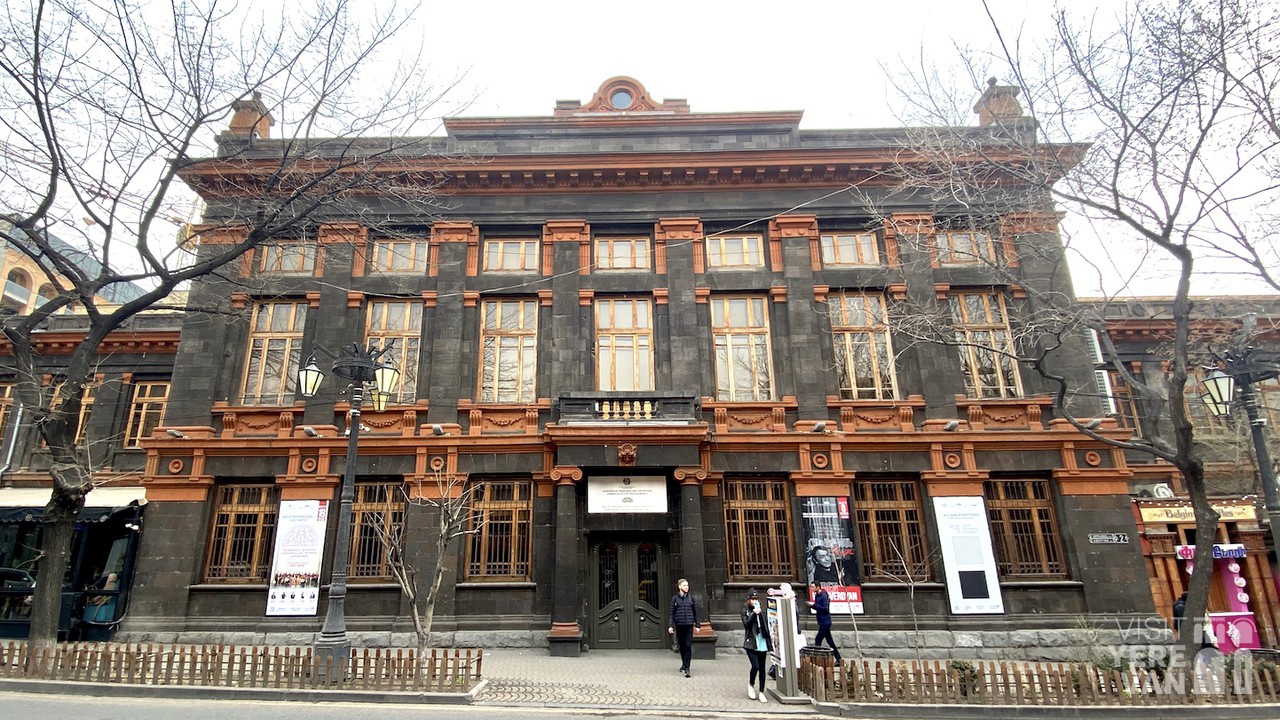 Concert hall after Arno Babajanyan
---
The concert hall is provided for 300 spectators that is why it used to be called "Small concert hall of Armphilharmony" before getting the present name.
---
The hall was officially named after Arno Babajanyan on December 25, 2005. It is situated on the ground floor of the house of Culture, presently the Museums' building (Republic square). The entrance is from Abovyan street.  The building was built in 1916 by the project of architect V. Simonyan. 
---
+37410 527 988, +37498 881 717
EVENTS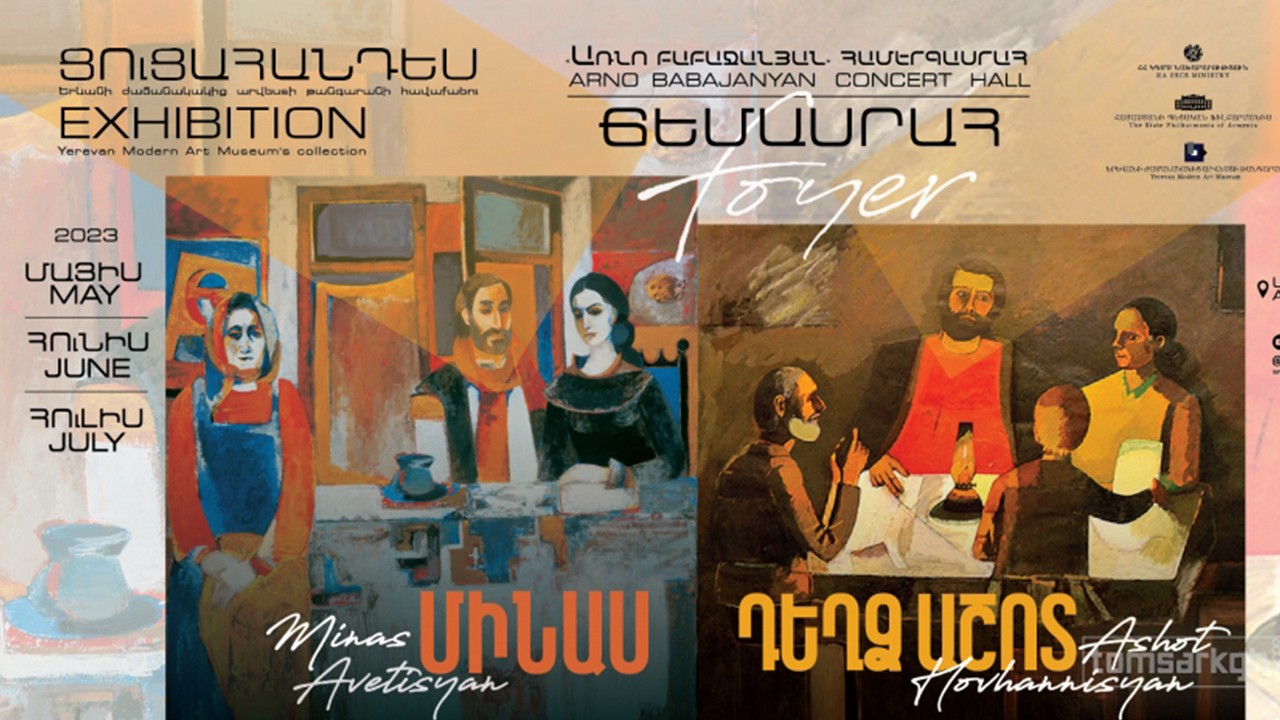 2 Kh. Abovyan Str.
+37410 527 988, +37498 881 717