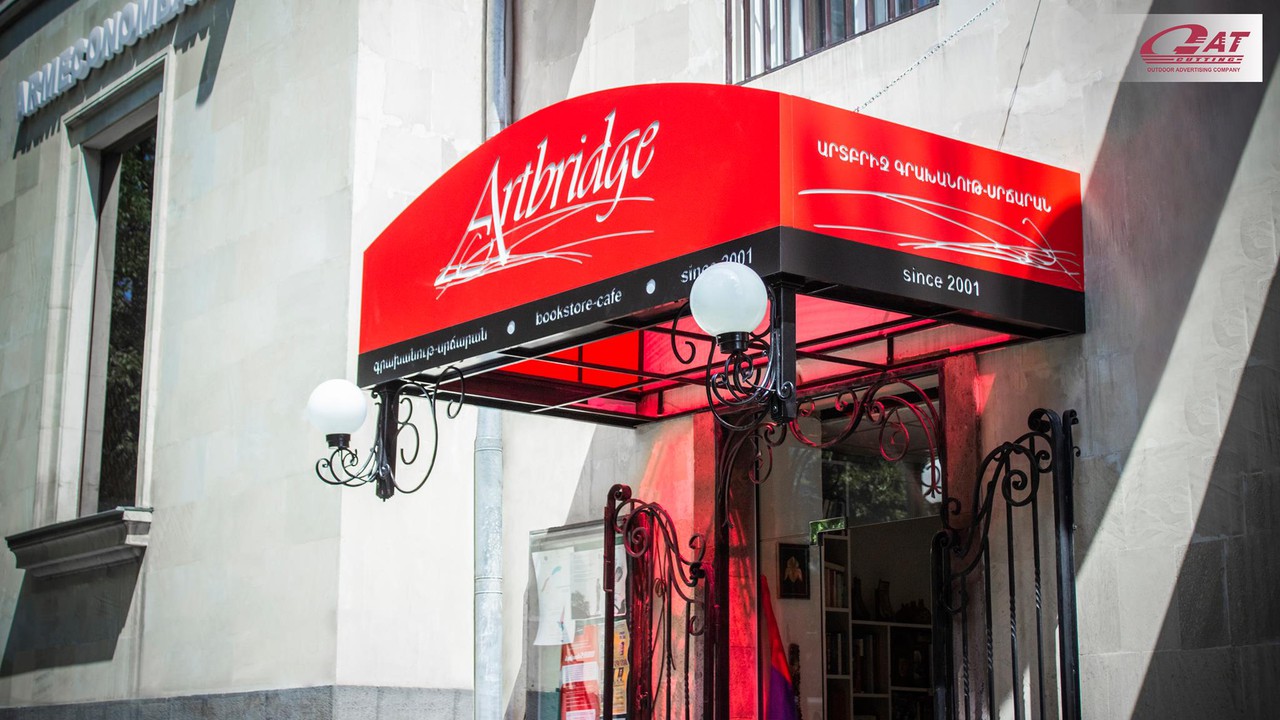 Yerevan's first bookstore café, "ArtBridge" was created with the intention of providing a space where visitors can immerse themselves in an atmosphere closely connected to art and literature.
At ''ArtBridge'', visitors can have tasty food from different countries and enjoy tea or coffee. They can also read newspapers and books while they're there.
In addition to serving as a café, ''ArtBridge'' also functions as a bookstore, offering books and souvenirs for sale. It regularly hosts exhibition sales of artwork by local artists, providing a dynamic and ever-changing artistic experience for visitors.