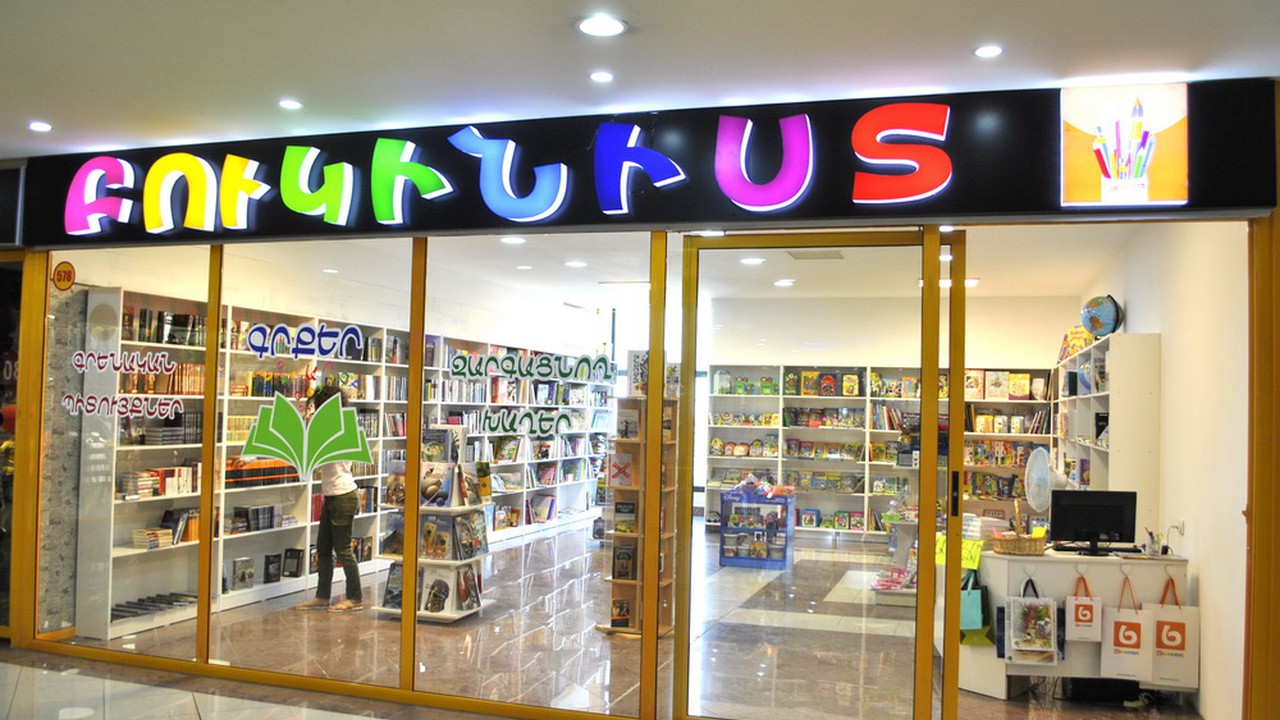 "Bookinist" is the first and largest bookstore in Armenia, offering a diverse range of books. The selection includes books published in Armenia, as well as foreign publications in Armenian, Russian, English, and other languages. This encompasses both translated and original works.
Additionally, the assortment includes second-hand and antique books, along with stationery, educational games, didactic materials, postcards, maps, and more.
The bookstore caters to all fields of knowledge and reading age groups, including children's, fiction, and non-fiction.