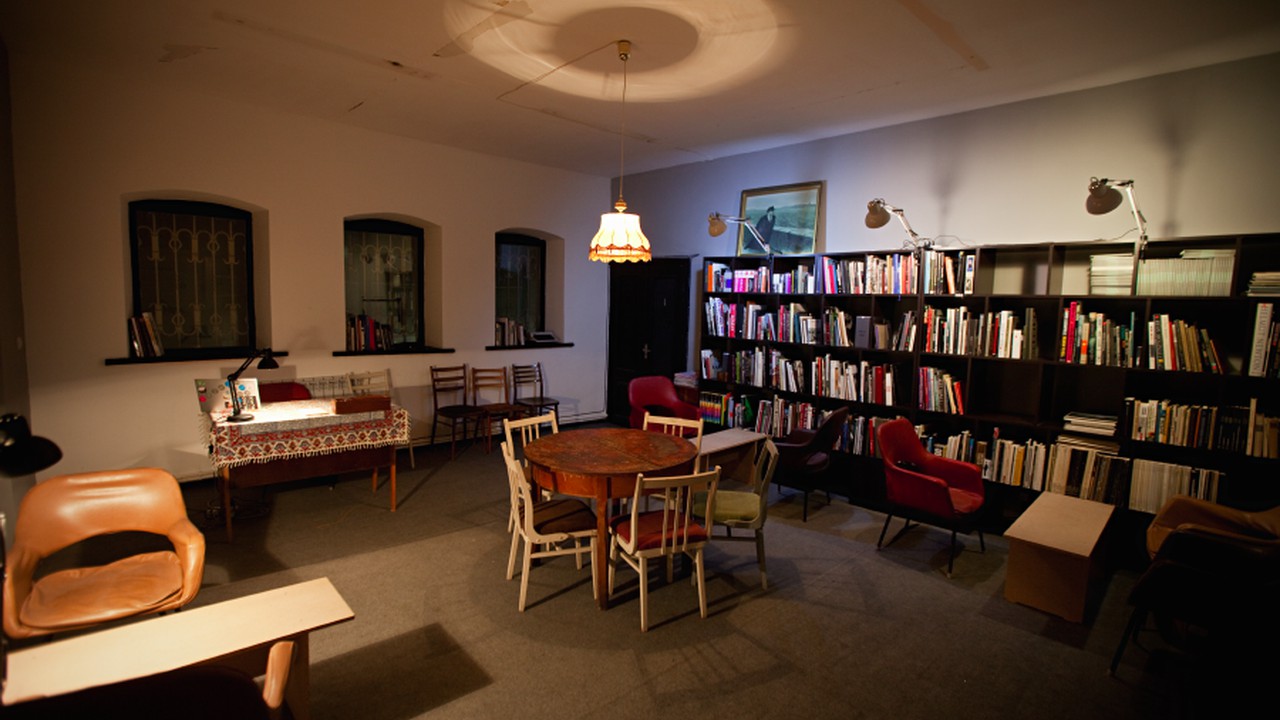 ''Mirzoyan'' library is the home to the largest collection of photography books in the Caucasus region. It was started by Karen Mirzoyan in 2014, a well-known photographer. He generously donated the initial set of photo books to the library, setting an example for others to do the same. This act inspired people from all over the world to donate books to the library.
The founder's main goal was to support photography in Armenia. He created a place where people who love photography could come and learn more about it.
The first floor has a reading room and hosts weekly photography classes. It's not just for professional photographers but also for students, artists, and tourists. The library has books on different subjects, mostly focusing on art and documentary photography.
On the second floor, there's a gallery and a teahouse. They organize workshops, talks, and events every month related to photography and other forms of art.