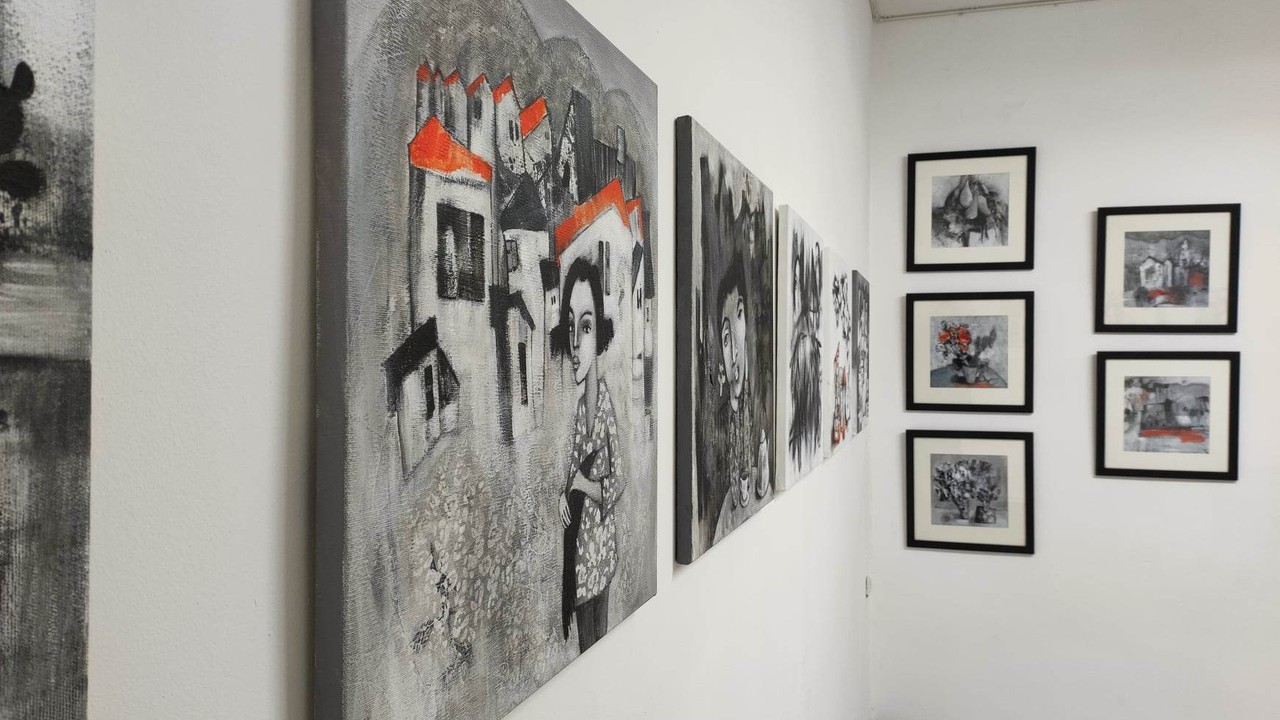 ''Art Embassy''  is an art center which is located next to the embassies of Argentina and Slovakia. It promotes Armenian culture by increasing the visibility of contemporary Armenian artists in the global art scene. And represents internationally recognized artists from other countries in Armenia.
It has a gallery, an art school, and artist studios. 
Exhibitions, art parties, lectures, master classes, and other events are organized in the center.