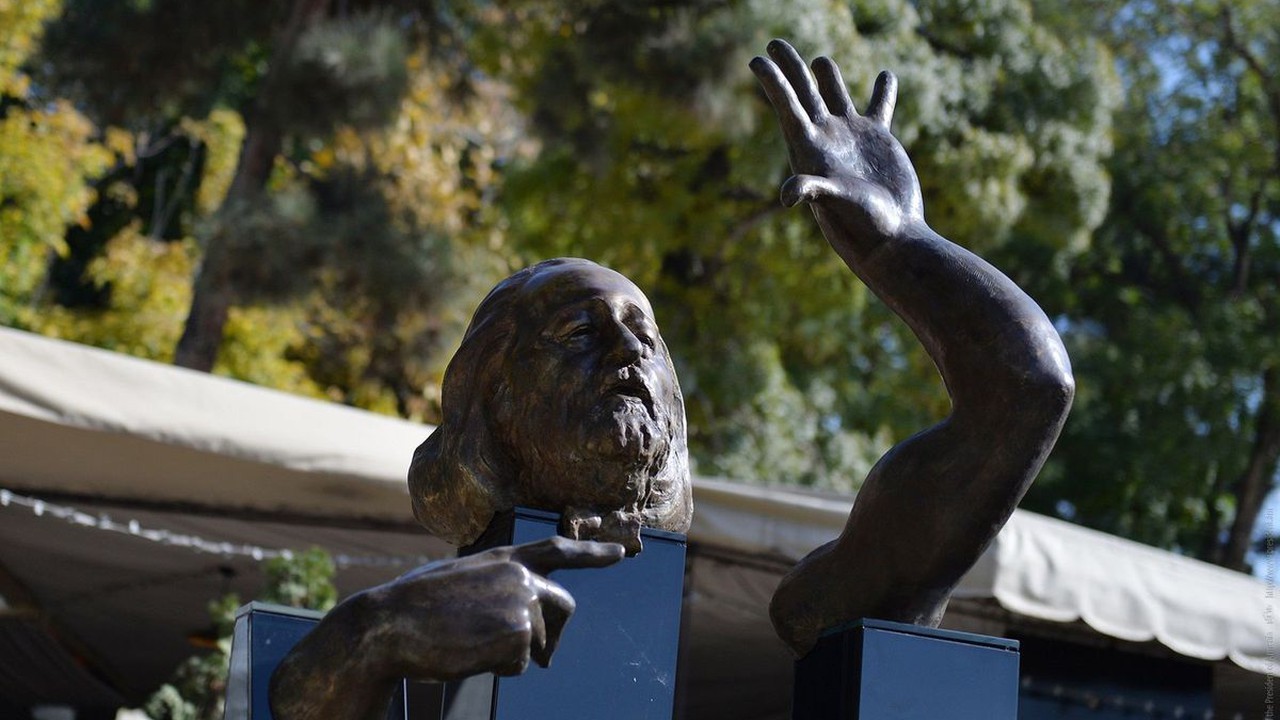 September 8, the 100th anniversary of Ohan Durian was marked by the opening of the Maestro's memorial statue in Freedom Square,  in the area near the National Opera and Ballet Academic Theater. The author of the sculpture is Getik Baghdasaryan.

The opening ceremony was performed by  Ohan Durian's closest friend Dr. Vahan Vardapetyan and Durian's widow Mrs. Alice Durian.

The bust, standing on columns facing the sky, is very impressive and embodies the whole nature of the Maestro.