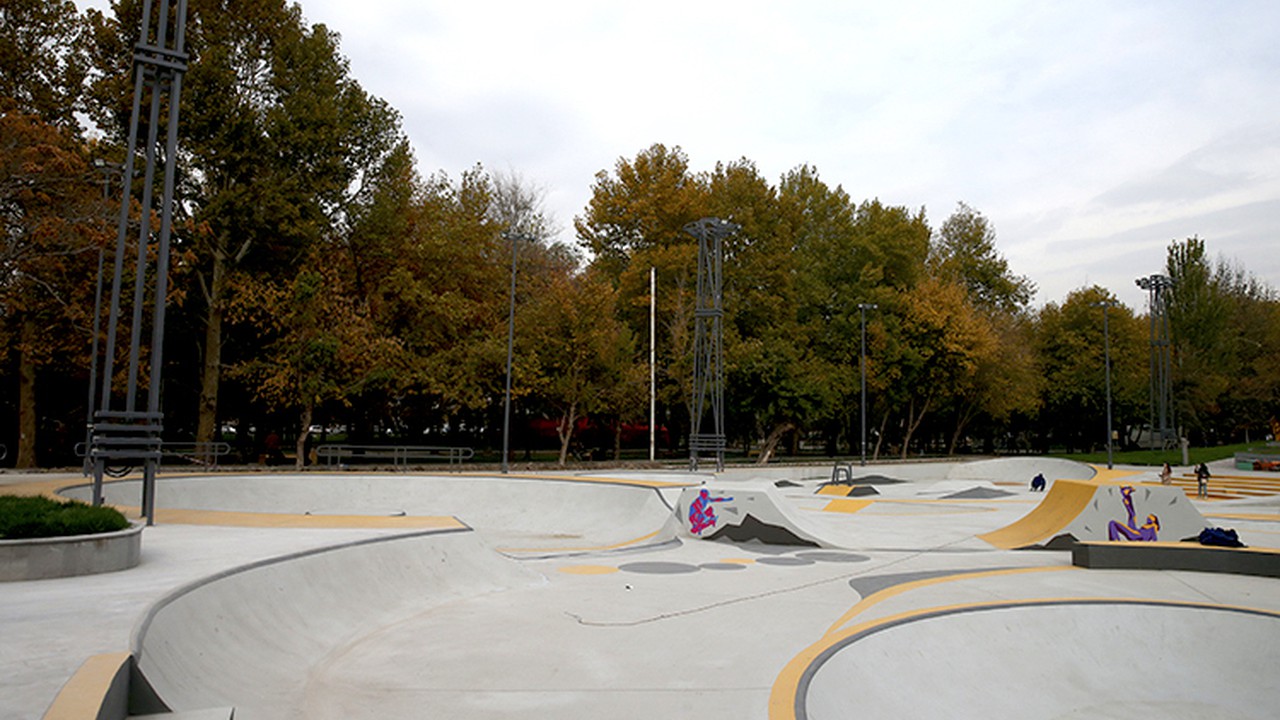 If you enjoy skateboarding, self-driving, or biking, ''Skate Park'' in the 6th section of Circular Park in Yerevan is an excellent choice for a visit. It is conveniently located near Saint Gregory the Illuminator Cathedral and Taras Shevchenko monument.
The ''Skate Park'' was constructed in 2021 thanks to the generous donation from the Armenian community of Ukraine and their leader, Vilen Shatvoryan. Additionally, an amphitheater has been built on the eastern side of the area, adding to its appeal.
Adjacent to the park, you'll find a skate rental point and the Skate.am specialized store. The store offers a diverse selection of skateboards, accessories, skates, inline skates, and protective gear to meet your needs.
Entry to the ''Skate Park'' is free.

---
Circular Park (near to St Gr. the Illuminator Cathedral)