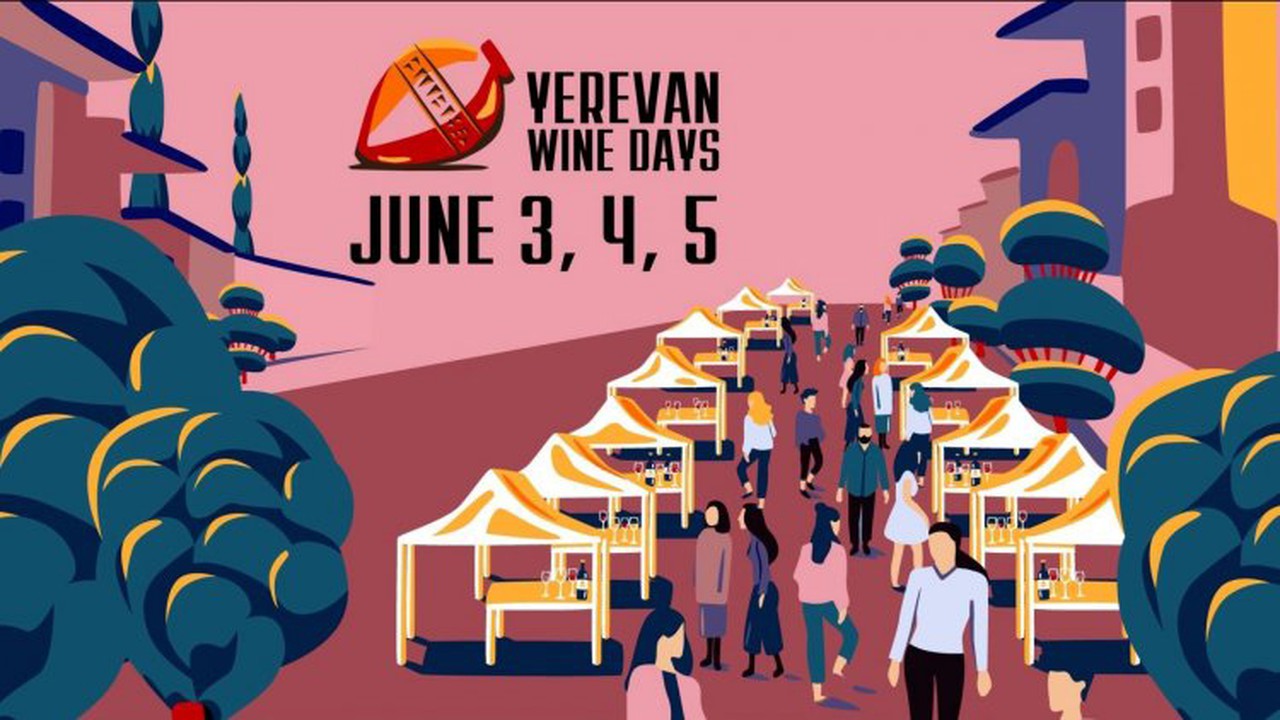 🍷 Yerevan Wine Days stands as a great way for wine lovers to taste best wines of Armenian production, combined with wide spectrum of cheese and aperitifs.

The purpose of the festival is to present Armenia's rich history of wine making and culture.

Address: Saryan str. (Yerevan)

Admission to the event is free for everyone, but to use the presented wines you need to purchase a special "Wine Enjoy Package" worth 9000 AMD.