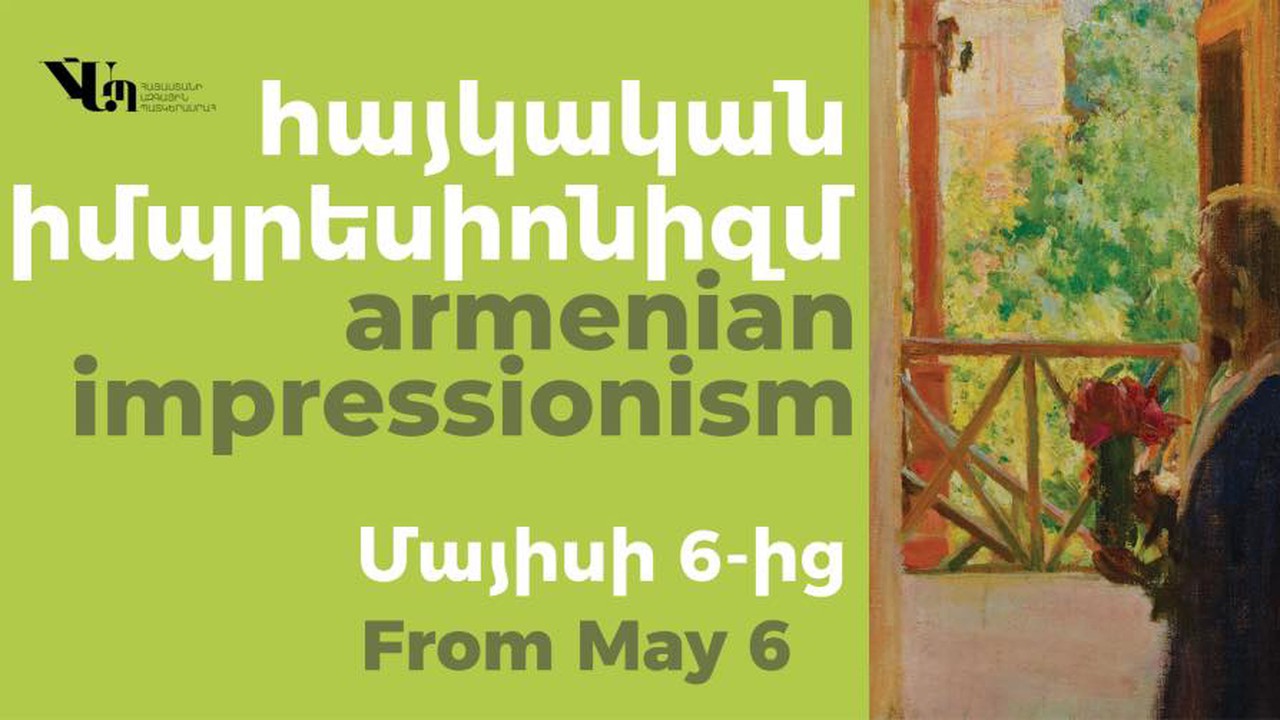 The exhibition "Armenian Impressionism" includes more than seventy paintings and graphic works by two dozen artists mainly active in the first three decades of the 20th century. Unique works by distinguished artists Gevorg Bashinjaghian, YeghisheTadevossian, Vahram Gaifejian, Karapet (Charles) Adamian, Martiros Sarian, Sedrak Arakelian, Yervand Kochar make the core of the exhibition.
The works from Yervand Kochar Museum and the Museum of Russian Art are also exhibited in the exhibition.

🔖Curator: Marina Hakobyan, art historian, director of the National Gallery of Armenia.