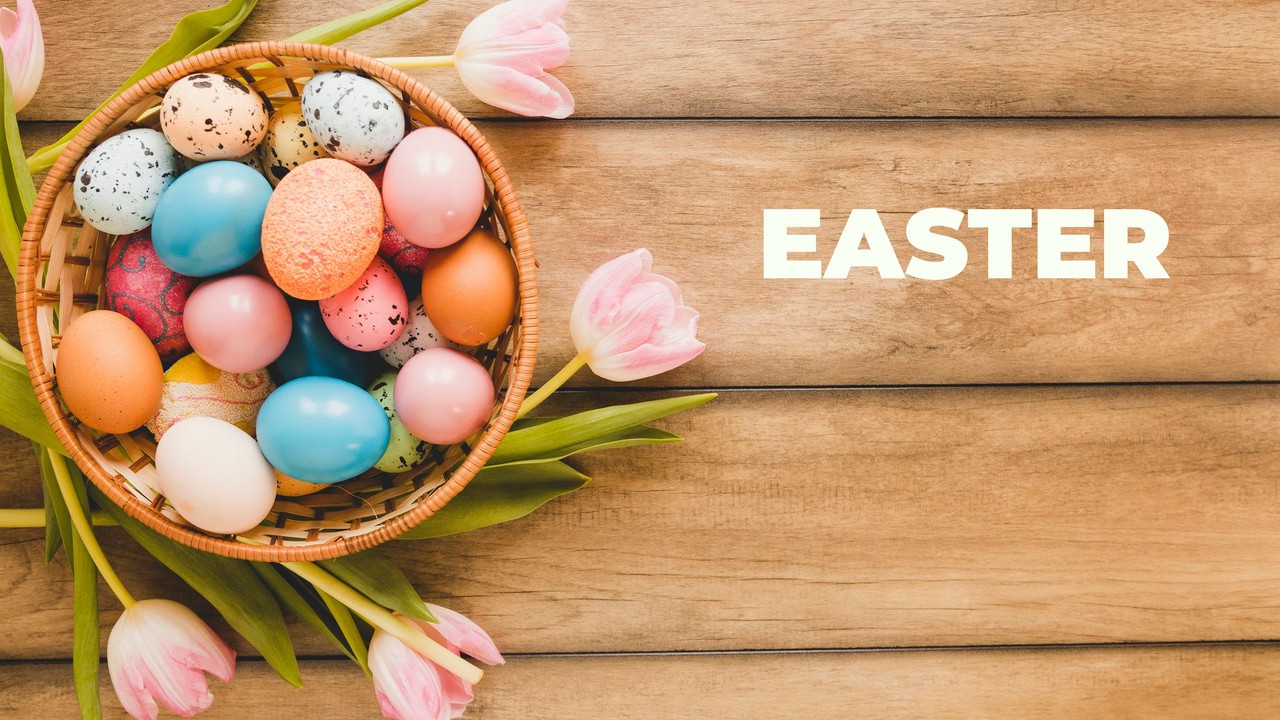 Palm Sunday, Motherhood & Beauty Day, Holy Resurrection (Easter)
---
Spring in Yerevan (April 2023)
---
Palm Sunday is a religious and cultural holiday that marks the beginning of spring festivities. This year, it will be celebrated on April 2nd, and it is a movable holiday that typically falls on the Sunday before Easter. The holiday commemorates Jesus Christ's triumphal entry into Jerusalem, which is described in each of the four canonical Gospels. On Palm Sunday morning, the church blesses branches and twigs of olive or willow trees and distributes them to the people.
In the Armenian Apostolic Church, April 7th has a special significance as it is the Annunciation Day (Feast of the Annunciation). Since 1995, it has been celebrated as Motherhood and Beauty Day in the national calendar. On this day, Holy Liturgy is performed in all churches to bless mothers and women who are expecting children.
On April 9th, tourists visiting Yerevan can experience the most important Christian holiday in Armenia - Holy Easter or the miraculous Resurrection of Jesus Christ - which is celebrated with unique Armenian traditions and customs. After the Holy Liturgy in churches, families gather around the festive table and enjoy red wine. The table is often filled with fish, eggs, rice pilaf with dried apricots, prunes, and raisins. Pre-boiled eggs are painted in various colors and games such as egg fights are played. People greet each other with the phrase "Christ is risen from the dead" and respond with "Blessed is the Resurrection of Christ".
Congratulations, let's enjoy spring in Yerevan together!