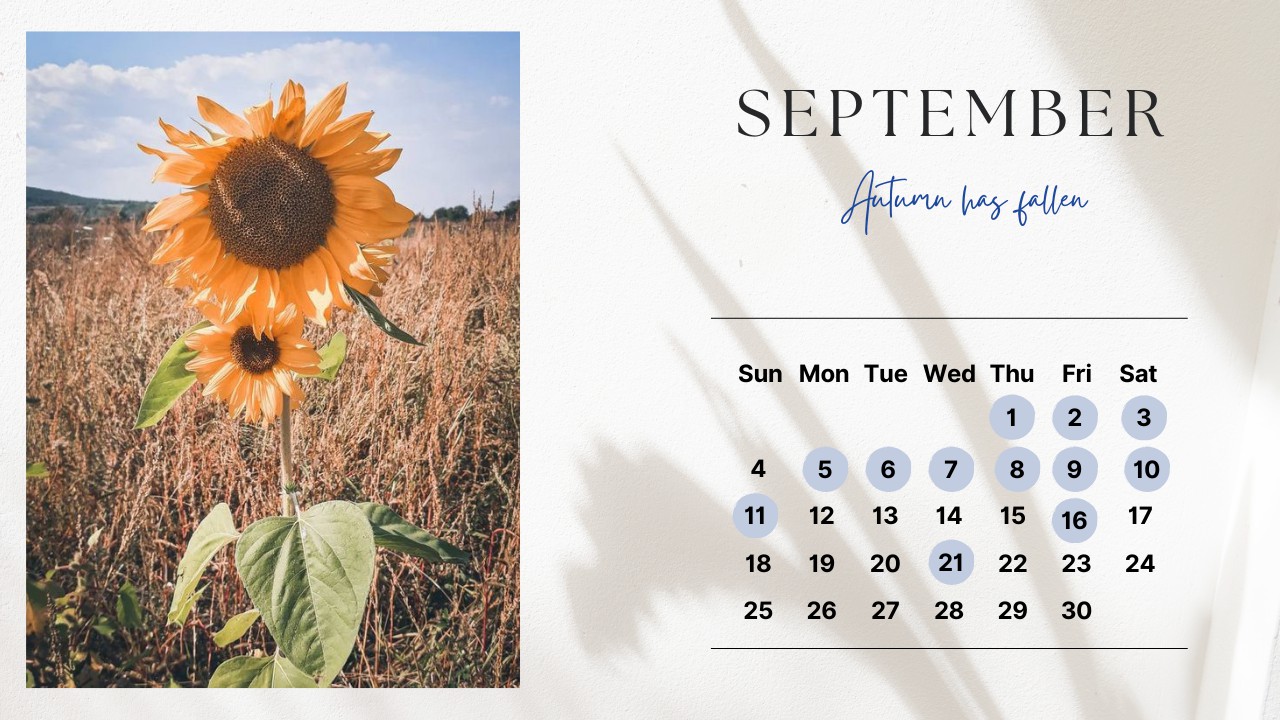 SEPTEMBER EVENTS IN YEREVAN
---
Each season has a different beauty and its own set of color palettes in Yerevan. 
There is something quite magical and stunning about autumn; the sounds, the smells, the long, invigorating walks through fallen leaves, the amazing flavors of healthful fruits and vegetables, and the vibrant colors of leaves.
If you don't like the heat, autumn with its warm, sunny but not hot weather is the best time for vacation in Yerevan.
Different fascinating events are being held in Yerevan during autumn.
''Knowledge Day'' is celebrated in Armenia on the first day of autumn. It is considered a public holiday in the country and has been celebrated since 1984. ''Knowledge Day'' which is celebrated on  September 1, is devoted to the start of the new school year. 
The day has special significance for all pupils, students, parents, teachers, professors, and all those people who are related to educational institutions. In order to make this day memorable for students, numerous ceremonies are held in schools. 
On September 2-3, a number of cultural events (concerts, performances, Arts & Crafts exhibition, and fair) will kick off in Gyumri within the framework of "Yerevan Days in Gyumri" program, and on September 2, at 19:00, the main concert "Symphonic Reincarnation" will take place in Gyumri's Vardanants Square.
On September 3, at 15:00, ''Coca-Cola Music Fest'' is coming to Armenia for the first time.
Coca-Cola (Coke) Music Fest is a large-scale international festival that was established in 2008. It will be held in Spartak Arena. The special guests are Willy William and Minelli.
On September 5-10, ''STARMUS VI'' Science and Art Festival will be held in Yerevan entitled "STARMUS VI. 50 Years on Mars" and will be dedicated to the 50th anniversary of the first soft landing on Mars by the mission "Mars 3". Should be highlighted the fact that "Mars 3" took to the Red Planet the "Prop-M" rover designed by the Armenian engineer Alexander Kemurdzhian.
The Starmus Festival was initially launched in 2011 in Tenerife (Canary Islands, Spain and combines science, education, art, and technology. 
The Starmus VI festival will be launched with the opening concert, within which Tigran Hamasyan, "Sons of Apollo" group, Rick Wakeman, Derek Sherinyan and other stars will be on stage.
On September 9-11,  "Spirits of Armenia" pan-Armenian second festival of alcoholic beverages will be held in English Park, Yerevan.
On September 10, at 4:00 p.m., the brightest musical event, ՛՛Yerevan Music Night 2022՛՛, will take place in Charles Aznavour Square. During the festival, famous and popular singer OCEANA will perform on the stage. 
On September 16, at 19:00, the annual Armenian National ''GUTAN'' folk music-dance festival will be held in Cafesjian Sculpture Garden (Cascade). During the festival, ethnic songs and dances will be performed.
September 21 is marked as ''Independence Day'' in the Republic of Armenia. On August 23, 1990, Supreme Council adopted the Declaration of State Sovereignty of Armenia proclaiming the Armenian SSR abolished and the establishment of the Republic of Armenia.
On September 21, 1991, 94,99 % of the voters approved in favor of independence.
Within the framework of Independence Day, a number of events will be held in different parts of the city.