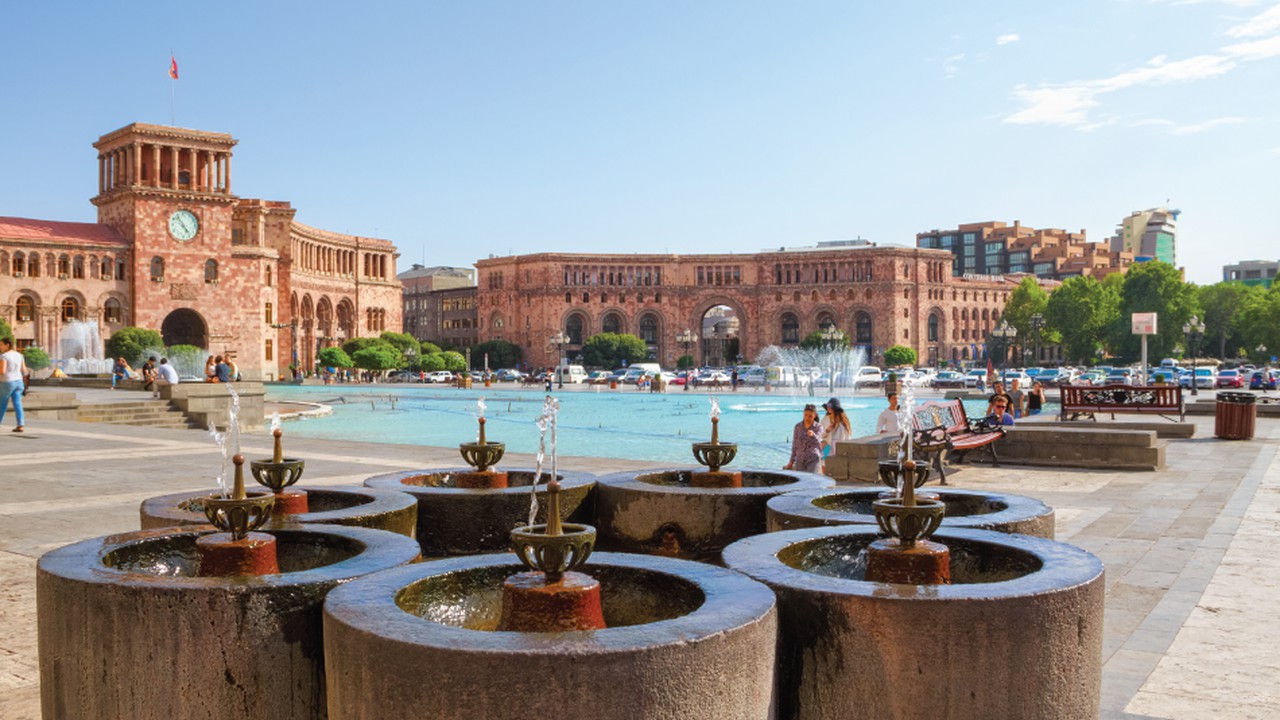 Relocation to Yerevan, Armenia
---
Useful information and links
---
The daily exchange rate can be checked on the websites:
E-wallets
For payments and receiving transfers, you can use Armenian e-wallets.

Here you can link your bank card and make banking transactions, pay for services, including the Internet and utilities, etc.
Armenian mobile banking apps are very well designed and useful.
You can get a card and change currency, make online transactions, use NFC, etc.
Post and courier companies
National postal operator of the Republic of Armenia "HayPost"
To order from Alibaba, Amazon and other similar online stores, you can use courier companies
Always have 100 drams in cash in your wallet, because it is not possible to pay with cards in public transport and the metro.
Working hours: 07:00-23:00
Online Taxi Service
The average price is 100 AMD per 1 km. The minimum fare is 600-1200 AMD.
You can attach your bank card and pay through it.
The companies also offer local trucking, tow truck and courier services.
Apps for cycling or scootering

Maps
Mobile operators in Armenia
To purchase a SIM card you must provide just an identity document (passport).
You can buy a SIM card at the airport.
Telecommunication main operators in Armenia
Ordering food with delivery
Online supermarket with delivery in Yerevan
Buying, selling and renting real estate in Yerevan
Queue management system
In order to avoid stand in long and tiring queues in the state institutions, banks, etc., download the Earlyone app.
Other useful links