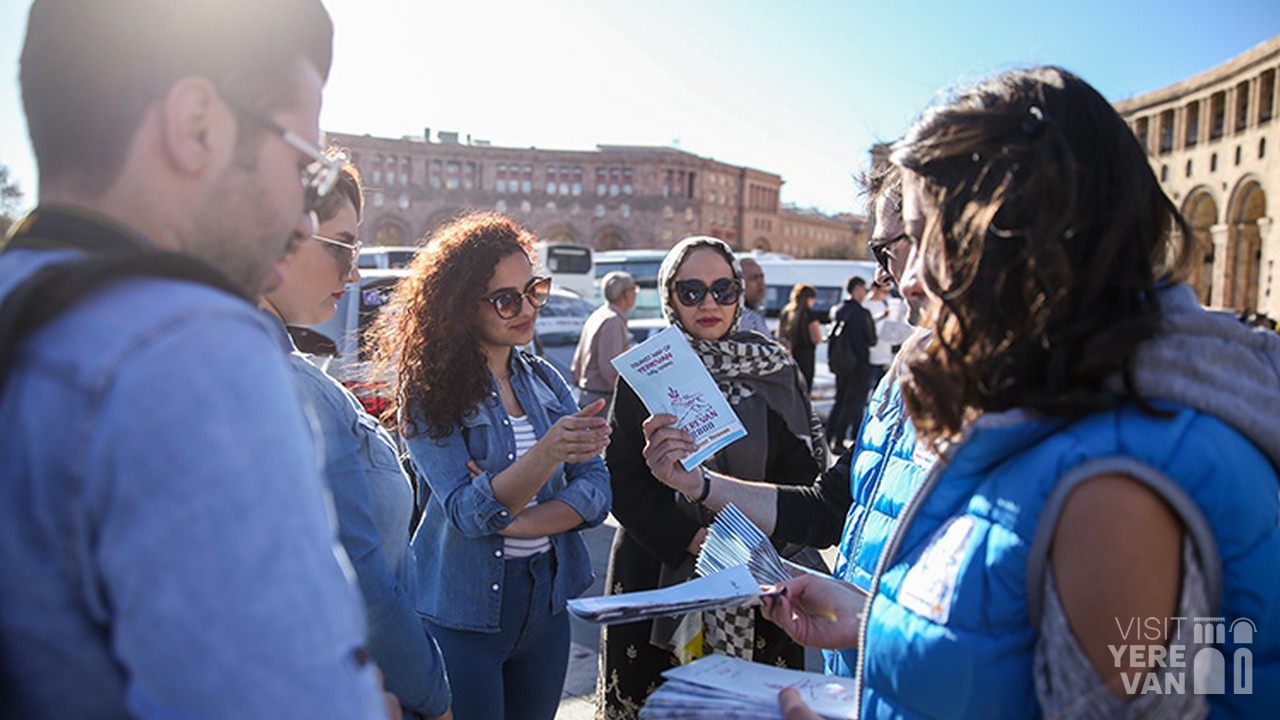 Yerevan is ready to host Iranian tourists within the framework of Nowruz
---
Every year, as part of the Iranian New Year celebrations, many Iranians visit our country to spend their holidays, and most of them prefer to spend their holidays in Yerevan.
Nowruz (translated from Persian means new day) is considered one of the oldest holidays in the world. It was celebrated in the 7th century BC. The oldest source that mentions the celebration of Novruz is the holy book of Zoroastrianism. Nowruz marks the first day of spring and is celebrated on the day of the astronomical vernal equinox, which usually occurs on 21 March. As a result of the centuries-old celebrations of Nowruz, a number of traditions have been formed. The holiday table is called "haft sin" because there must be seven foods on the table, the name of which must begin with the Arabic letter "sin".
To note, Nowruz was included in the UNESCO World Heritage List in 2009, and on February 23, 2010, the UN General Assembly declared March 21 as International Nowruz Day.
In order to facilitate the awareness of the location of Iranian tourists in the city of Yerevan, the Municipality of Yerevan has been publishing maps in Persian language since 2015, which are updated every year. The maps show the places of tourist interest of the capital: historical and cultural monuments, museums, exhibition halls, shops. This year, Yerevan Tourism Information  Support and Citizens' Service Centers are ready to provide Persian-English maps to Iranian tourists. There are also a number of Persian restaurants and cafes in Yerevan, such as "Shirvan", "Nima" and "Aria" restaurants.
Within the framework of the holiday, a number of events are planned in the capital Yerevan, in particular, on March 22, 24 and 26, several concerts with the participation of Iranian performers are planned at the Sport and Concert Complex after Karen Demirchyan.
Tourism Department