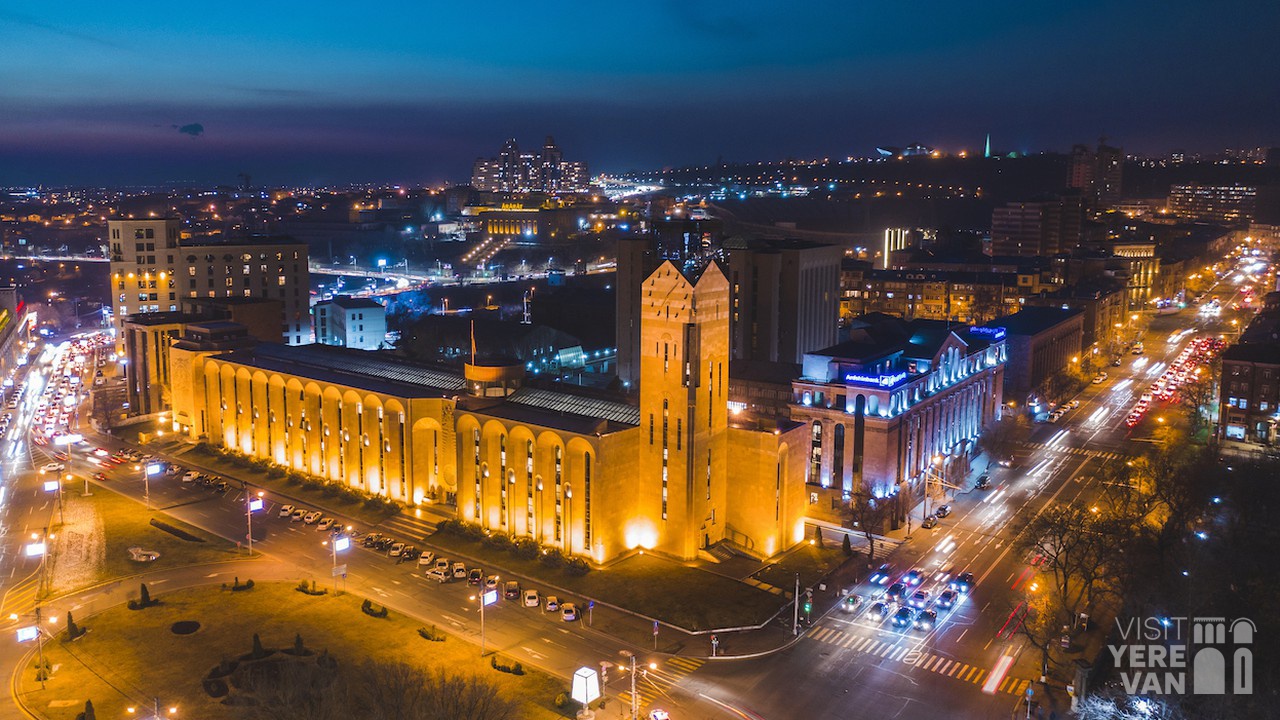 The new administrative building of Yerevan Municipality was commissioned (architect: J.Torosyan).
---
OTHER
2009
---
On January 20, House-museum of great poetess S.Kaputikyan was opened on the day of her 90th birth anniversary in Yerevan.
2022
---
The Starmus VI, one of the world-scale science and art festivals took place in Yerevan to bring together world-famous scientists, cosmonauts, musicians, and Nobel Prize winners..