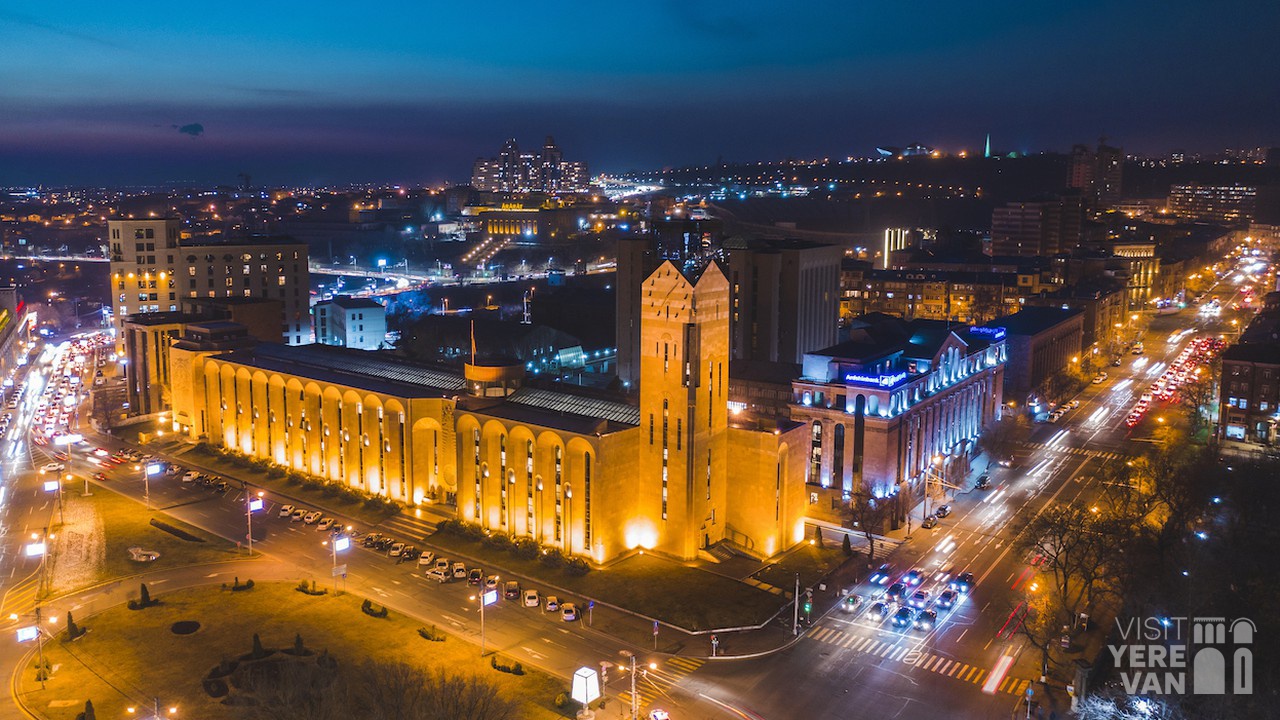 The new administrative building of Yerevan Municipality was commissioned (architect: J.Torosyan).
---
OTHER
4TH-2ND MILLENNIA BC
---
Shengavit settlement is an ancient settlement, an archaeological monument of the Kura Araxes culture. It is located in the southwestern part of the city in the Shengavit region. One of the most important archaeological monuments of Armenia from the Early Bronze Age.
1892-1893
---
The first mineral water and lemonade factory was established in Erivan, as well as the first city hospital.