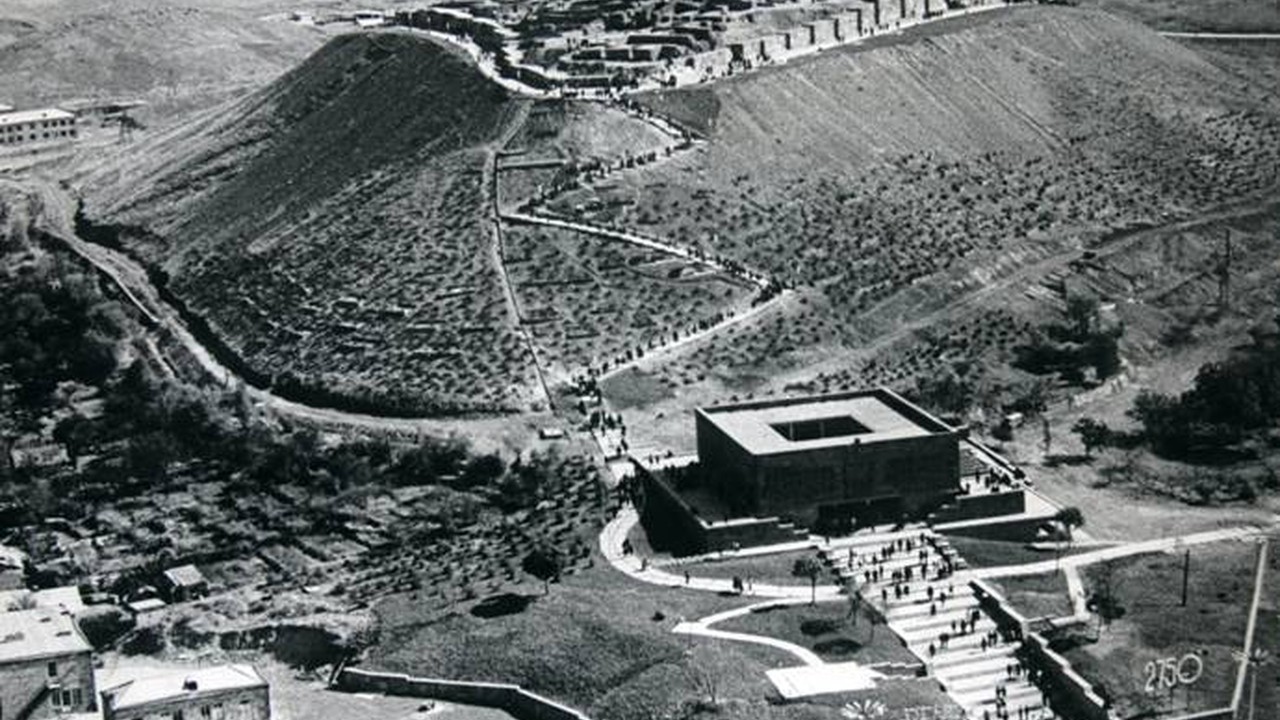 Yerevan residents and guests celebrated the city's 2750th anniversary. The Erebuni museum was opened at the foot of Arin Berd hill. Armenian weavers created the famous Erebuni carpet and the Yerevan Experimental Tobacco Factory started the production of "Arin Berd" and "Erebuni" cigarettes, which became very popular.
---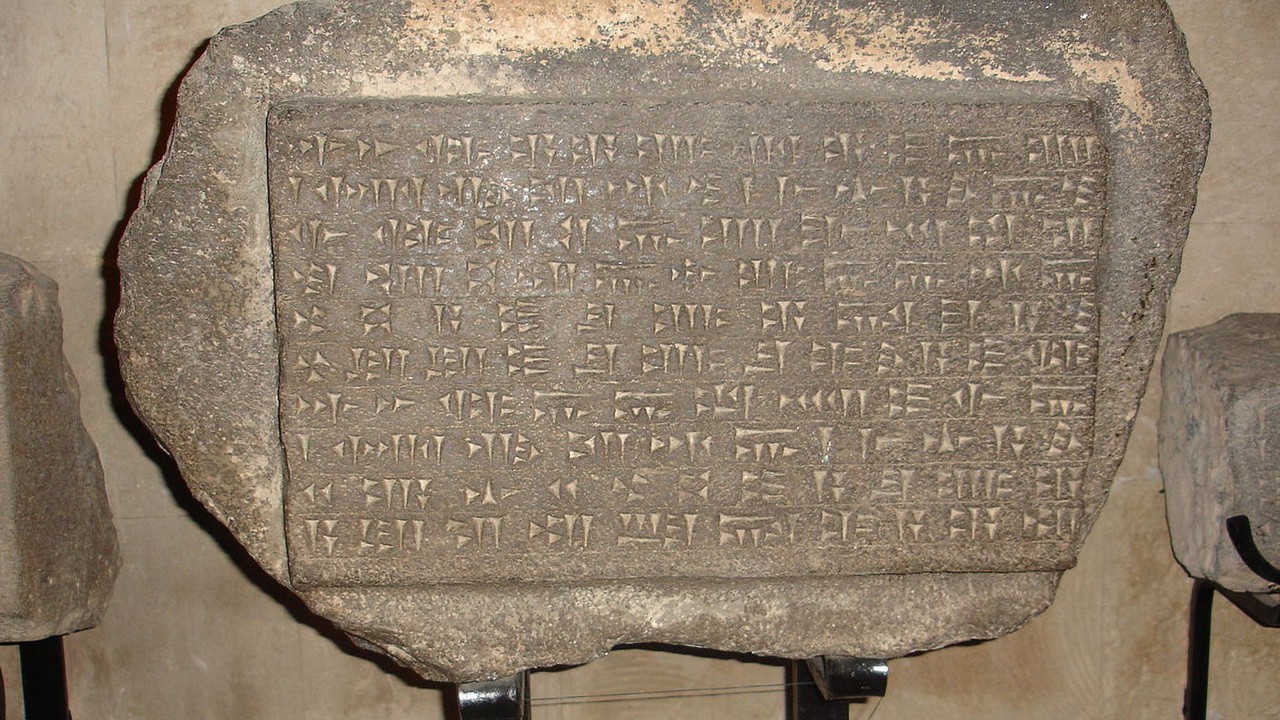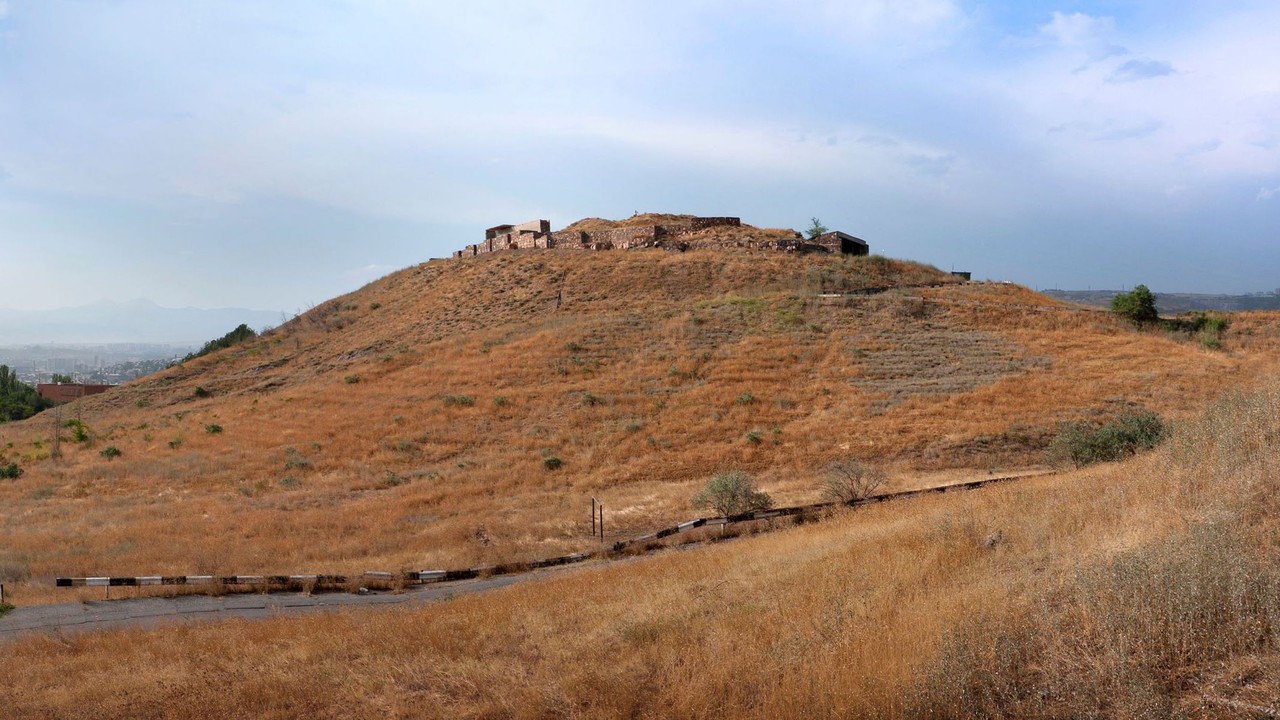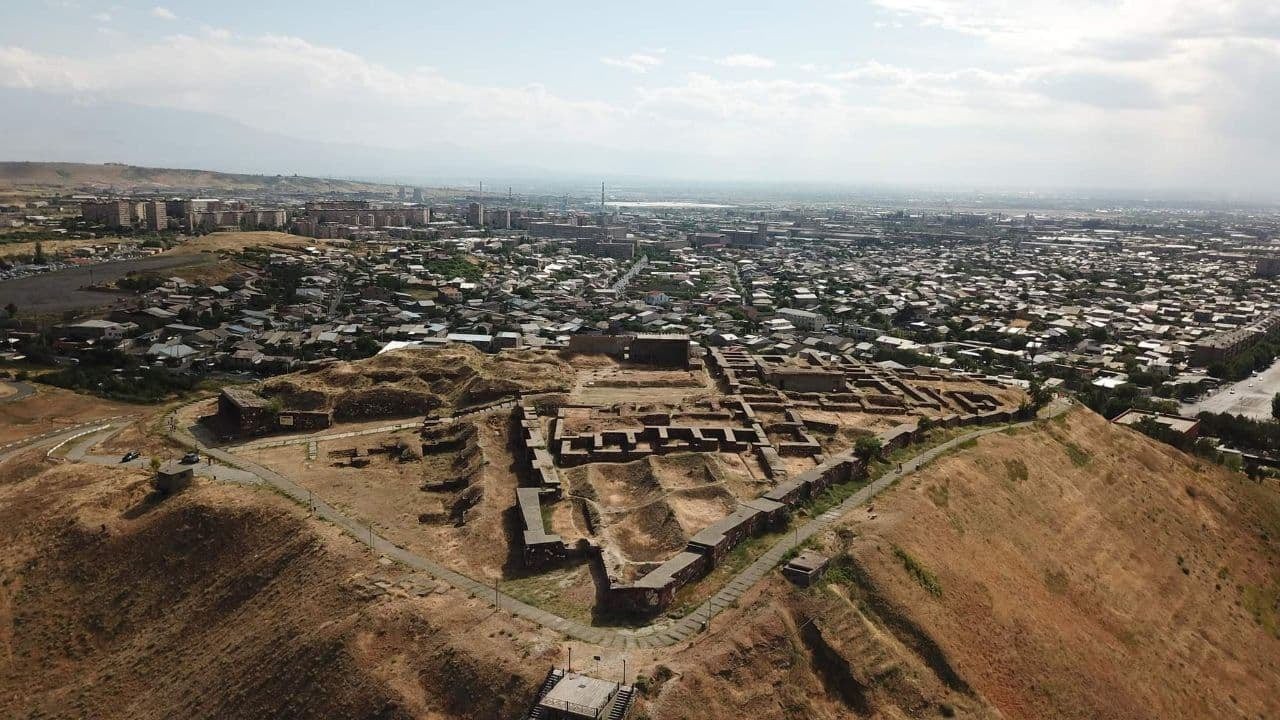 OTHER
1857
---
The first pharmacy was opened, which belonged to the Shakhnazarov. Construction began on a fountain in the town park.
1921
---
On 9 September 1919, the National Assembly of Armenia founded the History Museum of Armenia. The museum opened to visitors on August 20, 1921. Its first director was Yervand Lalayan.