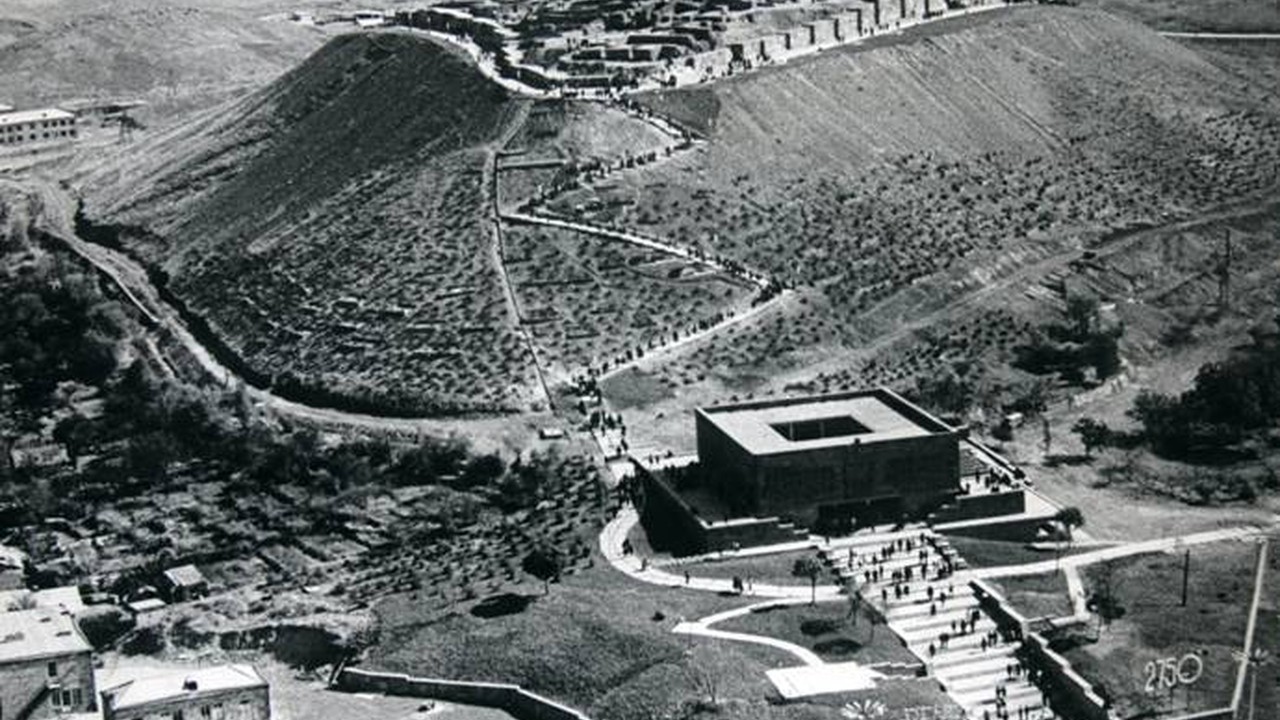 Yerevan residents and guests celebrated the city's 2750th anniversary. The Erebuni museum was opened at the foot of Arin Berd hill. Armenian weavers created the famous Erebuni carpet and the Yerevan Experimental Tobacco Factory started the production of "Arin Berd" and "Erebuni" cigarettes, which became very popular.
---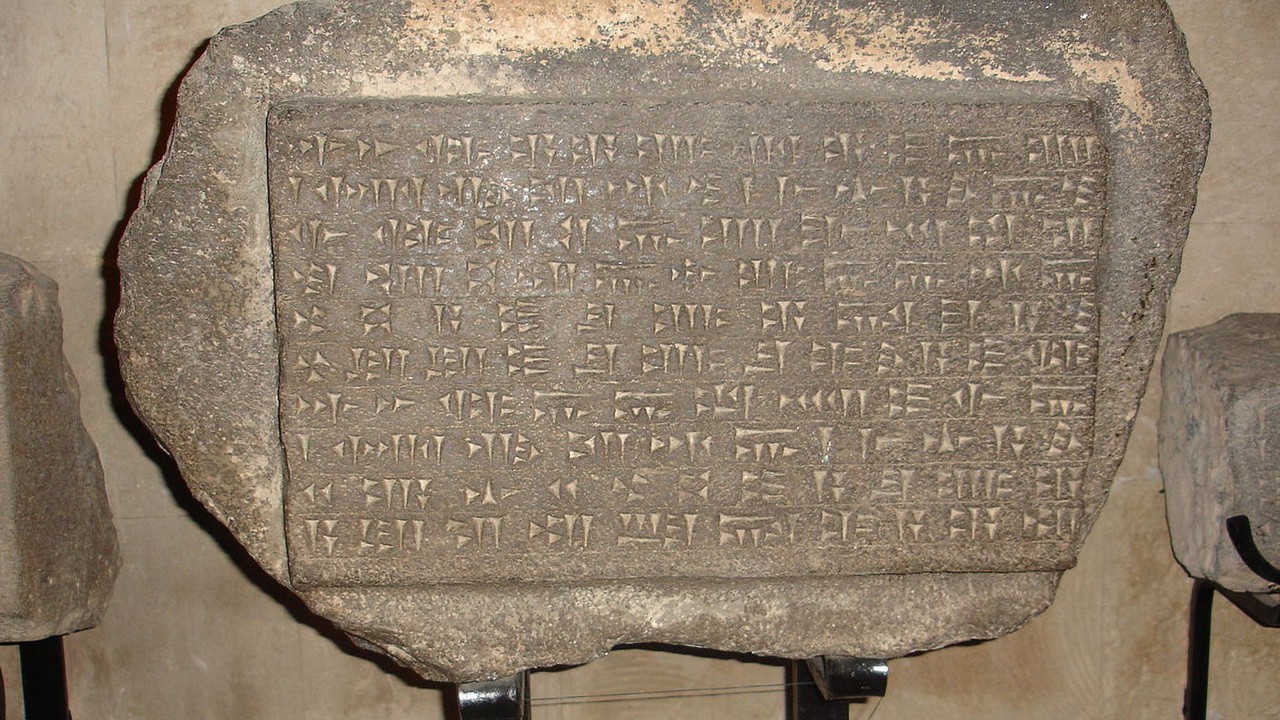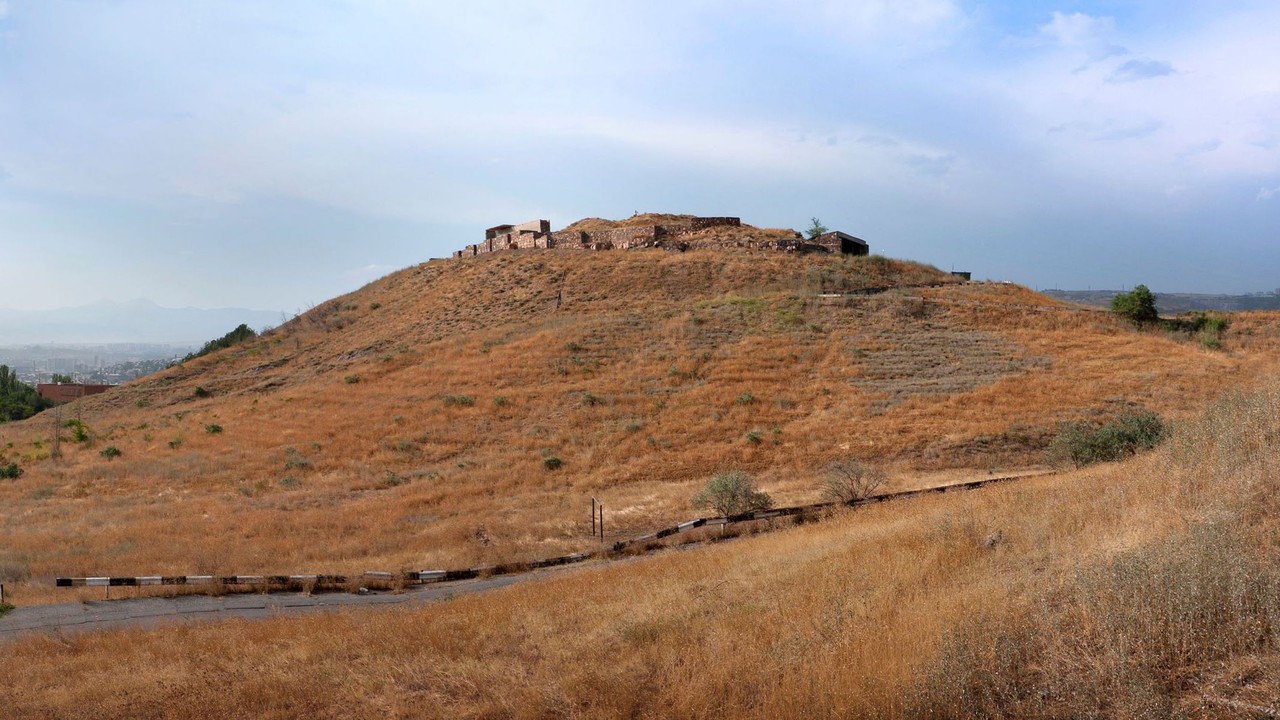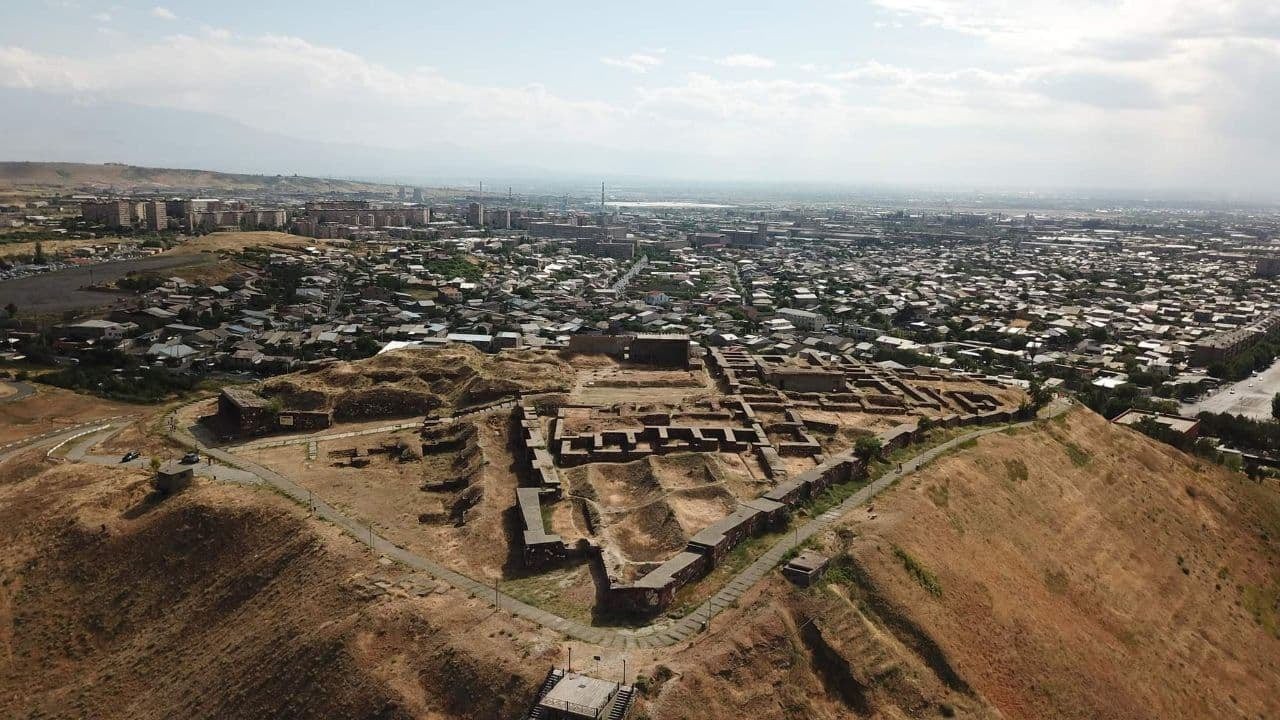 OTHER
2007
---
On November 16, the official opening ceremony of Northern Avenue took place, the construction of which began in 2002.
2011
---
On July 7, Lyon Park has been opened as a symbol of friendship between Yerevan and Lyon. In 2010-2011 with the support of the City of Lyon, the park was completely renovated.