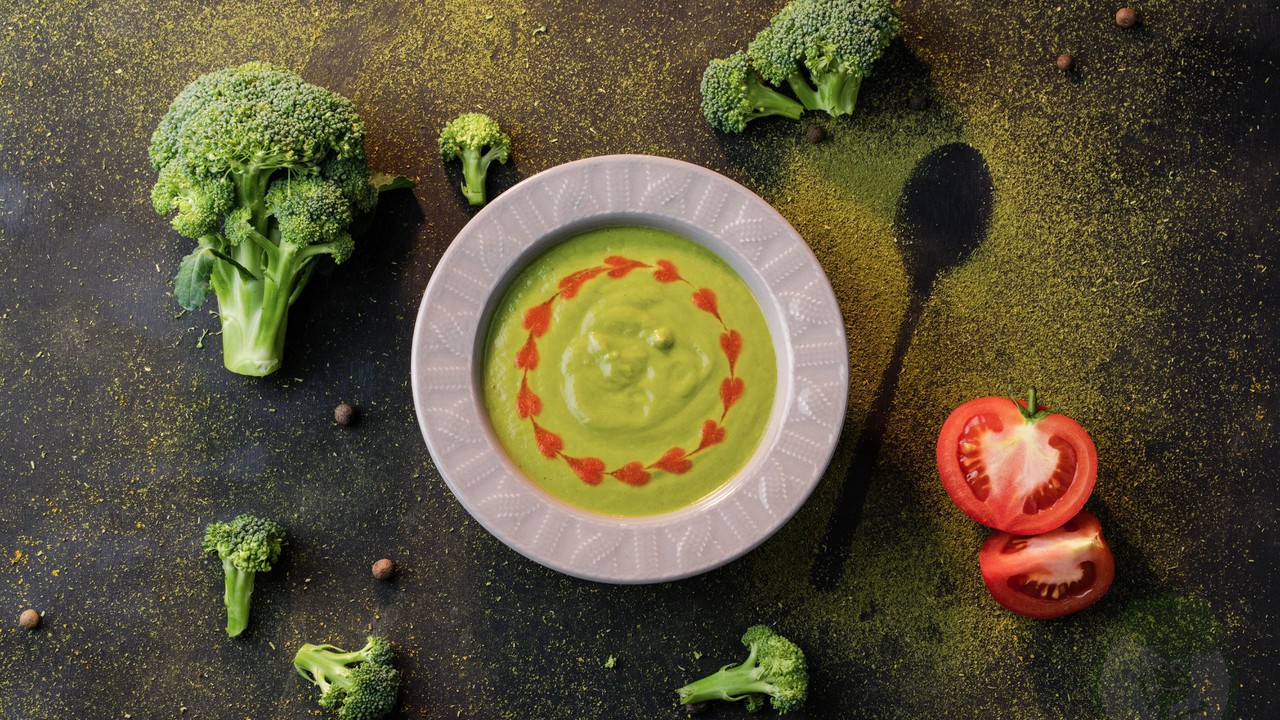 ''Dr. Veggie'' restaurant has been operating since 2018.
''Dr'' means doctor and ''Veggie'' means vegetable. The entire menu consists of only plant-based dishes.
The food served in the restaurant is not only vegetarian but also healthy because processed food isn't used here, such as sugar or oil, animal products, caffeine, alcohol, black tea, or harmful and addictive additives.