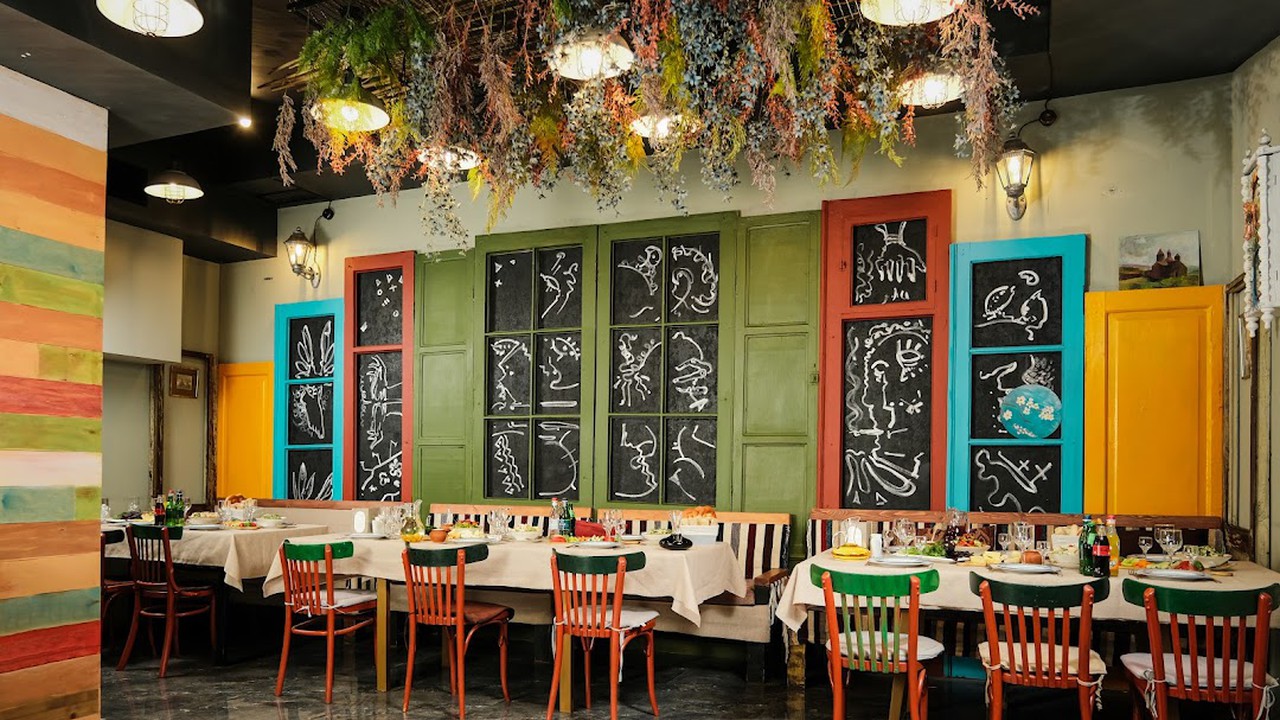 ''Yerankyuni''(Triangle) house-restaurant – a warm cultural place created on the motives of our childhood favorite movie "Yerankyuni'' (Triangle), with the spirit and warmth of Armenian hospitality.
The house restaurant offers a unique Armenian traditional menu accompanied by the most delicious wines.
Chef Vahe is one of the few chefs in Armenia who personally presents his signature dishes to guests and introduces them to Armenian culinary art and traditions.
Here one can enjoy delicious dishes, feel a welcoming environment, and, of course, have a good time.