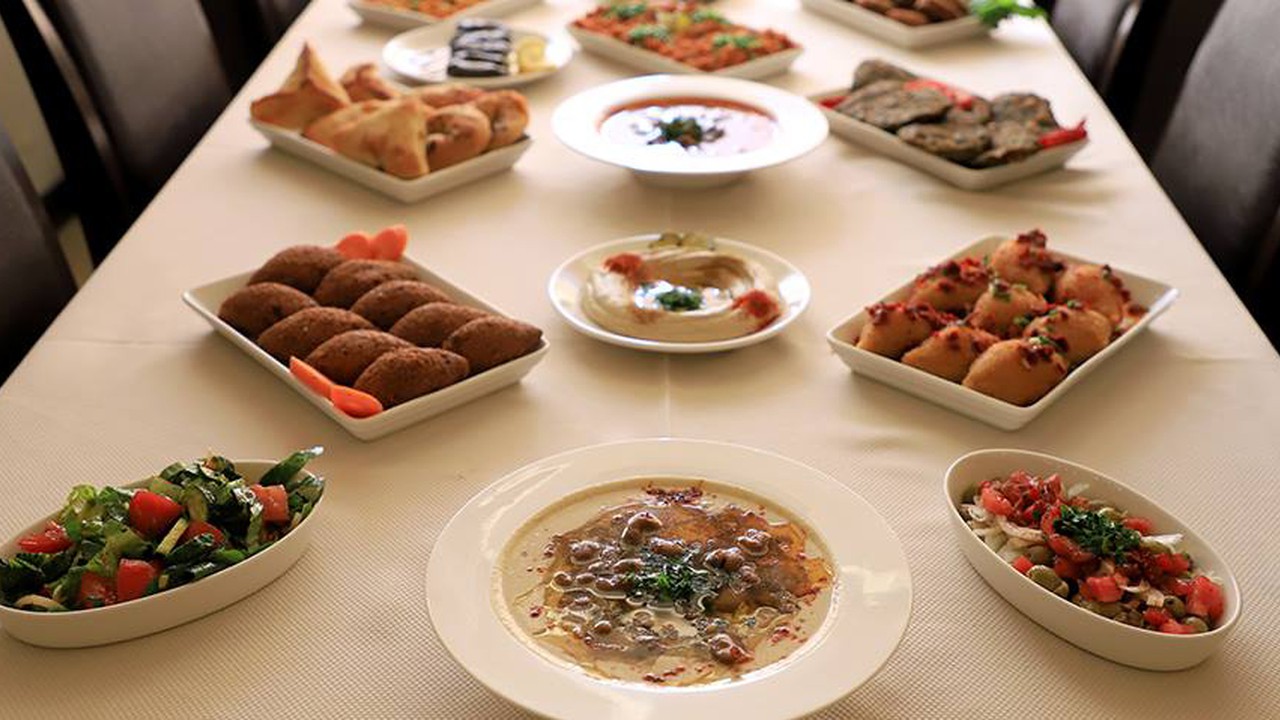 "Jano" fast food store was founded in 1946 by Hakob-Jano Ghazaryan in Aleppo . The store soon became famous for its unique assortment, where delicious food was served.
In 1986, Hakob-Jano passed away, leaving the business to his only son Harutyun. He not only continues his father's work but also doubles the range and improves the reputation of the store.
In 2013, Harutyun finally moves to Armenia and opens "Jano" restaurant, where, in addition to fast food there is also a restaurant.