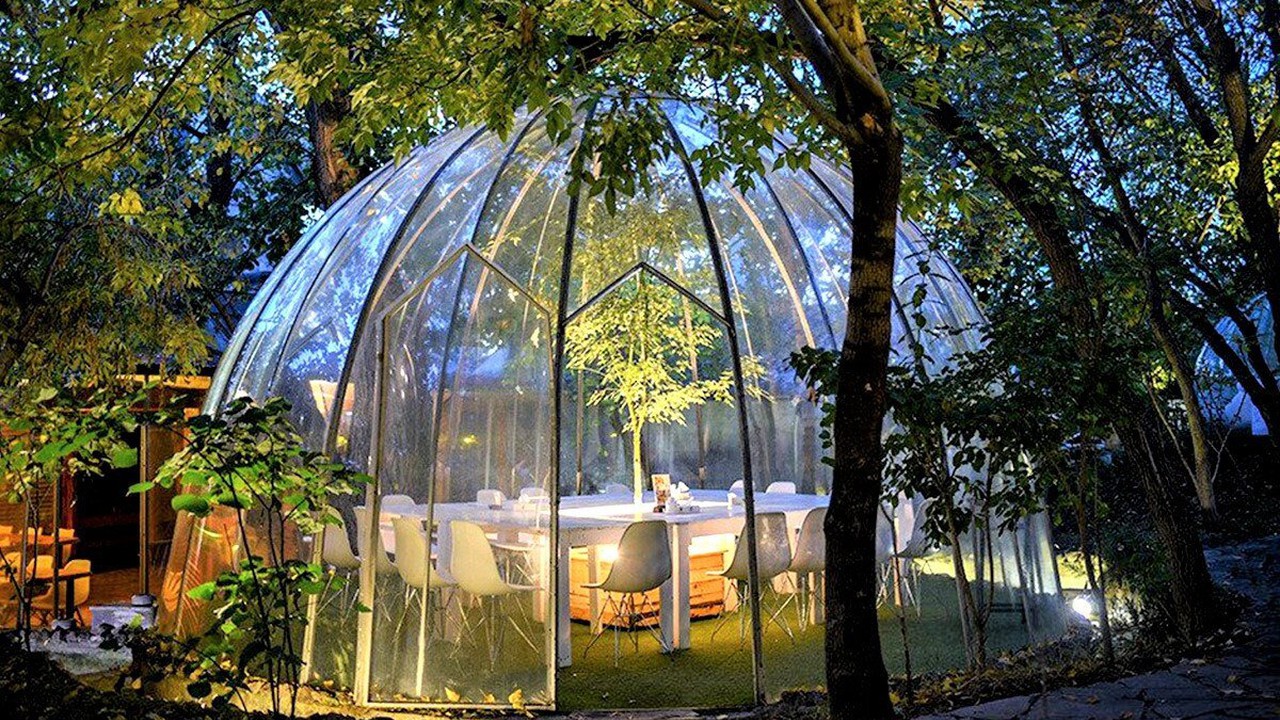 If you love nature and prefer to enjoy delicious dishes in the open air then ''El Garden'' is the most suitable place for it. Green area, transparent tents, swings on the trees, ducks, and rabbits freely strolling in the whole area, well-disposed and friendly service, rich menu, and, of course, fresh and clean air. This is the incomplete list of the peculiarities characterizing ''El Garden''.
''El Garden'' is a corner of alternative recreation in Yerevan, located behind the Sport and Concert Complex. If you wish to stroll you can take the stairs, and if you prefer to come by car then you can reach from the side of Tsitsernakaberd Highway.
The restaurant has a big parking lot and there is no need to worry about your car safety.