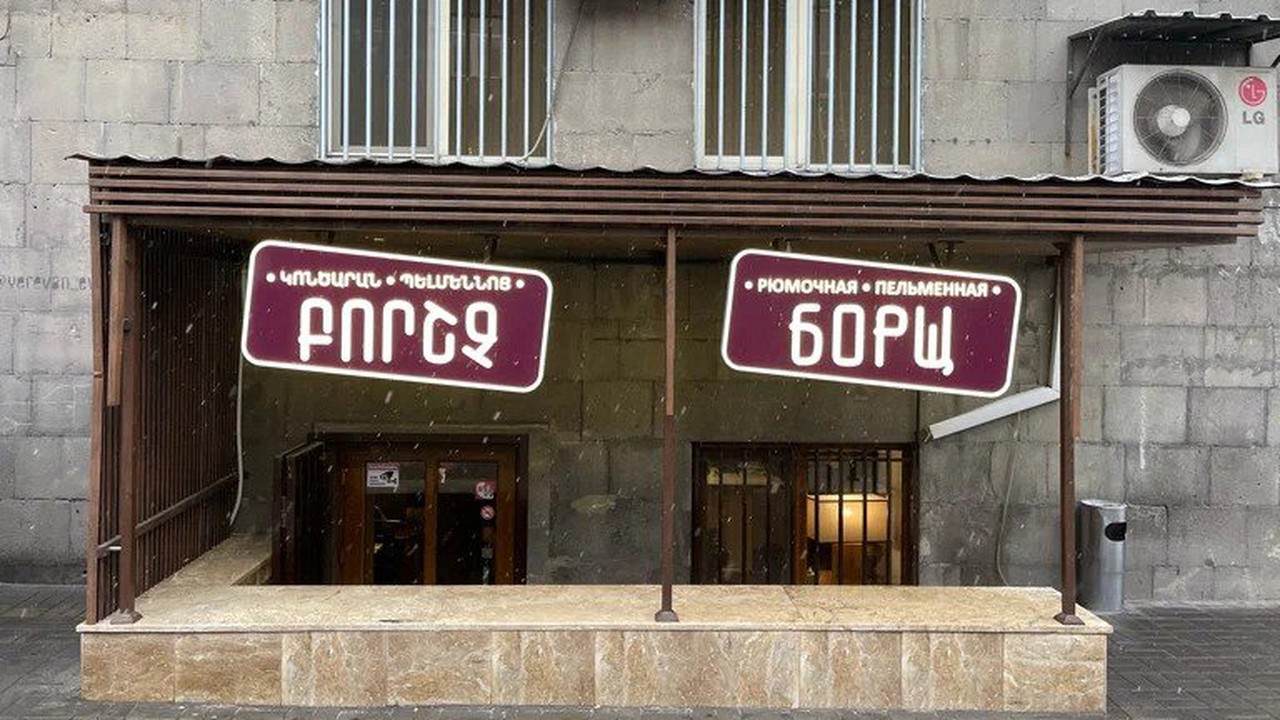 "Borsch" is all about Slavic cuisine, Soviet memories, and Armenian warmth. It's a welcoming space where diverse elements come together harmoniously. 
For instance, they mix Soviet rock, Armenian fruit alcohol, and classic Slavic dishes to create a unique experience.
At "Borsch," you can enjoy your favorite dishes with a new twist.