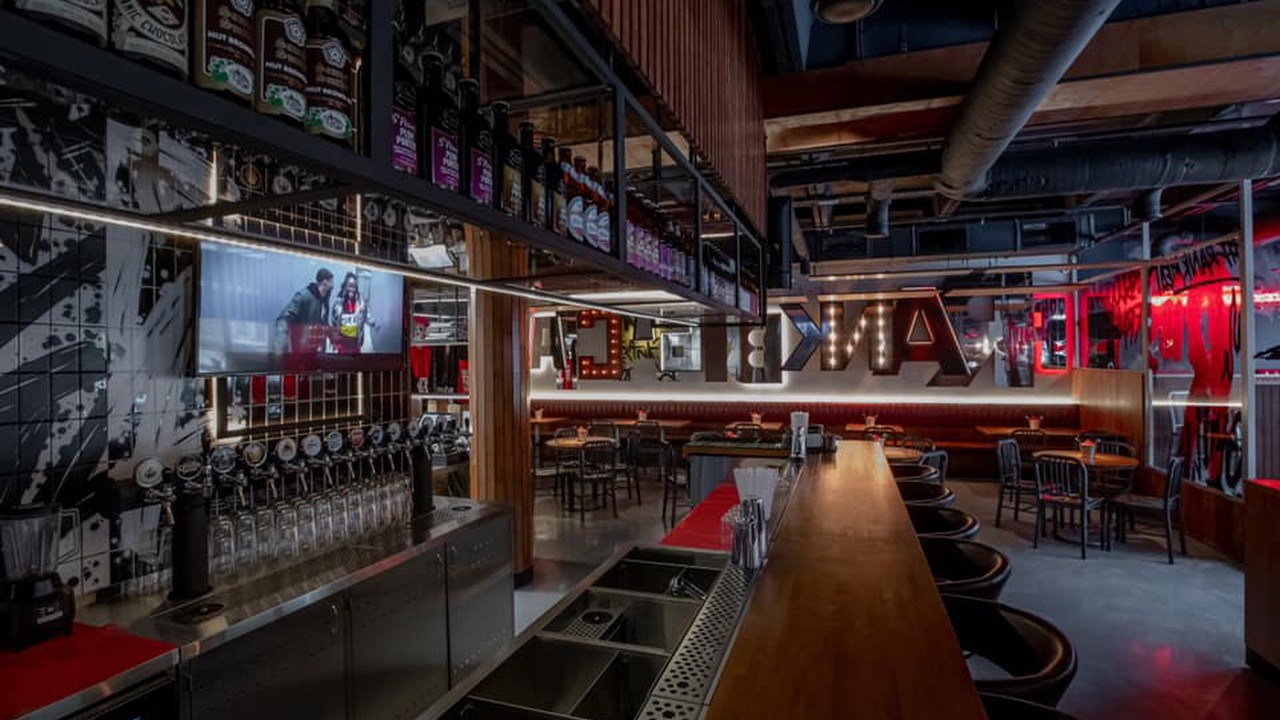 "Frank by Basta" is a restaurant where the passion for culinary art and the sincere desire to please every customer come together.
People come here to enjoy special "ribs" and to have a good time in the cozy atmosphere and unique style of the restaurant.
"Frank by Basta" is all about creating a warm and welcoming atmosphere for social gatherings, family nights, and birthday parties.