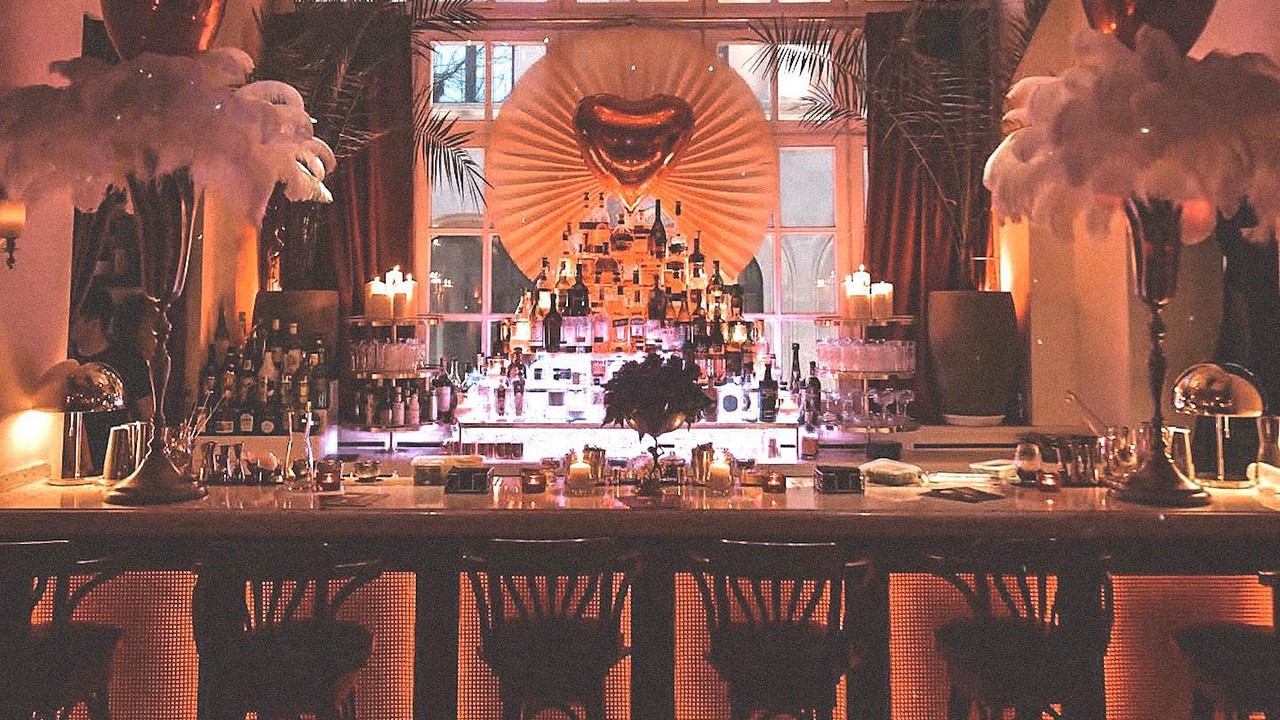 "Kong Yerevan" cocktail bar is a unique gem in Yerevan, located within a historic building on Abovyan Street.
As you step inside, you'll find yourself immersed in a cozy tropical setting, thoughtfully designed to create a beautiful and comfortable experience.
The bar's ambiance is a delightful mix of Bali's relaxed charm, Miami's vibrant spirit, and the nostalgic allure of old Yerevan.