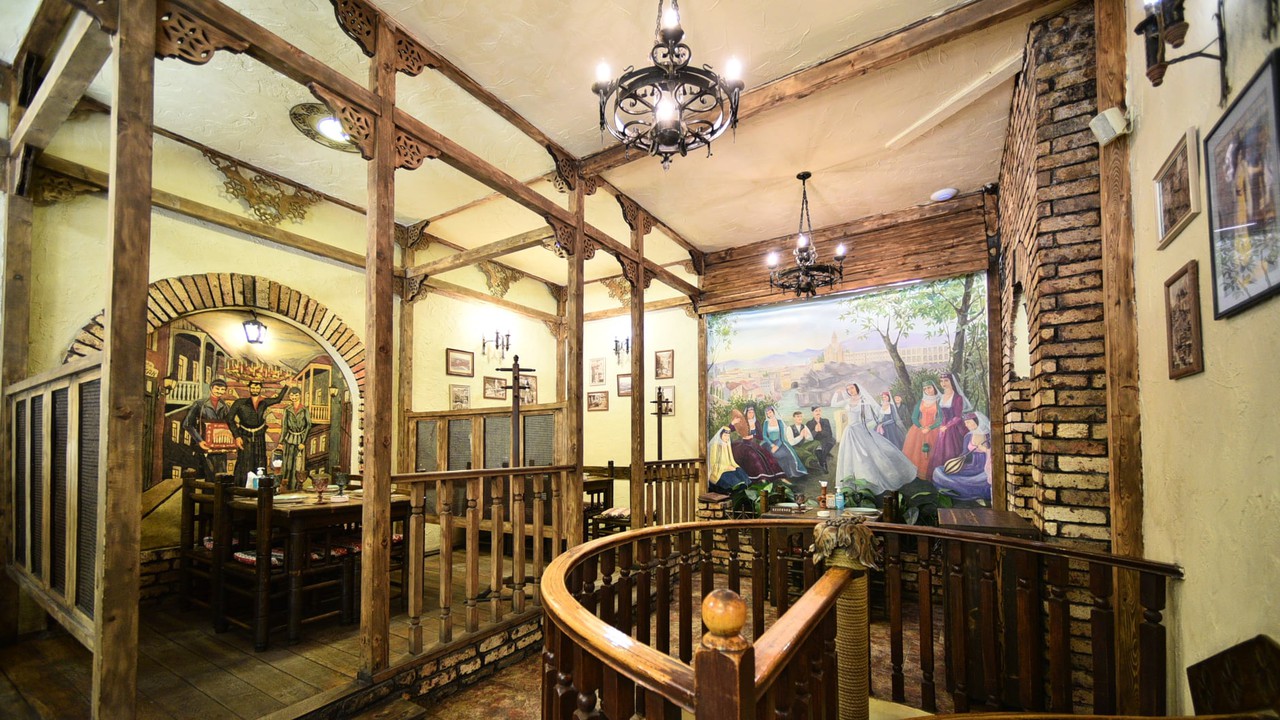 At the Caucasus Tavern, you can enjoy the famous and forgotten snacks and dishes of the rich Caucasian cuisine while experiencing the warm traditions of Armenian hospitality.
The reason behind the delicious taste of the food here lies in the use of traditional recipes from the Caucasus region, fresh and organic ingredients from their own farm, and a variety of spices.
The cozy atmosphere is created with wooden tables and chairs, clay dishes, and a traditional rural design. It's a place where you can take a break from busy city life and appreciate the simple and welcoming Armenian hospitality.