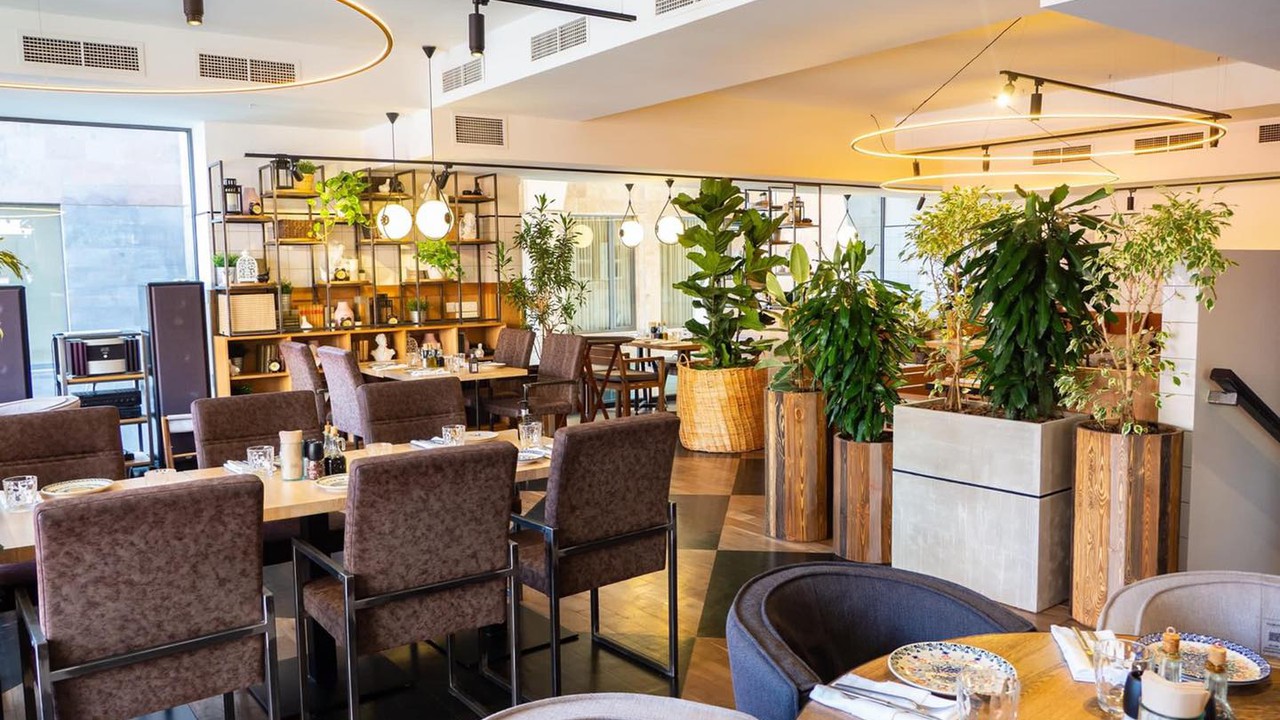 Arkady Novikov's famous ''Sirovarnya'' restaurant is one of the favorite places for Armenians. The delicate and unforgettable flavors created by the best chefs, the unique Italian pizza prepared with fire, and the desserts that have become the weakness of sweet lovers won the hearts of the locals, making ''Sirovarnya'' an irreplaceable choice for lovers of entertainment and delicious food.
The restaurant is located right in the heart of Yerevan-  which is the constant focus of both citizens and thousands of tourists.
''Sirovarnya'' restaurant is two-story, has halls for non-smokers and smokers, as well as a green veranda.