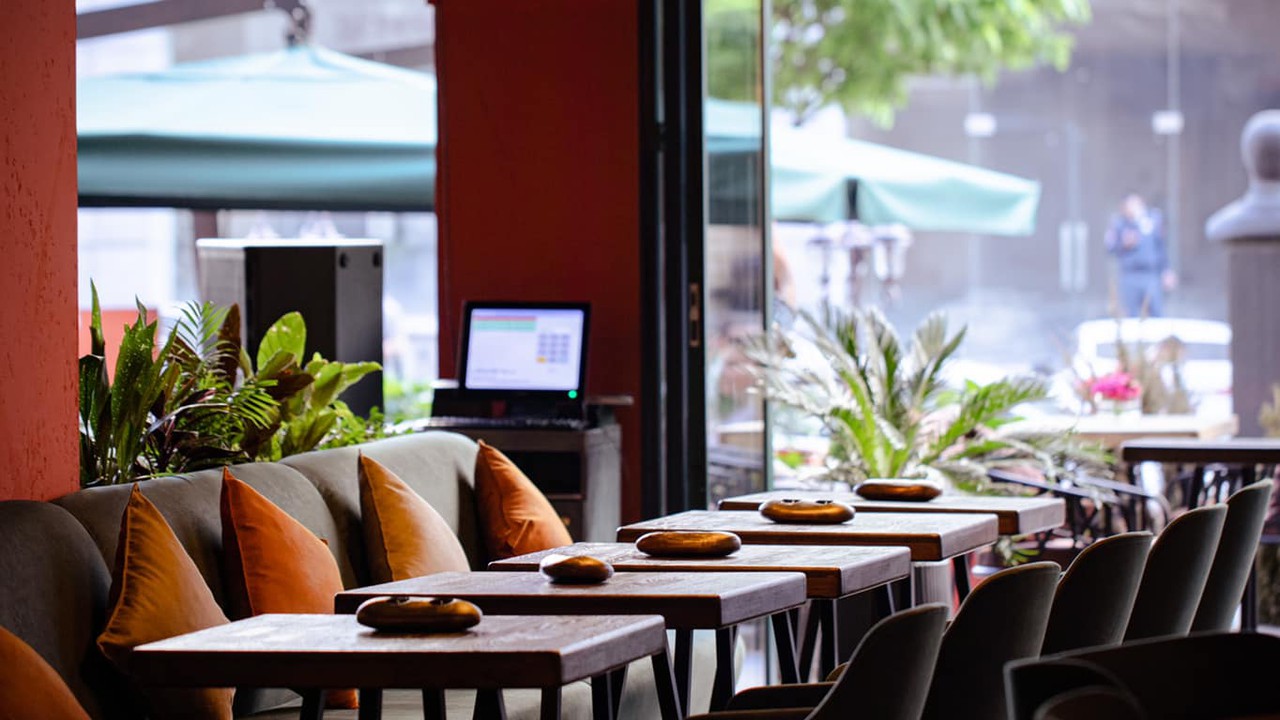 ''LAS CULTURAS'' is a Latin American restaurant that provides an opportunity to experience a wide geography of tastes. The restaurant offers famous dishes and cocktails from Brazil, Argentina, Peru, and Mexico, as well as, rich seafood dishes, a rich meat menu, and other unique dishes that you can taste only here. It is a fine-dining restaurant with live music, a full bar, and a comfortable outdoor lounge. 
Spices, which are the main business card of Latin American cuisine, are imported from America.
The bar is so inviting that you can just visit there to drink with friends and watch the bartenders at work. There are plants, accessories, and decorations used everywhere in the restaurant and it seems like you are in South America.
On Thursday, Friday, and Saturday evenings there is live music until 11 pm, followed by a DJ until late at night.
''LAS CULTURAS'' restaurant-bar has pleasant live music during the day to make lunch, brunch, or a light break more attractive.